Free Fire is quite a famous battle royale game where you, along with 50 different players, can battle with each other to win the game. However, the game also has an advanced version that allows you to enjoy all the exclusive features which aren't been launched for the public yet. The Free Fire Advance Server also gives you priority access to all the new skins, weapons, and small changes exclusive to advanced server users. Down below, we have shared download links for Free Fire Advance Server APK along with the benefits in detail.
Advance Server is more like a testing ground for new features that are soon going to be rolled out for normal players. In order to join the advanced server, you need to gain access by signing up on the official website. However, the advanced server program is quite popular, so you might have to wait for several days to receive your activation code.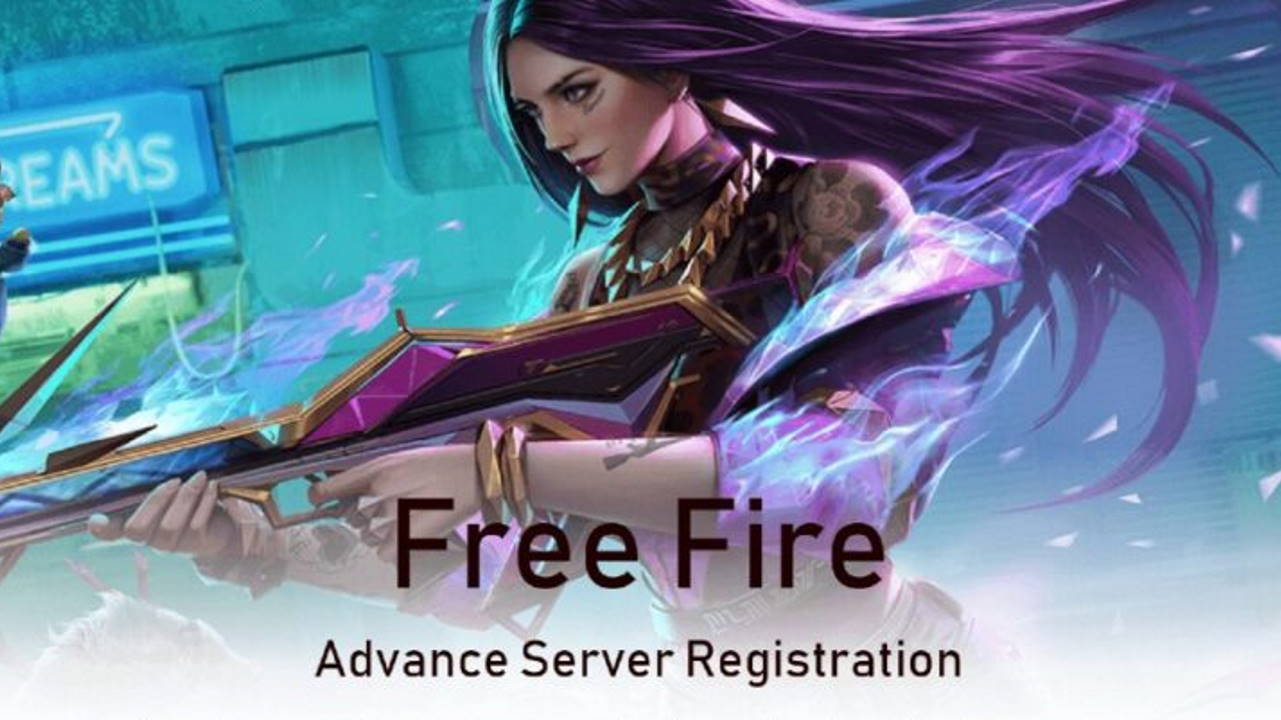 Download Free Fire Advance Server APK
This new Free Fire Advance Server is only reserved for limited individuals only. You have to download the APK file below and need to activate your account with the game code that you just received.

Apart from the additional character features, skins, weapons, and easter eggs, the gameplay is identical to the original version. As usual, you can play with your team members and play solo games as well. In some instances, you will be able to enjoy special game modes that are later going to be added to the final version of Free Fire.
Free Fire Advance Server APK lets players enjoy the same battleground experience but with added new features, weapons, and skins. However, you must note that the advanced server game progress will never be transferred to your original account. So use this server only when you like to explore the new unannounced features in the game.