iOS 17 was announced last week, and since then, it has created a buzz among users. The new iOS iteration brings some new features and some subtle refinements. Features such as NameDrop and StandBy are what users are looking forward to. Although the update is still in Developer Beta, users can't wait to try it.
Users who own an iPhone XS or newer can install the iOS 17 Developer Beta 1 and enjoy the new iOS 17 features. It should be noted that the update may contain both major and minor bugs since it is a developer beta. If you are thinking of trying it out on your primary device, it will be better to wait until the public beta release or the stable release.
A part of iOS 17 is its new wallpapers that caught everyone's attention. Every year, Apple introduces new wallpapers alongside the announcement of an iOS iteration. If you don't want to install iOS 17 and still enjoy the new iOS 17 wallpapers, you are in the right place. Even if you don't own an iPhone and want to try the new wallpaper, you are welcome.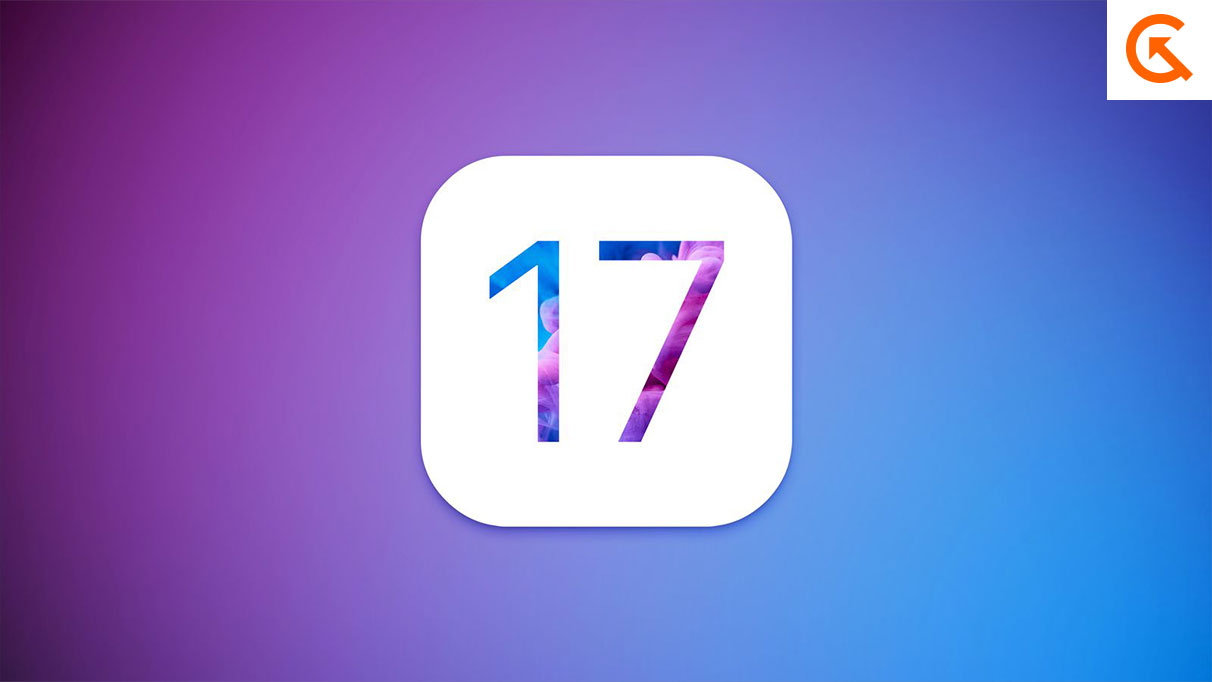 Download iOS 17 Stock Wallpapers
iOS 17 brought along two new wallpapers, one for light mode and the other for dark mode. The wallpapers look beautiful, and we are user you will love them. Thanks to iSoftware Updates, we can now download the iOS 17 wallpapers in full resolution. The wallpapers are in PNG file type, so applying it as wallpaper on any phone shouldn't be an issue.
Download iOS 17 Wallpapers in High Resolution
Download iOS 17 Live Wallpapers
Unfortunately, there are currently no iOS 17 live wallpapers available. However, if you own an iPhone, you can still enjoy the live or dynamic wallpapers on your lock screen. Go to your lock screen, press hold, and tap on the Plus (+) icon. Select a wallpaper from the "Featured" section and apply it on your lock screen. You can also download these awesome iPhone live wallpapers and enjoy using them on your phone.
Final Words
Wallpapers are a great way to customize your phone and give it a new look and keep yourself refreshed. The iOS 17 wallpapers should be a great addition to your wallpaper collection. Download the wallpapers now and have fun. Thanks for reading!