Here in this article, we will share with you the link to Download latest Camfone USB drivers and installation guide. Camfone is a smartphone brand from Cambodia, Southeast Asian nation. The brand offers budget-oriented Android smartphones for the country itself. If you're using any of the Camfone handsets and wants to get a compatible USB driver for your handset, you're in right place.
By installing the appropriate mobile USB Drivers on your computer, you will get strong, stable connectivity and better data transferring with your device. Check out the list of Camfone smartphones from below with the USB Driver download links. The compatible USB driver allows a hardware device to communicate with the operating system between the PC and a mobile device easily via a USB cable.
But before going to the topic, let's take a look at the Camfone USB Drivers details in brief as well.
Camfone USB Drivers
If you do not know what a USB Driver is, we have shared a brief overview of it. The USB Driver file let a device gets connected with the operating system of a computer to data or file transfer. Additionally, you will require a computer and a USB cable if you want to work the USB Driver properly. Camfone USB drivers will make a secure and stable connection between a Camfone smartphone and the PC.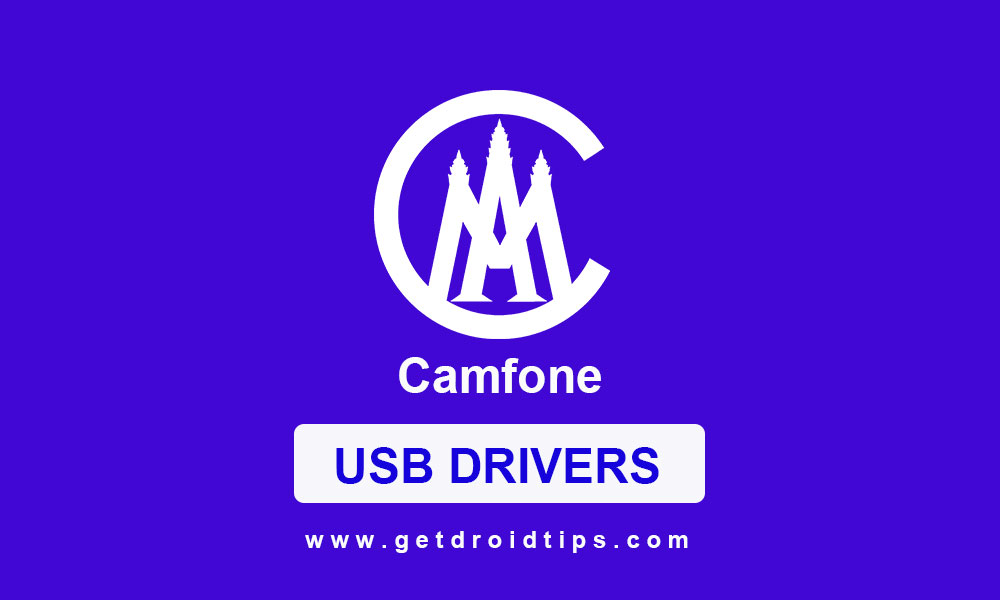 These USB devices include a wide range of electronic/accessories items. Such as keyboards, monitors, cameras, flash drives, printers, mouse, speakers, MP3 players, smartphones, external hard drives, OTG drives, etc.
List of Supported Camfone Devices with Download Link
Here in this guide, we will share with you all the pre-requirements and steps to download and install the USB drivers on your computer.
Pre-Requirements:
You will require a Windows PC or Laptop.
A USB Cable (device compatible) is also required.
Keep your Camfone device charged up to 30% at least.
Steps to install Camfone USB drivers on PC
You can either choose to install the Camfone USB driver directly by opening the program file or by updating the driver as well. Both methods are mentioned below. Follow any one of them. In case, you find that your computer has already installed the USB Driver, follow the second method.
Method 1: Manual Process
Download the driver zip file from the above link and extract it on your PC.
Next, Install the .exe extension file by double-clicking it. You can also run it as an administrator.
Then, follow the on-screen instruction in the installation wizard and click on the Finish button after the installation process.
That's it. Enjoy!
Method 2: Update Drivers
If the USB driver is already installed on your computer then follow the below guide properly.
Download and extract the driver file like before.
Next, right-click on My Computer icon/menu.
Select Manage > click on Devices.
Now, click on Portable Devices option.
Right-click on the Connected Device icon.
Then, select Update Driver.
Choose the Browse option and select the Downloaded Driver File.
Follow the on-screen instructions in the installation wizard and click on the Finish button when complete.
You're done.
We hope that you've installed or updated the latest USB Drivers on your computer successfully according to your device model. If you have any queries or issues regarding this, you can write your comments below.