Logitech is one of the first brands on the list when it comes to computer accessories such as Mice, Keyboard, etc. A mouse is an integral part of your computer system. Whether you are using a PC setup or a laptop, a mouse is a must that allows us to easily navigate with the machine. Although laptops generally provide an in-built touchpad by default, most users still seem to be comfortable with an external mouse. You may efficiently use a wired or wireless mouse with your computer if you have the correct drivers installed on your system.
A driver is a program installed on your system that tells the other computer peripherals how to work properly. Every hardware device has its own driver software to perform its task efficiently. But users mostly find it a little difficult to install the device drivers the right way. So, today we will discuss all the ways about how to download Logitech mouse drivers into our system. If you have just bought a new Logitech mouse and want to make it work properly on your device, this article will definitely help you.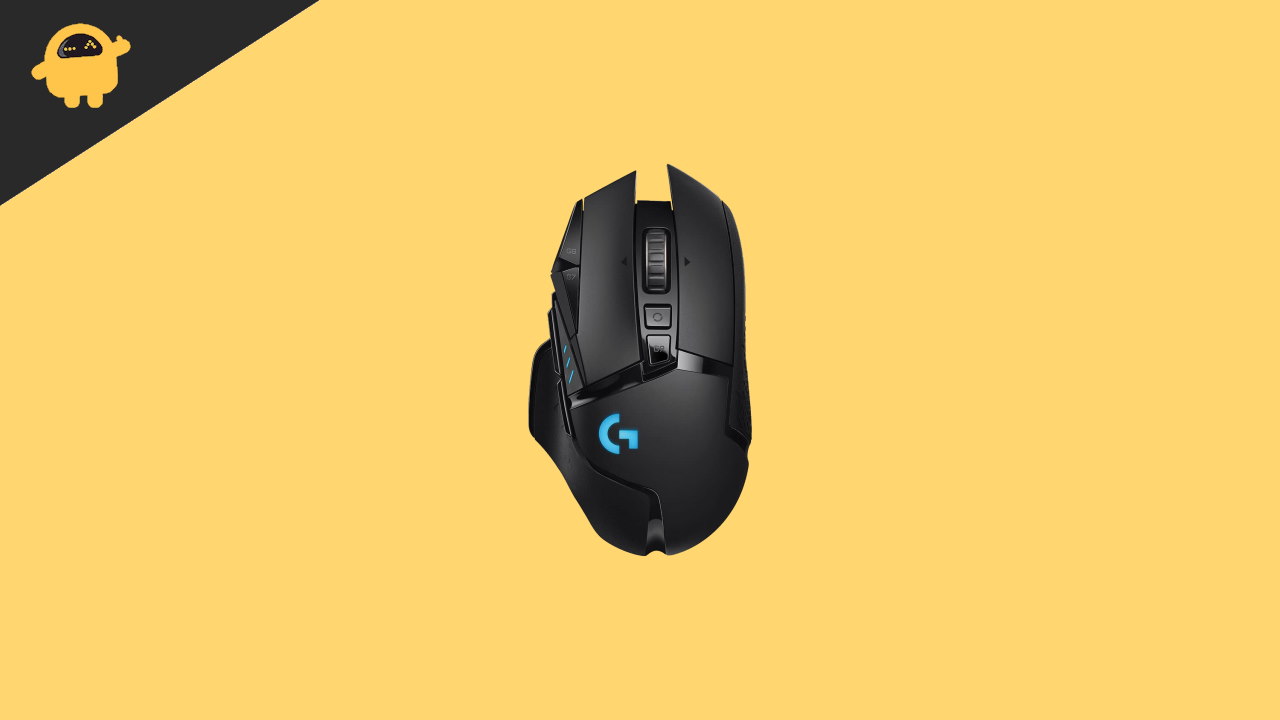 How to Download Logitech Mouse Drivers?
Logitech has tons and tons of options when it comes to mouse or any other computer peripherals. And since even the same-looking mouse may have different drivers, it must be a hefty task for the consumers to keep looking for the one they need. But worry not as Logitech provides a much easier way to do so. Here is a step-by-step guide on how to download Logitech Mouse Drivers on your PC:
Now, find your device by looking at the pictures of the mice in the list. If two mice share a similar look, you can check the model number to ensure which one is right.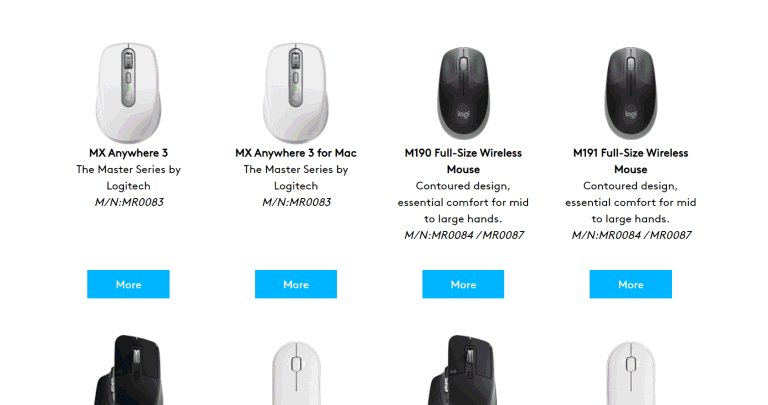 Click on the Downloads tab from the left menu.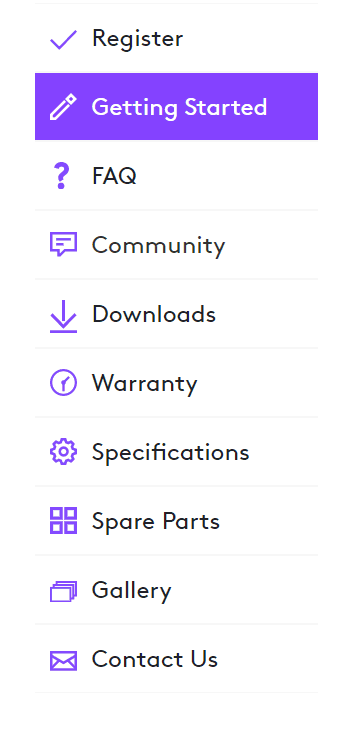 Select your Operating System from the drop-down menu.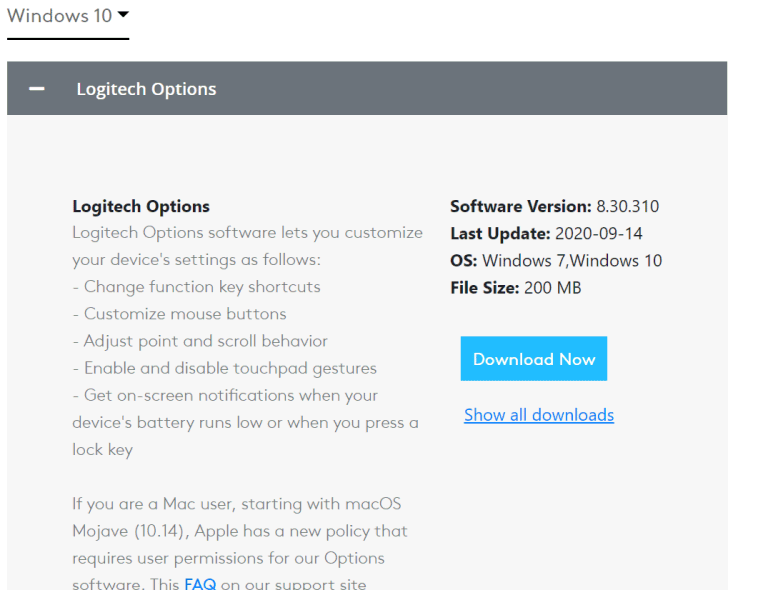 Finally, click on the Download button to download your Logitech mouse's latest software driver.
If you have already downloaded the mouse driver, yet you are having trouble connecting the device with your PC, chances are you might be running an outdated driver. In that case, update your Logitech mouse driver to the latest version to avoid any issues. You can update your mouse driver by one of the following ways:
Update Logitech Mouse Drivers via Device Manager
Open your device manager.
Click on the expand button beside the Mice and other pointing devices.

Look for your Logitech mouse and right-click on it.
Click on the Update Driver option from the menu.
Click on 'Search Automatically for Updated Driver Software'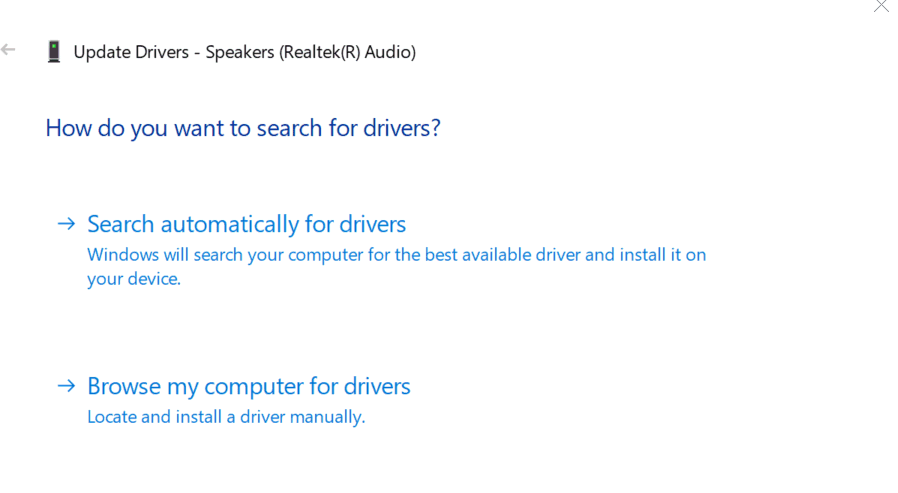 It will then automatically look for any latest driver updates and install them on your system.
Update Logitech Mouse Drivers Automatically
Looking for your mouse among so many other devices and then installing the updates manually seems like a lot of work. If you are a work-shy person like me, you can instead use software that can automate the entire process and install any necessary updates without even bothering you.
In this case, we will use the Driver Support software to automatically update your Logitech mouse driver. Driver Support is a program that looks for all devices having outdated drivers on their own and automatically updates them too. So, if you have your Logitech mouse plugged in or connected to your computer, Driver Software will automatically look for any latest updates and install them on your system. It is a much faster and efficient way to update any outdated drivers and most importantly it reduces your workload as well.
Conclusion
Having the right driver program installed on your system is a must in order to use the devices efficiently. Also, an outdated driver may cause severe problems while using your device. Therefore, you need to make sure you have the right drivers installed and updated on your computer for the particular devices to make your workflow go smooth. I hope this article will answer all your problems regarding how to download or update Logitech mouse drivers on your PC. Reach out to us in case of any help or queries.