If you have experienced a Windows driver error code 32 with the resulting line as a piece of information while operating your system, "A driver (service) for this device has been disabled, an alternative driver may be giving this functionality, then this guide may help you.
This error is correlated with corrupt drivers, registry keys, or services. You might see the Error Code 32 if your driver is corrupted or if your device is not updated, etc. But there are plenty of troubleshooting methods to fix the issue without sweating too much.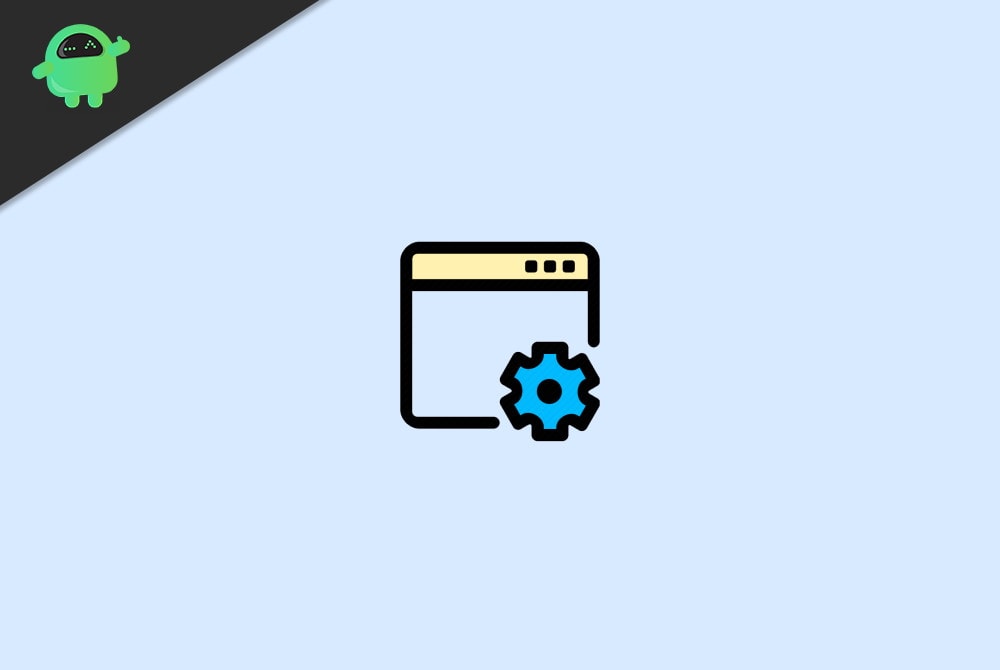 How To Fix Driver Error Code 32?
Driver error code 32 refers to some misleading dll components of system files for the proper function of several components of your Windows PC. If any of such important dll files or components are missing, then windows will throw you this error. Down below are some troubleshooting steps that will help you fix the issue.
Method 1: Restart your PC
In case this error code occurs for the first time on your PC, then you just simply reboot your device because generally, most of the time, this error is fixed automatically after restarting the device.
Method 2: Roll Back The Changes Made In Device Manager
While installing a new device on your system, some changes occur automatically, and some you manually change. So it is possible that the error showed you because of the changes that you made while adding a new device.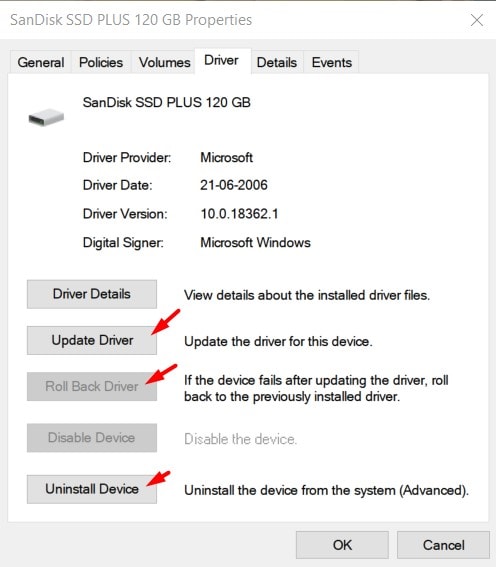 This is a simple step. You just uninstall the device driver and reinstall it again, then reboot your PC.
Method 3: Roll Back Problematic Driver To The Previous Update
Open Device Manager. Then, press Win+ X.
A menu will open; from that menu, select the Device manager option.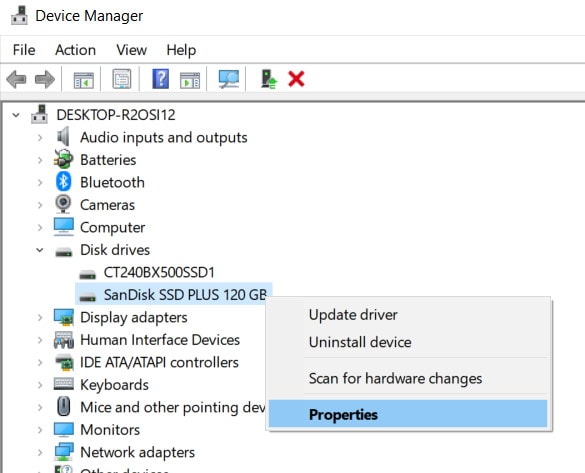 Navigate through the device manager and locate the device for which you are getting the error. After that, click on that device to see the driver list, then right-click on the driver and select properties.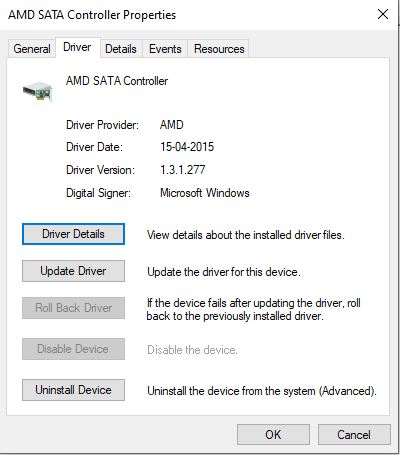 Now, open the driver tab and tap on the rollback driver option. A new confirmation window will open. Then click on yes to proceed. That's it. After this, reboot our PC and check if your error is gone or not.
Note: If the rollback option is greyed out, simply uninstall and reinstall the driver.
Method 4: Update Problematic Device Driver
Stalk the actions given below to do so:
Open Device Manager on your PC and find your driver that you need to update.
Right-click on that driver and tap on the Update Driver option.

Now, from the new window, just select the Search automatically for the updated driver software option.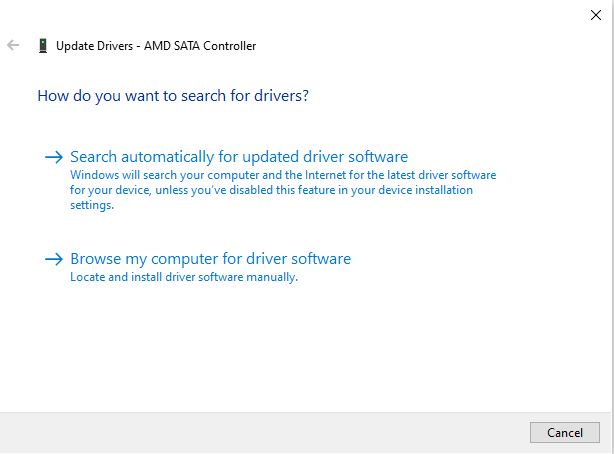 Then you System search for the latest update available for your driver, and once it is downloaded, the driver will automatically be updated.
Method 5: Reinstall Problematic Device Driver
Go to the Device Manager on your computer and search for the problematic driver.
Then right-click on it and tap on the Uninstall device option from the context menu.
Then you'll ask to confirm your action. Tap on yes to proceed further.
Method 6: Do A System Restore
To do so, watch the moves given below:
Press the Win+ R key to the open Run box. Then type rstrui and press ok.
A system restores window will open. So click on next.
Choose the recent restore point when the driver error code 32 did not occur after that hit Next.
Follow the instructions show on the screen to complete the process of System Restore. That's it. This might help you to fix the error code 32 issue.
Conclusion
These are some of the common methods by which you can fix the driver error code 32. The issue mainly arises because of bad driver files or corrupted driver installation. So make sure to update your driver to the latest version possible.