Dying Light 2 is an open-world, story-driven game, but as an added bonus, multiplayer will be included so that players can go through the story cooperatively with up to 4 players. Players will be able to play through the story with up to 4 players, but this isn't a save game that everyone has access to. Instead, one player will be the host whilst the other three players join.
There was Dying Light multiplayer in the original first game, but Techland needed to make changes for the DL2 Multiplayer. Anyway, it is yet to be released officially as the game is still in the beta phase. Therefore, many players have a question about whether they are allowed to use crossplay or cross-platform in Dying Light 2 Stay Human or not.
Well, guess what? Today we have some news regarding this topic, so if you are also curious to know whether the official game supports the crossplay or cross-platform after the release or not. Then, make sure to take our lead till the end.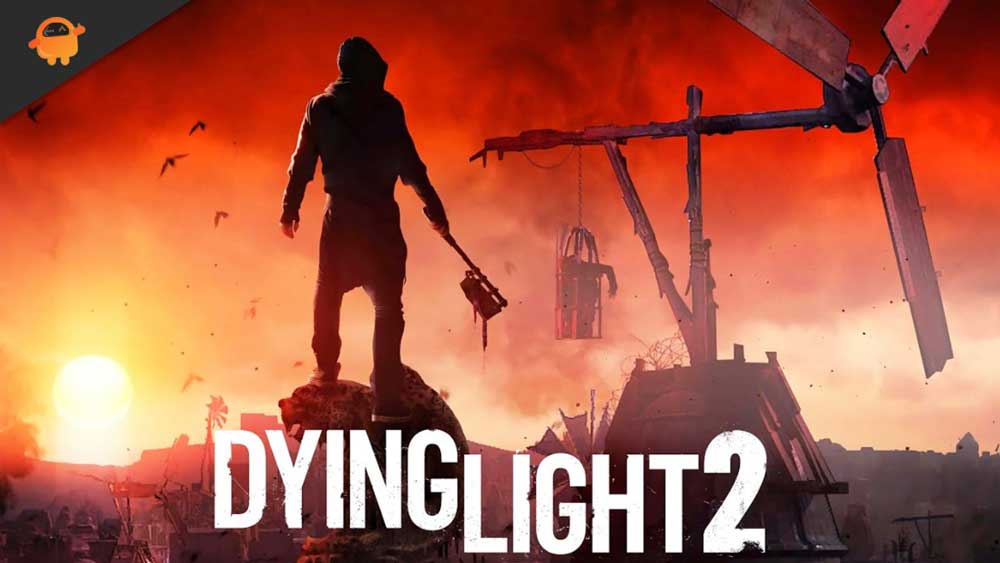 Is Dying Light 2 Stay Human Cross-Platform / Crossplay?
Well, the answer is yes. Right now, we have strong sources who claim that the Dying Light Stay Human supports crossplay and cross-platform among the supported devices. This time Techland designed the game in a way that included both cross-platform as well as cross-generation multiplayer support.
But, from my perspective, on multiplayer, we can no longer have a joint world because each world & narrative is different. In a nutshell, this clearly means that when you join another player's game, you might be limited on skills, weapons, vehicles, etc., because the player you're joining might not progress the story as much as you, or they might have taken a different path.
However, again as of right now, we have the leaked news only! So, there is no official statement on whether they are going to include the crossplay or cross-platform feature in their official release or not. However, at the same time, if you go to the ESRB website where they have mentioned that the game is listed as featuring for the users' interaction between consoles PC and does support full crossplay or cross-platform.
In addition, this information is backed by the official page of DL2 inside the Microsoft Store. Therefore, although the developers still do not announce anything regarding this, but it is confirmed that the users who purchased the game on Xbox Series X|S will be able to play with the Xbox One user.
But, on the other hand, at the PlayStation Store listing page, there isn't any single information mentioned regarding this topic. So, as we know, we are only a few weeks away from the official release. Therefore, everything gets cleared after that. So, just have patience and wait for the good news.
Conclusion
So, now at the end, I only want to say that it is currently confirmed from our side that Dying Light 2 surely supports the crossplay and cross-generation multiplayer. But, yeah! At the same time, it is still confusing whether the PlayStation and Xbox players will be able to play together or not.
Anyway, that's all on whether the Dying Light 2 supports the crossplay/cross-platform or not. We hope that you find this article informative. However, in case you have any questions, comment below.