Dying Light 2 players enjoy every bit of offering from the developers, with new DLCs coming in almost every month. But not every player is getting the best from the game. Some players have reported that they have trouble levelling up in the game. If you are one of these troubled players, this article will help you out.
It can be frustrating to put in a lot of work and not earn any points. People are even abandoning the game altogether because of this. So here in this article, we will discuss all the solutions players can try from their end to fix this problem. Now without any further ado, let's get into it.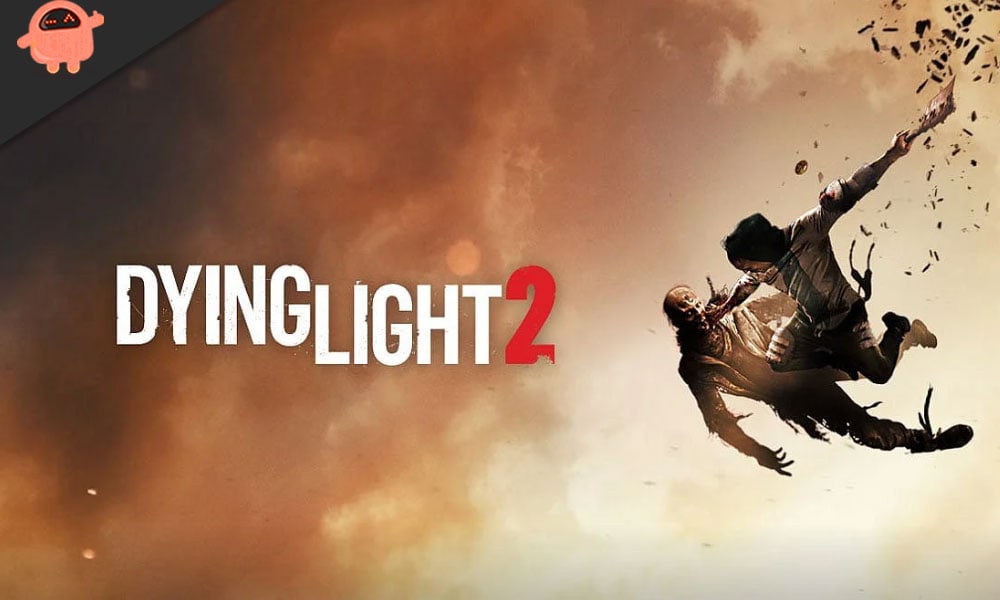 How to fix Dying Light 2 Not Leveling Up?
The solution to this problem has been rolled out through updates. If your game and system are up to date, you should have this problem.
Update the game to the latest version:
The developers did release an update to fix skills acquiring and leveling up issues with the game. If you are on an older game version, you need to update it immediately.
To update your game to the latest version, follow the below steps.
Open Steam on your PC.
Right-click on it and select Properties.
Select the Updates Tab.
Activate one of the two auto-update options.
After the update is complete, try playing the game again. If you still can't level up, try the next solution.
Update Graphics Drivers:
Graphics or video drivers are the first and most probable cause behind every game incompatibility issue. So that is what we will check as the first fix.
Press and hold Windows Key + X and choose "Device Manager" from the list of options.
Expand Display adapters in the device manager windows and right-click on your graphics card's name.
Choose "Update Driver."
Choose "Search automatically for drivers."
Follow the on-screen instructions and install the driver update that shows up.
If you don't see any files for an update in this way, then try updating your graphics driver from your manufacturer's website. Search for your PC model's drivers and download the latest version of the graphics/video driver you find there. Then install it and restart your computer.
Another method you have is to use a third-party application. Many third-party applications scan your PC for any missing or outdated drivers and then install the latest ones with the click of a button. Yes, these applications charge a bit for their service, but it will be a one-time investment, and you won't have to worry about any missing or outdated drivers ever again.
So these are all the solutions to fix the Dying Light 2, not leveling-up the issue. If you have any questions or queries about this article, comment below, and we will get back to you. Also, check out our other articles on iPhone tips and tricks, Android tips and tricks, PC tips and tricks, and much more for more helpful information.