The Epic Games Store is a digital platform for video games applicable for Windows and macOS that Epic Games handle. It a video game storefront as well as a standalone launcher that's necessary to download and play particular games, partnered with Epic Games. Now, the Epic Games Store is going to include a new system for automatic refunds to the users. However, some of the users are getting affected by this policy as the error code LS-0021 is appearing while trying to play games.
Now, the refund policy system checks whether users are trying to play a game that's not purchased on the Epic Games Store using the existing account. If you're attempting to play any game on the Epic Games Store that you don't purchase using the same logged account then you may receive this said error code. It says "LS-0021: Your account doesn't own this game." If you're also one of them, check out the steps to fix this issue.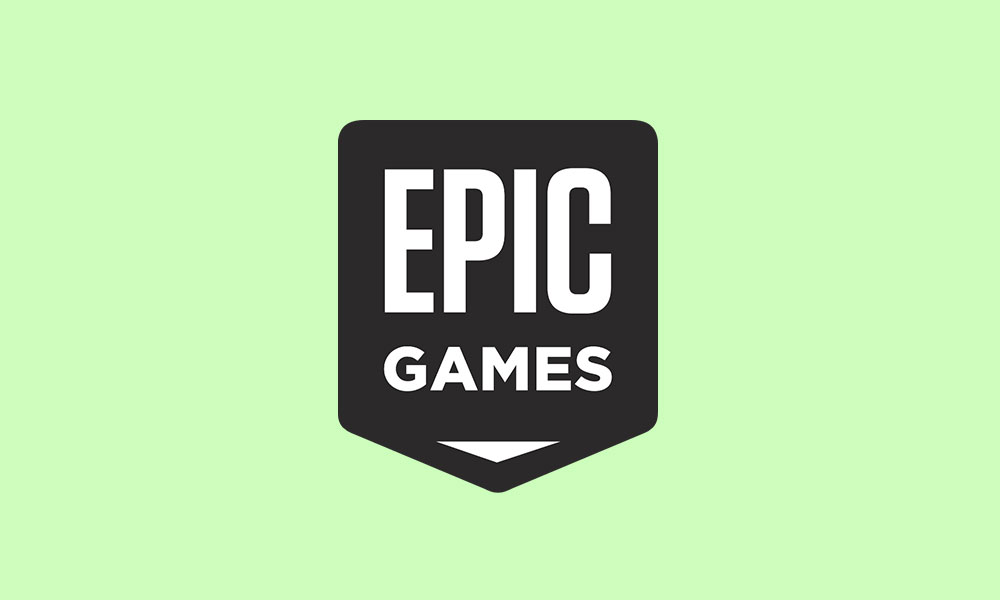 How to Fix Epic Games Store error code LS-0021?
So, if you're getting this same error code then you might be logged into a different account on the Epic Games Store. That's why the system can't track your actual transaction details. So, try to log out and log into the correct account that you've used while purchasing the game.
First, go to www.epicgames.com website.
Login to the Epic Games account using your correct credentials.
Go to the top right corner and click on Account.
Click on Transactions and check whether you've purchased the game successfully or not using that account.
If yes, then try to launch the game using the same account and the error message would be solved.
If not found transaction details on an existing account, then maybe you've multiple accounts. try to log in using other account and check for the issue.
That's it, guys. We hope that you've found this guide pretty useful. Feel free to ask in the comment down below for more queries.