Everyone who is about to buy or play the Evil Dead The Game has confusion on their mind about whether the game has any story mode or offline mode? Evil Dead: The Game is a new edition of the survival horror video game series Evil Dead franchise. It is published and developed by Saber Interactive.
This game has many exciting characters; from Ash vs Evil Dead TV series, Bruce Campbell plays Ash Williams, Dana DeLorenzo plays Kelly Maxwell, and Ray Santiago portrays Pablo Simon Bolivar. The game was released recently, and just after the release, it gained huge popularity.
But, the question arises whether the game has a story mode or offline mode. Well, don't worry! This article will provide you with the answers you're looking for. So, if you want to know this, make sure to read this article until the end.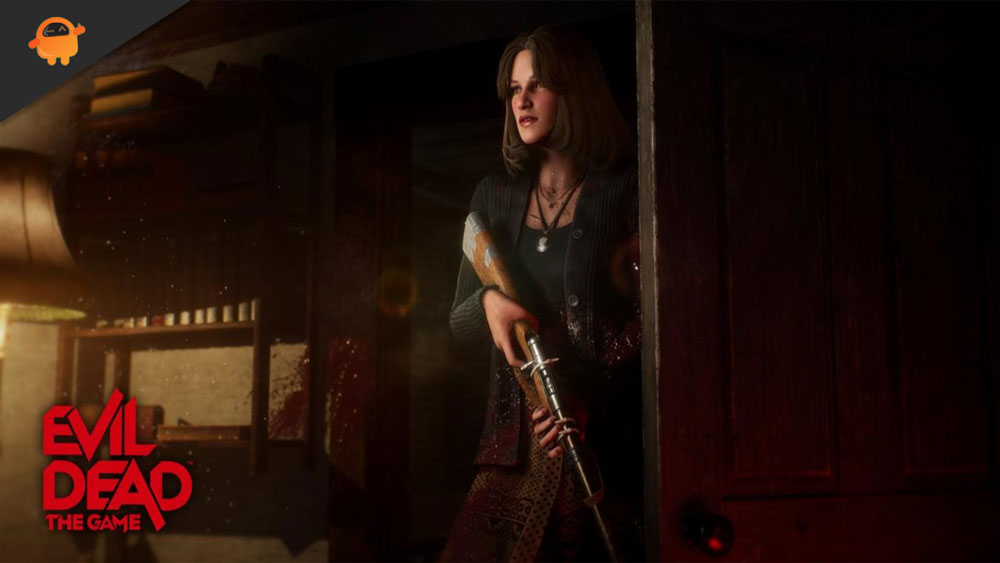 Is There Any Single-Player Mode?
Yes, technically, the game has both single-player and multiplayer modes that you can complete. Additionally, developer Saber Interactive released a gameplay trailer showing the NVIDIA DLSS Comparison as well as a few single-player features of Evil Dead: The Game.
Tim Willits and Craig Sherman, who developed Evil Dead: The Game, told of two ways players can play the game on a single player. By concentrating on the Survivors vs Demons principle of Evil Dead, we may first examine the movie as a whole. However, using AI-controlled Demons, one Survivor can be commanded and accompanied by three extra companions.
There are also solo missions included in the game. Meanwhile, there is value in these missions, even if they do not compare to a full campaign. However, it's worth completing these missions since they unlock characters and skins.
Does Evil Dead: The Game Has Any Offline Mode?
The answer is no; you need a constant internet connection as it is required for Evil Dead: The Game. Without the internet, you can't even reach to the loading screen. This is true no matter if you are playing on a computer or a console.
Therefore, if your internet goes down for any reason, you will be unable to play Evil Dead: The Game.
Although there is some content in Evil Dead: The Game that doesn't require an internet connection, this can be disappointing. Players shouldn't have to be connected to the internet for each of its single-player missions or AI-controlled team play.
It is rather strange that Saber Interactive requires an always-on connection. But, I think that the Evil Dead: The Game's developers might have made this decision so they could verify any online content acquired.
However, if you want to hunt Demons, you're stuck with a restricted internet requirement. Unfortunately, you can't turn those down either. Therefore, now it's clear that you need a constant internet connection to run the game.
Also Read: Fix Evil Dead The Game Error Page Not Found Sorry The Page You Were Looking For Cannot Be Found
Conclusion
You have already read all the reality of the game; therefore, now we are just hoping that Saber Interactive may look into it and allow the player to play the single-player mode without an active internet connection. Anyway, that's it for this article. We hope that you find this article helpful. But, in case you need more info, comment below.