If you use an external drive to back up your Windows files, then you would be most likely familiar with the External drive won't mount error on Windows 10. The error prevents to mount your external drive to your main device. Thus you can't access the drive. The cause of the issue can be an outdated or corrupted driver, damaged USB port, and partition issues. Also, it is possible that the error is occurring due to hardware issues.
However, there are a few solutions that you can try to resolve the issue. You can try checking for the external hard disk drive for an update. If it is not compatible and the older one was working, you can roll back to the previous working driver. Moreover, if it is a partition issue, then you can use the Windows Disk manager to delete and create a new volume of the external drive. More of the solutions will be explained further below.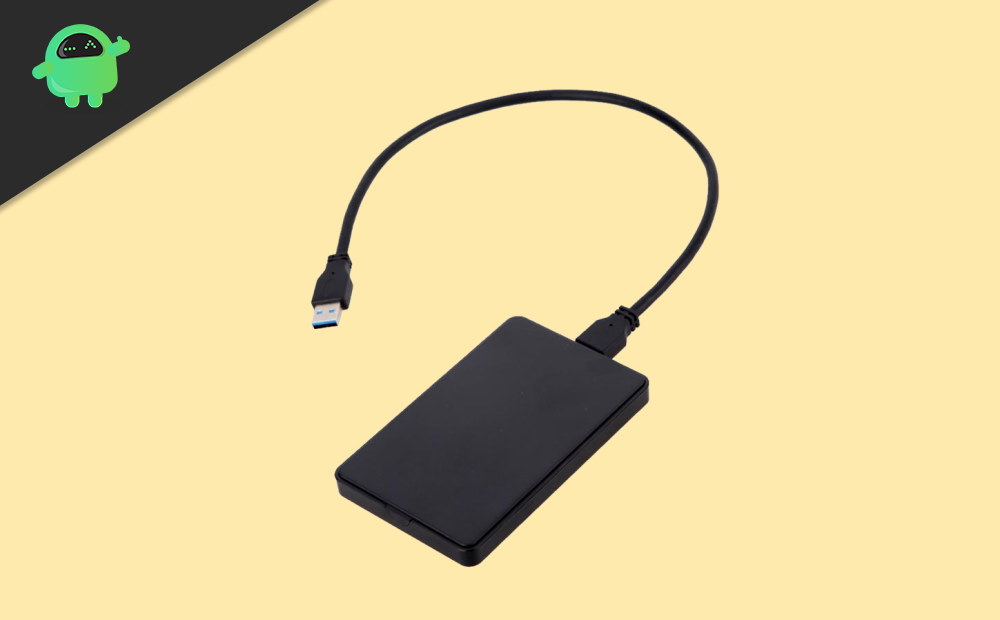 How to Fix If External Drive won't mount on Windows 10?
If your new or old External Drive won't mount to your Windows 10 PC, there might be a couple of reasons or factors behind it. You can follow this troubleshooting guide below to check and fix the problem.
Method 1: Restart your Pc
It is possible that your PC was working for a long period of time. Thus, it can make your Windows response time slow. However, whatever the reason is, the first thing you can try is to unplug your external drive and restart your PC. Then plug it again and check if the external drive is mounted or not. Sometimes this method works; a clean boot doesn't have too many background processes running.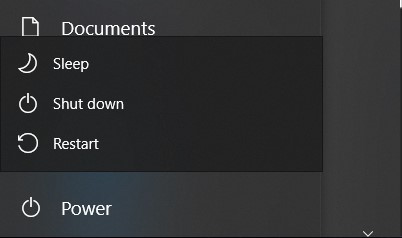 Too many background processes can prevent the mount function from terminating. Thus you will be unable to mount your external drive. Therefore restarting your PC is the first best option; however, for more control, you can check System configuration settings.
Method 2: Using Alternative USB ports
It is possible that your USB port is damaged. Therefore you music plug your external drive to all the other USB ports on your PC and check which one works. If none of them works, it is possible that your external drive USB cable is damaged, so replace with it another cable and check if you can mount your external hard drive to your Pc. There are various kinds of USB ports.
Most probably, it is USB 2.0 port on most of the Pcs. Make sure that your External Hard drive USB cable supports USB 2.0 port. Even more, make sure that both of the hardware is compatible with each other.
Method 3: Reinstall the Driver
It is possible that your External Hard Drive driver is corrupted or damaged. In this case, you can reinstall it to fix the issue using the device manager
Step 1) Plugin your external drive to the USB port and type Device Manager in the Windows Search bar, click open the Device Manager.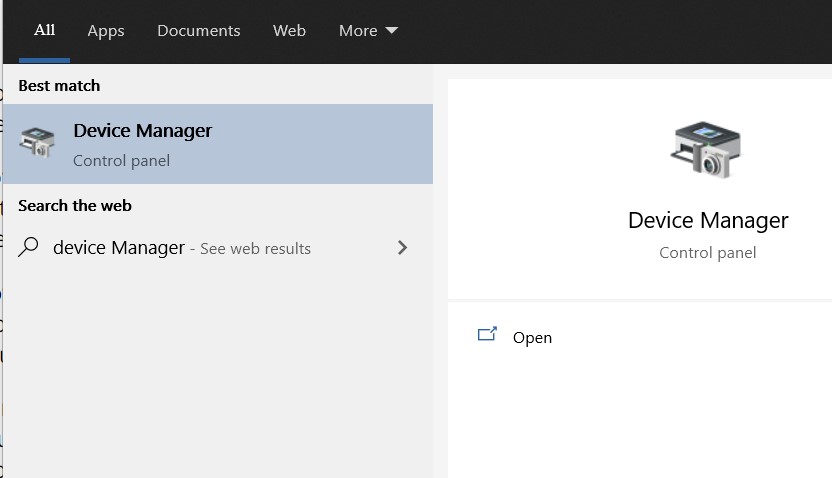 Step 2) Now click on the Downward arrow beside the Disk drivers option to expand the disks connected to your Pc.
Step 3) Right-click on the External hard disk and select Properties. Go to the Driver tab and click on Uninstall and then the OK button.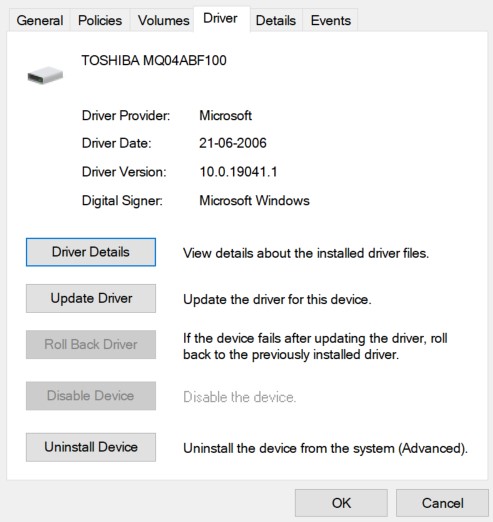 Step 4) Unplug your external drive and restart your PC, now plug it back again and check if the external drive is mounted.
Method 4: Update or Rollback Drivers
Your external drive driver can be outdated or incompatible. Therefore you must update your external drive driver using Device Manager.
Step 1) Plug your external drive to your Pc and open up the Device Manager by searching it in the Windows Search Manager.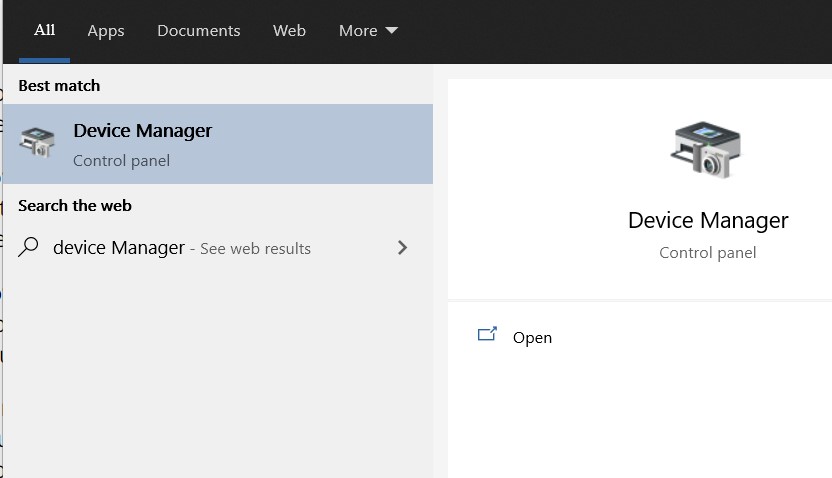 Step 2) Click on the Disks option, expand the menu, select the external drive. Right-click on it and select Update.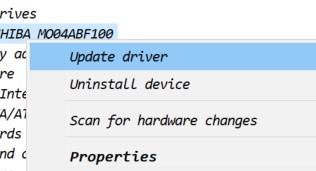 Step 3) After the update, unplug the external drive, restart your system. Plug back the external drive and check the error has been fixed.
Method 5: Creating a New Volume
Your external hard disk can have deleted partitions. Thus the volume is unallocated, and Windows doesn't recognize it as a drive to mount. You can fix this issue by creating a new simple volume.
Step 1) Plug in your external hard drive and type Disk in the Windows search bar and open up the Create and format hard disk partitions option.
Step 2) You will see your External drive at the bottom if it is unallocated, it will indicate that. To make a new volume Select the disk to right-click on it and select New Simple Volume.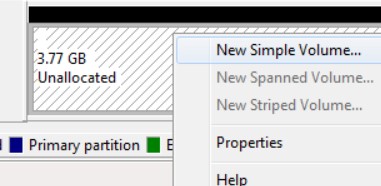 Step 3) Now, assign the name and the type of the Volume through the windows wizard and finish up creating a new healthy volume, your external drive should be mounted after that.
Method 6: Changing USB Power Settings
The power management configuration settings on your PC can prevent your USB devices to mount; in this case, it can also prevent external hard drive to mount. Thus, you will have to disable the USB suspend settings.
Step 1) Press the Windows key + I to open up Windows settings, then go to System>Power & Sleep>Additional Power Settings.
Step 2) Click on the Change plan settings> Change advanced power settings.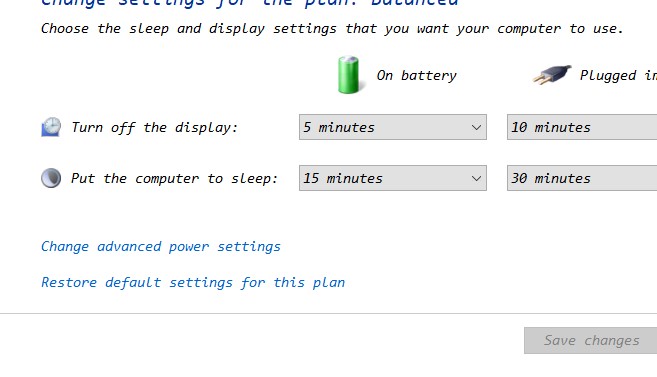 Step 3) Click expand the USB settings option, then expand the USB Selective suspend setting option and disable both of the On battery and Plugged in value, click on the apply button to confirm.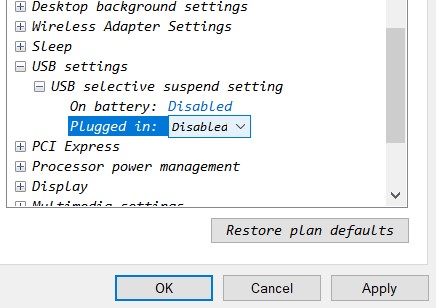 Conclusion
If you are facing issues with mounting your external drive to your PC, then you can try restarting your PC to check if it works or not. However, you can also update and roll back your external drive driver using the Windows device manager. Reinstalling your external disk driver will fix the corrupted driver.
Create a new volume with windows disk portion application if your external drive storage is unallocated. You can also NTFS format your drive or change your power plan settings which are preventing the external drive to mount on your PC.