Building a customized or assembled PC or even a gaming PC setup isn't that hard especially if you've some knowledge in PC parts, compatibility, and your actual need. However, sometimes even a good CPU can also cause issues with the bootloop after updating any program or Windows OS version. As the title suggests, here we've shared the steps to fix Ryzen 3600 CPU stuck in Bootloop after the upgrade. If you're also one of the victims then check this troubleshooting guide completely.
It's quite possible that the CPU can be stuck in bootloop issues due to some corrupted or missing boot files. Meanwhile, a corrupted Windows copy can also cause these kinds of issues in most cases. The AMD Ryzen 5 3600 is a desktop processor that has 6-cores up to 4.2GHz, 35MB cache, AM4 socket, and more. It's one of the suitable and powerful processors for those who're looking for an affordable high-performance CPU.
According to some of the affected users, the PC seems stuck in the bootloop issue and sometimes the screen goes black and literally restarts every time. Sometimes it says 'IRQL not less or equal' or 'PAGE FAULT IN NON PAGED AREA' and more. Users have already tried some of the tricks or methods in order to fix this issue like Windows Auto-Repair, flashed new BIOS to the motherboard, reinstalling Windows, etc. However, the problems still appear and Windows reinstalling fails to boot from USB.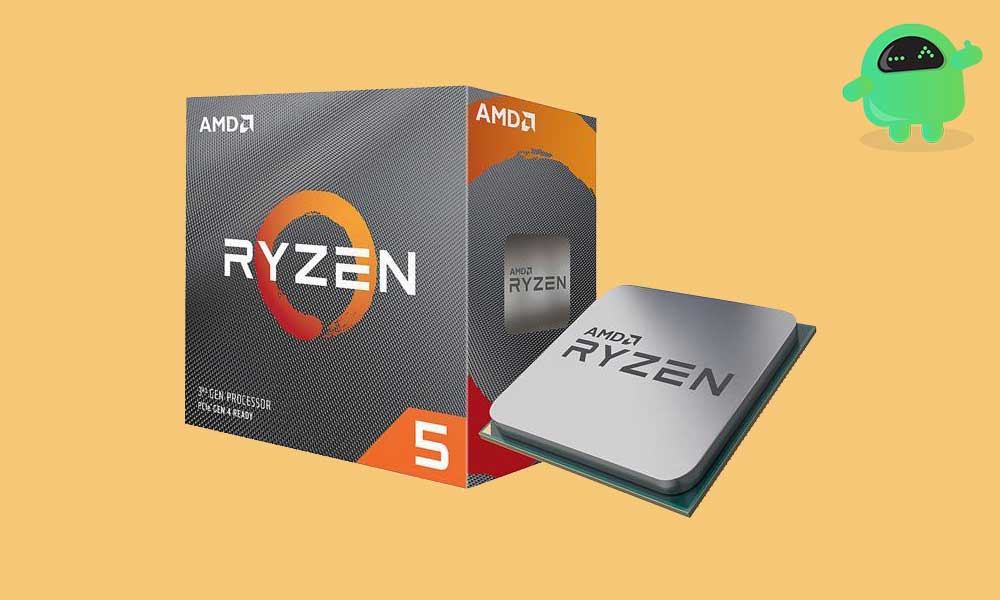 How to Fix If Ryzen 3600 CPU stuck in Bootloop After Upgrade?
Now, according to some of the forum users, the particular bootloop issue is related to the thermal throttling issue with the CPU or power-voltage issue most probably. Therefore, you can try the following steps in order to fix it.
First of all, make sure to clock down the CPU speed to a limit.
Set VCORE max to 1.3V instead of AUTO mode.
Download and install the latest AMD chipset driver from the official AMD website.
Try checking the GPU driver update.
Make sure to update your Windows OS to its latest version.
Launch the AMD Radeon software and set the Balanced Power plan.
Adjust CPU ratio to 32 > 34 > 36 gradually and set the VCORE max to 1.3v > 1.325v > 1.35v in order to set the processor speed to its default mode.
Try reset CMOS settings and run the PC with the default BIOS settings.
Finally, if none of the above methods work for you, visit to the nearest AMD service center for extended support.
That's it, guys. We assume that this guide was helpful to you. For more queries, you can comment below.