Apple AirTag is a newly released tracking device that has been developed by Apple Inc. AirTag can be used as a key finder that will help users to find their misplaced or lost personal objects. But if you now want to remove the previously created accessory and create a new device then check out How to Factory Hard Reset Apple AirTag.
Sometimes you may also want to remove it from one of your Apple ID and add with another account. If the previous user removed the AirTag from the Apple ID but the user was out of the Bluetooth range of the AirTag, then you'll need to reset it basically. Once you factory reset it, you'll be able to add another device with AirTag easily. Now, without wasting any more time, let's get into it.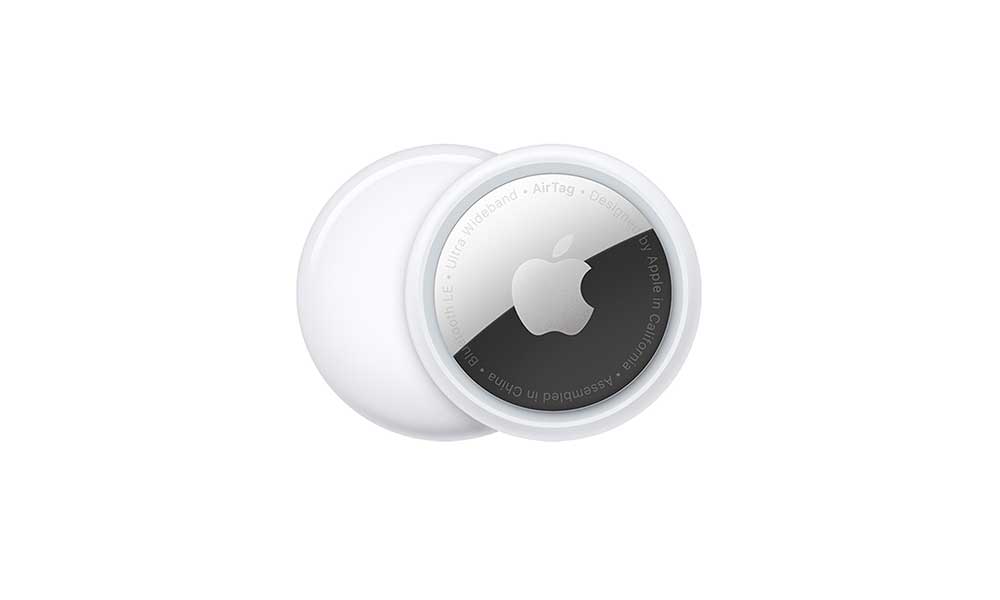 How to Factory Hard Reset Apple AirTag
Press down on the polished stainless steel battery cover of your AirTag.
Now, you'll need to rotate counterclockwise until the cover stops rotating.
Then remove the cover and the battery of the AirTag.
Next, make sure to replace the battery.
Press down on the battery until you hear a sound.
When you hear the sound, repeat the process four more times. [removing and replacing the battery, then pressing down on the battery until you hear a sound]
You should hear a sound each time you press on the battery for a total of five sounds.
Replace the cover by aligning the three tabs on the cover with the three slots on your AirTag.
Press down on the cover until you hear a sound.
Rotate the cover clockwise until it stops rotating to tight it up.
In another way, if you want to simply perform a factory reset of your Apple AirTag to use another device with it, you can follow the steps below.
Open the 'Find My' app on your iPhone first.
Tap on the AirTag that you want to remove from the list.
Now, swipe the card to the upside to get more settings.
Here you can tap on the 'Remove Item' option.
Tap again on 'Remove' to confirm the process if you see a popup dialog.
You're done.
That's it, guys. We hope this guide was helpful to you. For further queries, you can comment below.