From chatting to sharing photos and videos, WhatsApp is the best messaging platform. It has millions of users around the globe. Whatsapp keeps adding new services and features for users and keeps improving. You can share your location using many apps, but WhatsApp is one of those apps that let you share your live location as well.
The location feature lets you share your real-time location for some time with your contact. This is helpful when you want to keep someone updated with your location. This location is encrypted, and it means it is only visible to the person with whom you are sharing it.
Now, sometimes you don't want to share your location with others. Suppose you want to give a surprise or want to pull a prank, or whatever the reason is, sometimes you need to fake your location on Whatsapp. Here in this article, we will give you the ways which can help you fay your location on WhatsApp.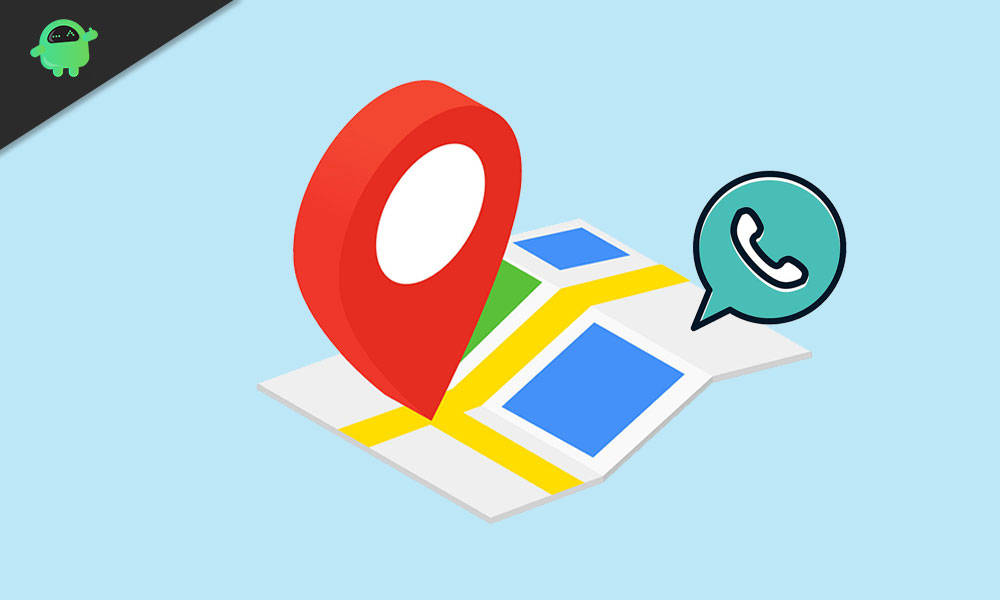 How To Fake Your Location In WhatsApp
Method 1: Fake your location on WhatsApp
This is the basic way to fake your location on WhatsApp.
1) First of all, open your WhatsApp, and after that, open the chat of that contact with whom you want to want to share your location.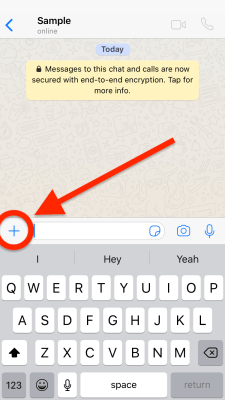 2) Once you are in chat, click on the attach icon. This will open a menu; now click on the location icon.
3) On the next page, you can search for the location of your choice by clicking on the search icon at the top.
4) After that, manually select the location from the map.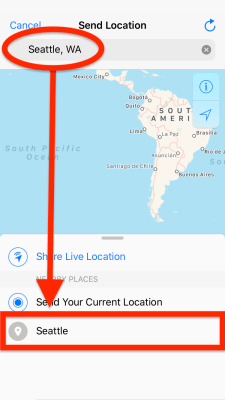 5) That's all your manual location will be shared with your contact.
This is the fastest way to do it. Now, sometimes it shows blank to the receiver, and you need to send location again. Because of this, we are sharing another method to fake your location on WhatsApp.
Method 2: Using Fake GPS spoof apps
GPS spoof apps can spoof your location, and you can choose the location yourself. Now, there are a lot of fake GPS apps available on the play store, and you can choose any of them. One thing you must keep in mind that that app must have good reviews because there are some apps that don't work well. You can also choose some paid apps too, but if you don't want to spend, then free apps works well too.
Before the main process, you need to enable the developer options of your phone. Follow the below-mentioned steps to do this.
Enable the developer options in your device
Open your phone settings app and scroll down.
Look for about phone option and click on it. Now on the next screen, look for the build number option. Once you find it tap on it seven times.
Once you do this, you will see a message saying, ' You are now a developer.'
That's all now go to play store and download any fake GPS app of your choice.
Steps for GPS app to fake location on WhatsApp
1) Open the app and allow all the necessary permission to start the app properly.
2) Now choose the location that you want to snow from the app.
3) Now open the WhatsApp app and click on the attach option. Select the location option from the next menu.
4) Now you will see the location that you selected on the fake GPS app will appear on the map. Click on send to send the location to your contact.
5) That's all now, your fake location will be shared with your contact, and it will be visible to them.
Conclusion
To sum up, these two are the best ways to fake your location on WhatsApp. However, You can try a VPN app too. Connect your VPN to some other location and then try to share your location with your contact. This doesn't work most of the time because WhatsApp will recognize that you are connected to a VPN app, but still, you can try because it works sometimes.
Lastly, keep your fake GPS app active as far as your live location is being shared with your contact. If you disable your fake GPS app, your contact might see the original location of yours. You can turn off the fake GPS app later. That's all for this article; we hope this helps you in faking your location on WhatsApp.