FIFA 21 is a football simulation video game that is so much popular among FIFA fans across the world for years. This is the 28th installment of the FIFA series and Electronic Arts have offered the newest version of the gameplay with the ultimate team that also supports co-op multiplayer mode. Additionally, it features Pro Clubs which include more customization features, etc. However, it seems that multiple players are getting FIFA 21 Pro Clubs Error "The connection to your opponent has been lost".
More and more server-related issues are happening to the FIFA 21 players due to the overloaded number of active players at the same time or even not so optimized server capacity on a regional basis. Though EA developers have fixed multiple server-related issues, it seems that there are a couple of errors still present in the game. So, if you're also encountering the same error then check out this troubleshooting guide.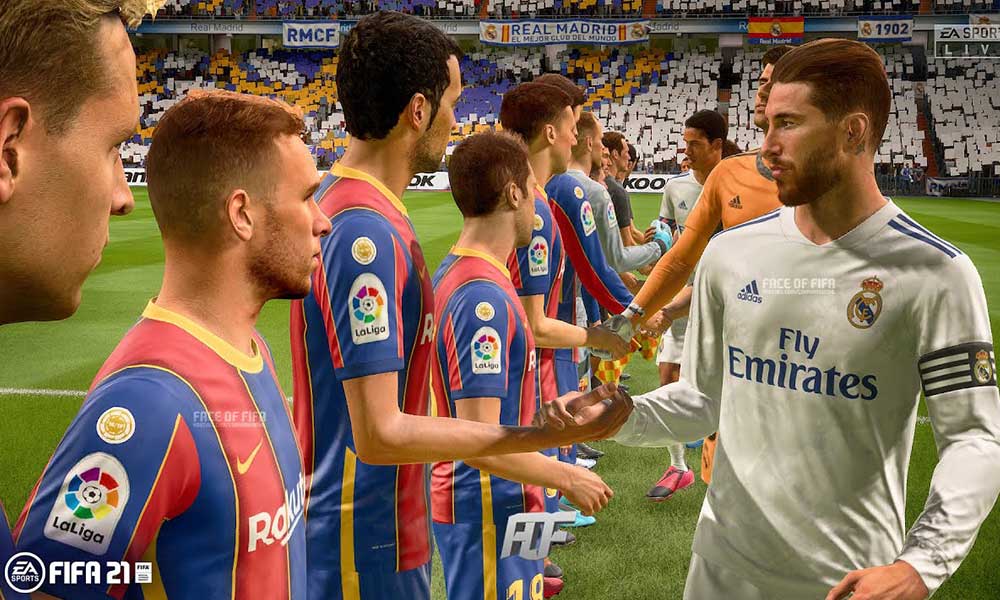 FIFA 21 Pro Clubs Error "The connection to your opponent has been lost"
This particular error is mostly appearing whenever players are trying to join into the second consecutive Pro Clubs match once the first one finishes. This is a quite weird one but true for some of the unfortunate players. Furthermore, this error also prevents players to return to the main menu in the game.
However, players can easily join a match even after receiving this error message from the lobby which is another big reason why players are getting frustrated. We can assume that the cause of this issue can be deeper and bigger.
Because you can't really fix this issue completely as it's a server-side error and only EA devs can resolve this one by providing a patch update in the upcoming days or weeks. EA Support team is already aware of this particular error which is a good thing right now. However, devs have asked all the affected FIFA 21 players to submit their bug report with some of the following details on the EA Support Forum for further investigation.
What platform are you playing on?
Your PSN ID/Gamertag/Origin ID
Where are you located?
Can you matchmake in other modes like Friendlies?
At the time of writing this article, the only thing you can do is just try to join another match of the Pro Clubs from the lobby after getting kicked out from the consecutive second match. This is what you can do right now. In some scenarios, even restarting the gaming device or using a VPN service can also resolve the problem.
However, that may not be useful for most of the affected FIFA 21 Pro Clubs players and we have to wait further for a permanent fix. We'll keep updating this article whenever there is a new fix or patch update regarding this error will arrive. Till then stay tuned for more info.