FIFA is not a game; it's an emotion and the most played game to date worldwide. However, recently, EA shocked the world by adding a new FIFA 22 version to this FIFA franchise. Well, every year, EA brings a new version of the game and features a new football start in their cover photo and gameplay. Considerably, in 2021, around 500k peoples play this game on an average daily basis.
But, as we know, FIFA 22 was released recently, and users have already started feeling relaxed while playing the game. Meanwhile, they are also curious to know that whether this game supports a cross-platform play feature or not. That's why we are here with some great news regarding this topic. So, if you also want to know this, stay tuned with this article till the end.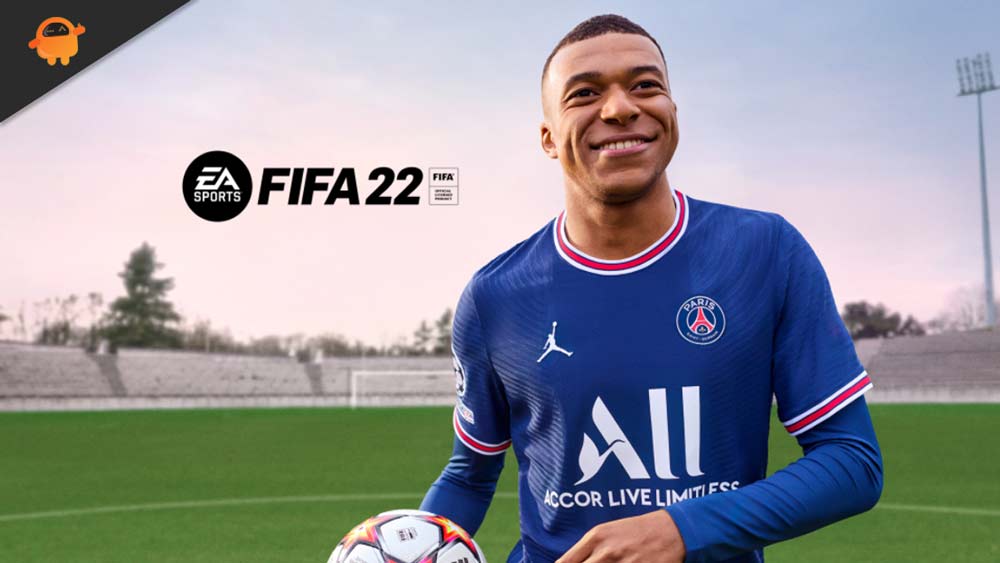 Does FIFA 22 Support Cross-Platform Play?
Well, it is very unfortunate, but the answer is no. The FIFA 22 doesn't support cross-platform play features, just like FIFA 21. However, if you play the game on PS4 or PS5, you'll be able to cross-play with your friend only when they have the same version of FIFA that you have, regardless of whether you have the PS4 or PS5.
The same is followed in the case of Xbox. Whether you are playing the game on Xbox One or Xbox Series X|S, you both the players have the same version of the FIFA 22; then they can play this game together. The same is applied in the case of PC.
In simple words, PS4 and PS5 users only match online if both of them have the PS4 version of the game. So, I think now you can understand all the facts regarding the FIFA 22 cross-platform play support. But, if you are still waiting for this, then it is true, but FIFA 22 will never going to support this feature.
So, that's it for this story. We hope you find this story informative. Further, if you still have not checked out our latest guides on FIFA 22, then make sure to check it out.