Final Fantasy 16 is finally available for PS5 users, and ever since the launch of the original title with the PlayStation, the series has only gone hand in hand with the Sony console. But PS is not the only console out there. We also have Microsoft's Xbox and Nintendo's Switch in this market. And there is a vast user base there as well. So the question is whether Final Fantasy 16 is available for other console users.
The latest PS5 version of Final Fantasy 16 has been capable of pulling out the best graphics from the title. Sony has gained a six months exclusive first launch deal on the Final Fantasy 16 title, meaning it will only be available for PS5 users for the first six months. But what about the Xbox Series X and PC? Well, that is what we will discuss here in this article. So without any further ado, let's get into it.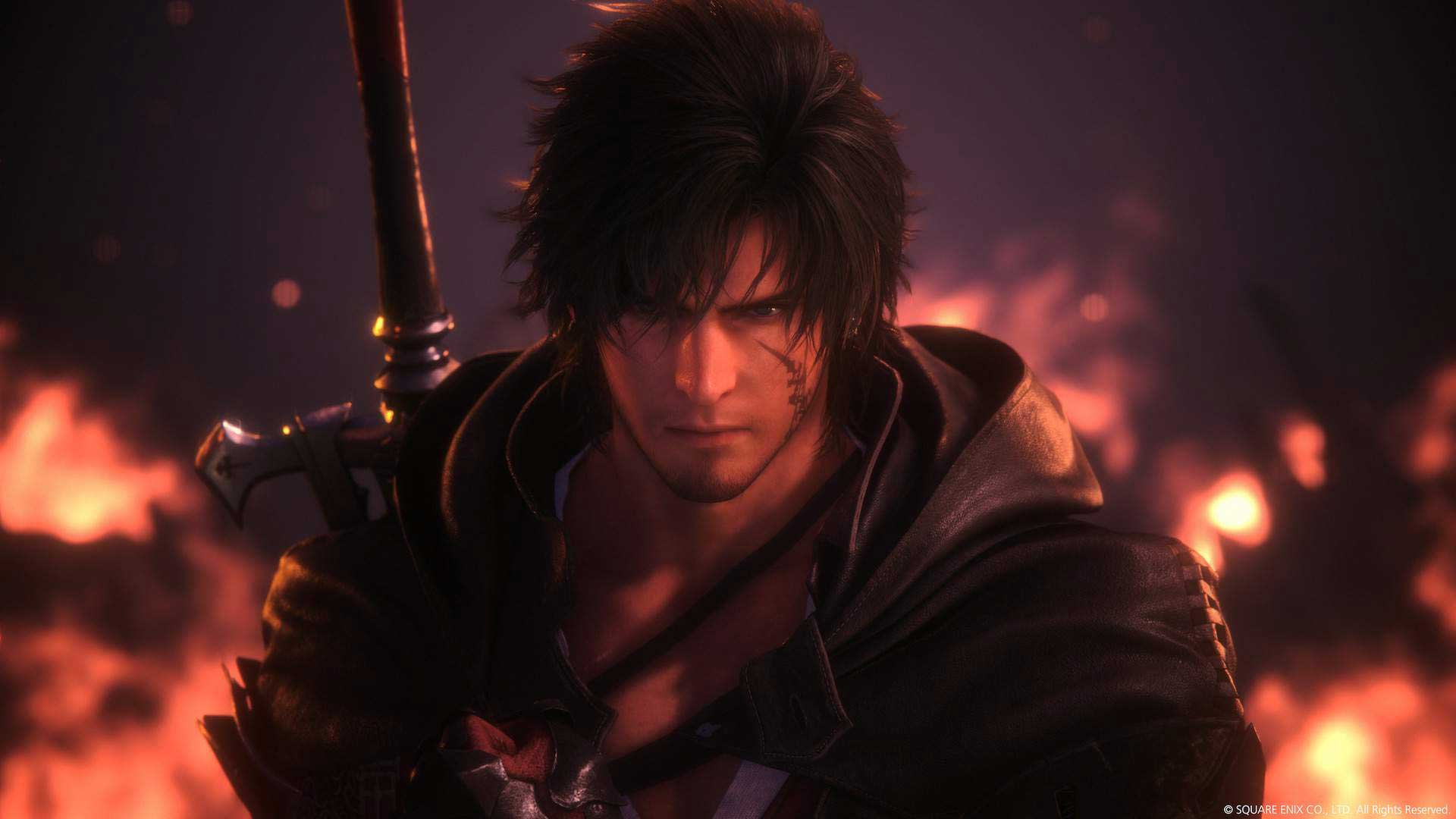 Is Final Fantasy 16 Coming to Xbox Series X and PC?
Final Fantasy is quick to release a PC version of the game after releasing it on a console first. We should see a PC release soon if they stay true to their track record. Indeed, we won't see anything till six months after the PS5 version release. But whether we will see the PC version right after six months or much later remains a mystery.
That is, we know for sure that the PC version of Final Fantasy 16 will be coming this year. But we do not have any release date for it now. We will only know about it when the company decides to release that information. For now, though, PC gamers can rest assured that Final Fantasy 16 is also coming to their platform.
However, things are not that great or specific for Xbox users. We have had instances where the Final Fantasy developers launched the PS and PC versions of the game, but an Xbox version never saw the light of day. Only a few Final Fantasy titles have made their way to the Xbox, which raises doubt as to whether the Final Fantasy 16 will be coming to Xbox Series X.
The Final Fantasy 16 title is graphically demanding. The PS5 is strong enough to pull the game easily. But the Xbox Series X might struggle with it. So there is a possibility that the game might never launch on the Xbox platform.
If any development or news does come our way for a possible Xbox release, we will update the information in the article. For now, you should expect only a PC version of the Final Fantasy title to come to the market later.
So this is all about the release of Final Fantasy 16 for Xbox Series X and PC users. If you have any questions or queries about this article, comment below, and we will reply. Also, check out our other articles on iPhone tips and tricks, Android tips and tricks, PC tips and tricks, and much more for more helpful information.