Building a PC requires a lot of components which you're going to install. But the power supply is the beginning of everything when it comes to PC building. If you don't have proper/enough power to run the PC, you can't add any components such as the processor (upgraded CPU), graphics card and others. In this guide, we will help you to find the right Power Supply for Graphics Card.
Most graphics card don't need an extra power supply while other high-end graphics card need lots of juice. So it is important to choose a proper power supply for your PC. Your system won't run at maximum load all the time. While it stays in idle mode, it didn't need much power to run your PC even it has 600W or 1200W power supply unit.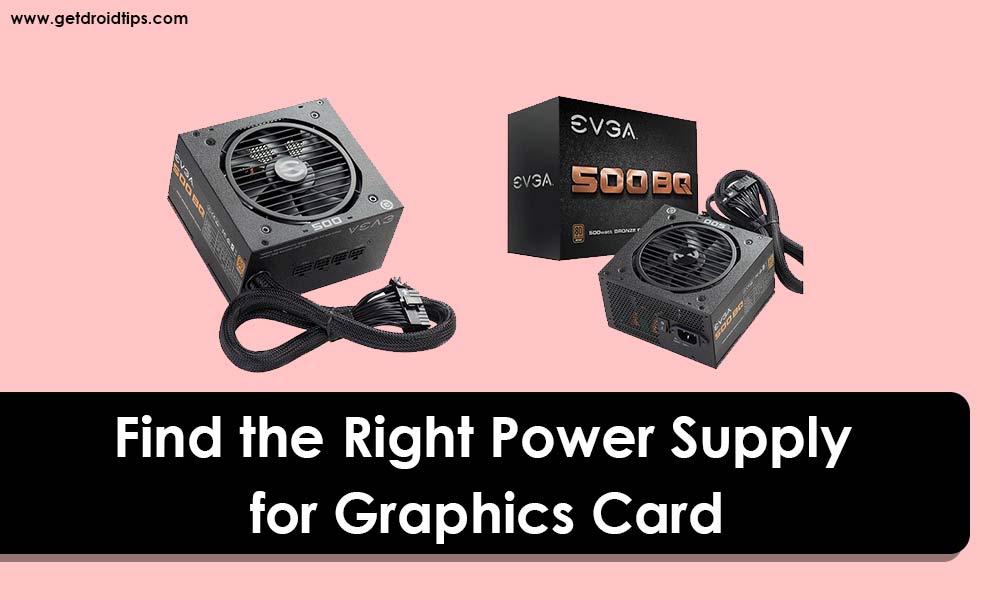 Power Supply or PSU
The PSU or power supply is the main energy source for PC which helps to distribute the power to many components in your PC. The most PSU or power supply unit takes 120-240V and run at 50-60Hz and convert it to voltage and alternating current frequency which is suitable for your PC. PSU has lots of components which help to convert the required PC power. Most PCs components use +3.5V, 5V, and +12V to power up the motherboard and its components. For most requirement, +12V is widely used by the most PC components.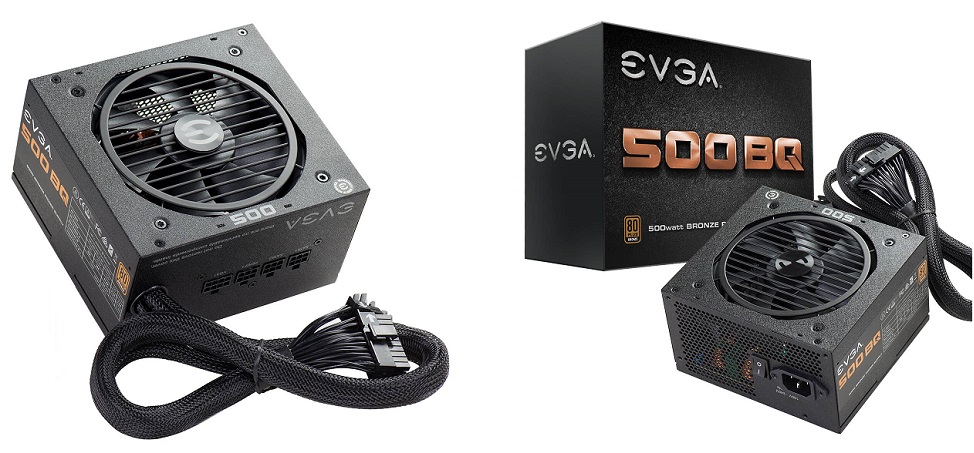 Typical graphics card need less power compared to others. It draws power from the native PSU or Motherboard. But in some cases, graphics need lots of power compared to the typical video cards which may be higher than your processor, so tackle this situation you need an extra supplementary power supply because most typical PSU has a 500W power supply, which is not enough for power hungry graphics cards.
Modular Power Supply or PSU
Using a modular power supply will have a great advantage over many things like good cable management and flexibility over an extra power supply needs. It has many benefits than typical PSU and supplementary power supply which may cost more than the modular power supply. This type of PSU is costly than typical PSU, but it is the only solution for your power hungry PC components need.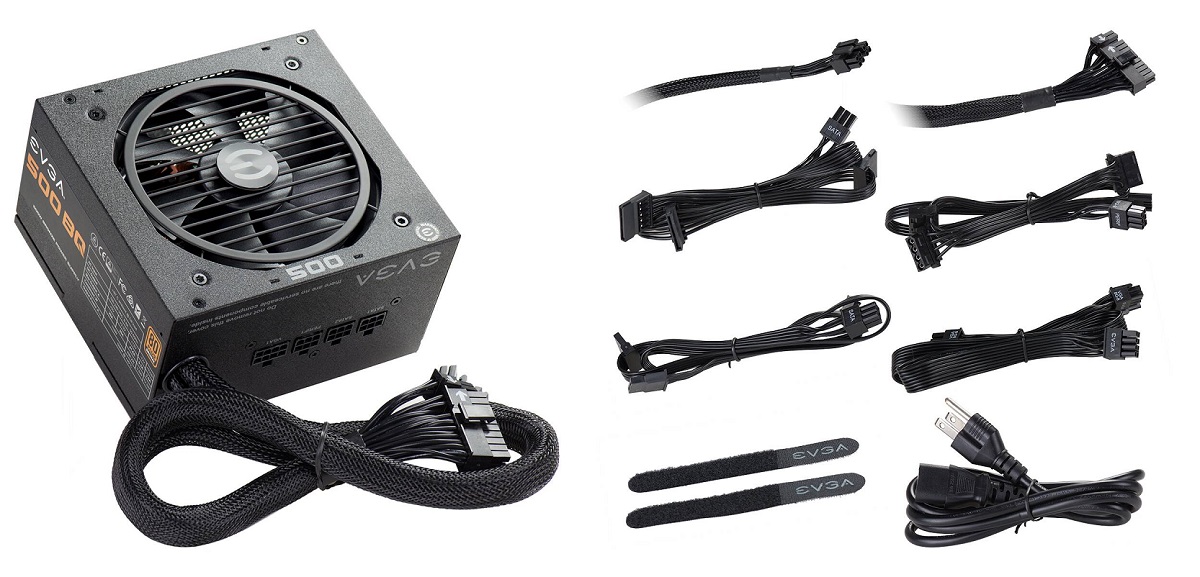 By using modular PSU, you can install the required cables and remove the unnecessary cables which can reduce the clutter, and it increases the airflow inside the chassis. This PSU is mainly used to improve the chassis thermal performance.
Right Power Supply for your Graphics Card
Choosing the right power supply is important for the user based on his/her requirements. The graphics cards require an additional power which can be satisfied by the native PSU in most cases but for the extreme graphics card, you need a ton of power. In this case, the importance of extra power supply comes to the place.
There are lots of power supply unit which has a lot of juice but it has less modular cables which again brings up the trouble. So instead of using high power PSU or additional power supply, you have to choose the right modular PSU which is easy to install and it has extra cables or slot which can be used to power up your graphics card. Most Graphics card uses 8 pin PCI-E cable for its power source, so look for the PSU which has a PCI-E slot which is mostly present in modular PSU. The modular PSU is a little costlier than typical PSU but if you want to take serious steps in the cable management and extra power supply for your graphics card, then you have to stick with modular PSU.
Conclusion
When you're buying a graphics card, you have to make sure about how much your PSU can deliver the required power for your new graphics card otherwise you have to upgrade your PSU also, which may costs you more. Many PSU manufacturers have provided online tools to find out the right PSU for your PC and you can freely check your PCs compatible PSU if you have no idea about PSU or power supply unit. If you have corsair or any other PSU you can check your compatible PSU in this site https://www.corsair.com/us/en/psufinder. You can also use this tool to build your PC.