While Pluto TV is gaining more and more recognition and fame this year, some of the people are getting errors while trying to use the service. As many of the users recently reported, there is a lively issue messing up with Pluto TV, which is preventing it from working correctly on Amazon Fire TV and Amazon Fire TV Stick.
If you're facing the same issue, then you'll immediately have to fix it. For this purpose, we're putting together a guide that'll resolve our problem here. According to Pluto TV's official website, clearing the app's cache and data should do that job. So below is our guide on how to fix if Amazon Fire TV or Stick Pluto TV not working, which takes you through clearing the app cache and data.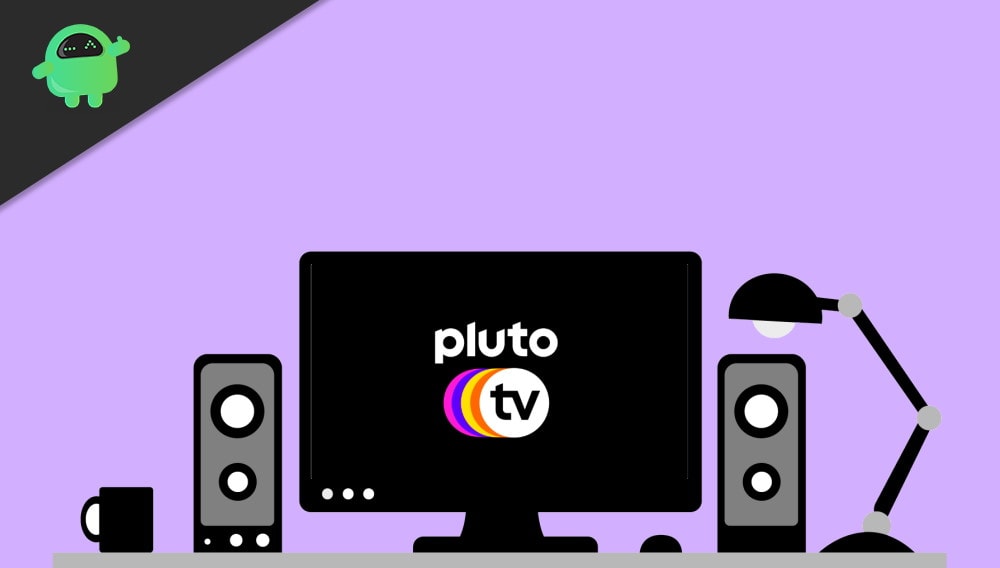 Fix If Amazon Fire TV or Stick Pluto TV Not working
To start with, head over to Settings
From there, go inside Apps
Next, click on the Manage All Applications option
From the list of apps, find and navigate to Pluto TV
Next, simply click on Clear Cache & Data
Finally, reboot your Pluto TV application and the issue should now be resolved.
By following the steps given above, you'll successfully clear the cache and app data of your Pluto TV app on Amazon Fire TV or Amazon Fire TV Stick. Through this process, the loading problem that's causing the error should hopefully get fixed. That said, we hope reading the guide above has brought some valuable information and help to you. Please let us know by commenting down below if you have any further queries regarding the same.
Also, check out our iPhone Tips and Tricks, PC tips and tricks, and Android Tips and Tricks if you've got queries for it or want help. Thank you!