Android smartphones come with two kinds of display viewing orientation. One is portrait mode when you hold the device vertically. The second one is landscape mode. To switch between these two viewing modes, there is the auto-rotate function. When you enable automatic rotation, upon horizontally holding the device, the screen orientation changes covering the screen content in an enhanced field of view.
Normally, people hold their devices horizontally while playing games, watching movies, streaming music videos, etc. It is used for those apps or actions when full-screen viewing is required. Sometimes the auto-rotate function doesn't work properly on Android devices. In this guide, I have mentioned some easy troubleshooting methods to fix the issue. Let's get into the guide now.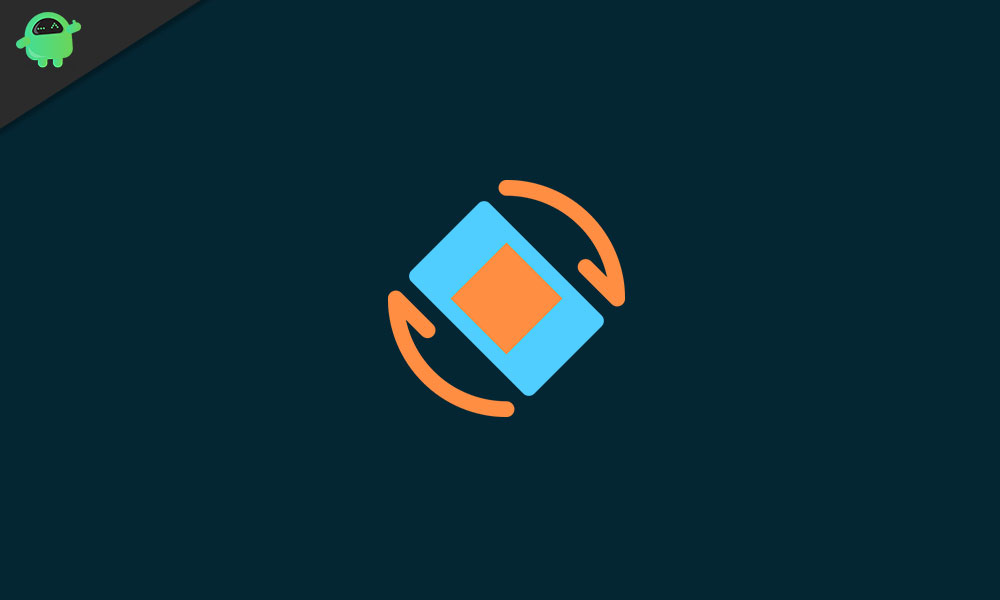 How to Fix Auto Rotate Not Working on Android
First, you need to enable the auto-rotate function to make it work. In almost all Android phones, the pull-down quick access tiles consist of an auto-rotate option. If you have not enabled it, then upon turning the device horizontally, the screen won't rotate. It will stay in vertical portrait orientation.
Enable Auto-Rotate from Quick Settings
Simply go to the home screen of your android device
Pull down the notification shade to see the quick access section for various functions

There you will see Auto-rotate. Tap on it to enable it.
Now, the device will detect when you horizontally align the device and the screen will rotate accordingly. Likewise, when you hold your smartphone straight, the screen will rotate back to portrait view.
Check Accessibility Settings
You can also check and enable auto-rotate on your Android device from the Accessibility settings.
Go to Settings > scroll down to System
tap on Accessibility to open it
Scroll down and look for the Auto-rotate screen option

Tap on the toggle beside that option to enable it
Tweak the G-Sensor on your Android device to Fix Auto-Rotate
Android devices come with a G-sensor that automatically detects the motion of the device screen. This means it can know when you are rotating the device with hand so it allows the screen to rotate as well. There may be some issue with that which may cause auto-rotate to not work. So, you need to tweak the G-sensor on your device.
NOTE: Keep in mind that the G-sensor calibration settings are different for different devices. I use an OnePlus device in which I can access G-sensor calibration by dialing in some code. In some devices, you may find it in the settings app or System section under Settings.
For my OnePlus device, I dial *#808# to open the G-sensor calibration
If you have an OnePlus device, make sure to use its stock phone dialer app
Once you enter the above code on the dialer, you will see an option for Sensor self-test and calibration
Make sure to place your phone horizontally on some plane surface to properly calibrate the G-sensor or Gyroscope.
So, these are the basic troubleshooting methods that you have to follow to fix the auto-rotate issue on your Android device. I hope this guide will help you out.
Other Guides,