Call of Duty: Black Ops 4 is a top-notch multiplayer FPS video game developed by Treyarch and published by Activision in 2018. Despite having so much popular game and patch support, some of the unfortunate players are still facing issues with booting it. It seems that they're getting Black Ops 4 Fatal Error issue which is frustrating. Well, here we've shared some of the possible workarounds that you should follow if you're one of the victims.
It's also worth mentioning that still there is no permanent solution available for this fatal error problem by Treyarch or Activision officially. That means not only the indie games but also the polished games from a popular Call of Duty franchise can also have multiple issues regarding launching it or crashing or other errors. So, without wasting any more time, let's jump into the guide below: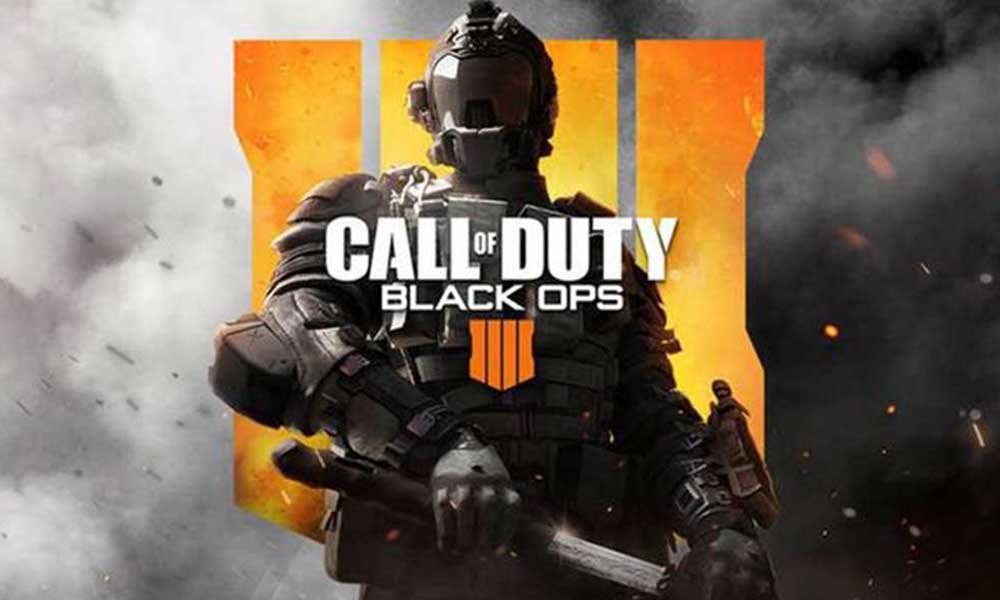 How to Fix Black Ops 4 Fatal Error Issue
First of all, make sure that your graphics drivers are properly installed and always up-to-date. Outdated or misconfigured graphics settings can ruin the gameplay experience.
To recall, always run the Black Ops 4 game exe (executable) file as an administrator. Right-click on the Black Ops 4 desktop shortcut and select Run as administrator. Otherwise, head over to the game's installation location on the disk drive and select all these three one-by-one Black Ops 4 Launcher.exe, BlackOps4.exe, BlackOps4_boot.exe > Right-click on it individually > Go to Properties > Under the Compatibility tab, enable Run this program as an administrator > Click on Apply and OK.
Check out the Windows OS update as well. Ensure that Windows automatically downloads and installs available updates or notify you for your ease.
Temporarily disable both the Antivirus program and Windows Firewall protection if your game is getting blocked by these.
Also, scan and repair the game files from the Blizzard launcher. Open Blizzard launcher > Head over to Games > Click on the Black Ops 4 icon > Click on Options > Click on Scan and Repair. Wait for it to complete then restart your computer and try running the game again.
If none of the steps worked for you, simply uninstall and reinstall the game from the Blizzard launcher. Click on Black Ops 4 icon from the Games category > Click on Options > Select Uninstall Game. Follow on-screen prompts and proceed. Once uninstalled, restart your computer then launch the Blizzard launcher and reinstall the Black Ops 4.
Even if reinstalling doesn't fix the fatal error then follow the Call of Duty Twitter handle and contact Activision Support.
That's it, guys. We hope you've found this guide useful. For further queries, you can comment below.