It looks like plenty of users are getting affected by the TeamViewer clipboard synchronization issue. Yes! Plenty of users have started reporting that the Clipboard Synchronization in a TeamViewer Session Not Working unexpectedly which basically causes copy-paste issue from Windows 10 host into the TV window. If you're also facing the same problem, follow this troubleshooting guide.
According to the reported issues on the TeamViewer Community, affected users can't copy & paste the clipboard items using TeamViewer from Windows 10 to TV. Even after restarting the TV and computer multiple times or cross-checking clipboard syncs don't work somehow. Now, if you're experiencing the same issue, you don't need to worry about it.
Fix: Clipboard Synchronization in a TeamViewer Session Not Working
Here we've provided a couple of possible workarounds that should resolve the issue completely. So, without further ado, let's get into it.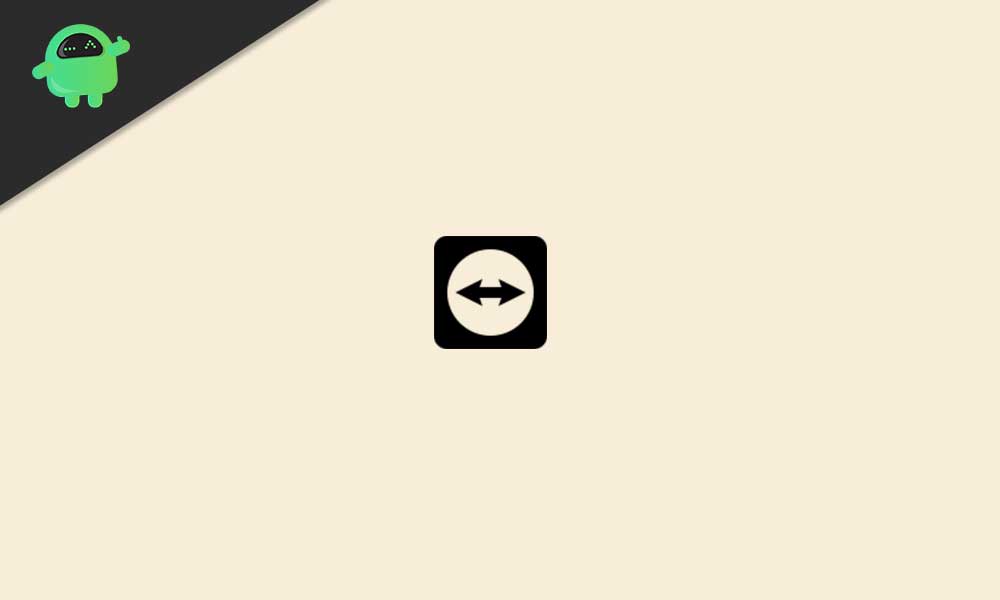 1. Restart Your PC
Well, restarting your computer can fix several bugs or system glitches very easily. It's highly recommended to reboot your PC once in order to check whether the problem has been fixed or not. We can understand that most users may not be interested in doing so but this doesn't take effort or time. So, this is a minimal thing that you can do initially. To do so:
Click on the Start menu > Go to the Power option.
Select Restart and you're good to go.
2. Enable Clipboard Synchronization
Open TeamViewer > Click on Extras.
Select Options > Click on Advanced.
Choose to Show advanced options.
Locate the Advanced settings for connections to other computers option.
Click on the Clipboard synchronization checkbox to enable it.
Click on OK to save changes and restart TeamViewer.
This method should help you to fix the Clipboard Synchronization in a TeamViewer Session Not Working issue completely.
3. Use Third-Party Remote Desktop Tool
If you're unable to use the TeamViewer application on your computer then you can try using another third-party remote desktop tool. There are several tools that can be found online but AnyDesk is more reliable and popular just like the TeamViewer tool. So, you can easily install AnyDesk on your computer and start using it.
4. Use Copy Paste Option
So, it seems that you're failed to use copy-paste option from the clipboard via your TeamViewer application. We'll recommend you using the default copy-paste method by right-clicking on the file as we do usually.
Meanwhile, you can also click to select or highlight the file on your computer and then press Ctrl + C to copy it & Ctrl + V to paste it wherever you want. This is a useful and traditional way to move or copy files which work really well every time.
That's it, guys. We hope this guide was helpful to you. If you've any queries, let us know in the comment below.