Call of Duty: Black Ops Cold War is a much-awaited first-person shooter video game under the Call of Duty franchise. As the game finally becomes available for all the platforms, more and more players are getting into it. The initial impression of this game is literally jaw-dropping for most of the COD fans. Whereas some of them aren't impressed by the graphics or gameplay movements at all. Now, talking about the COD Black Ops Cold War players, they're not finding players. If you're also one of the victims, check out this guide.
Basically, the game keeps searching for the players infinitely and stuck at the never-ending loop which literally frustrating for all the affected Black Ops Cold War players. Another thing we need to mention that this particular issue is mostly happening to the PC players. So, we've shared a couple of possible fixes for this issue that you should try once. Now, without wasting any more time, let's get into it.
Fix COD Black Ops Cold War Not Finding Players
Before heading over to the troubleshooting steps below, make sure that your PC system and the Black Ops Cold War game is up-to-date. In most cases, an outdated system firmware or game version can cause multiple issues, and matchmaking issues or stuck at the loading screen issue is one of them. Additionally, keep in mind that you'll need a faster and stable internet connection to play the game. Sometimes, a server issue can also cause matchmaking problems.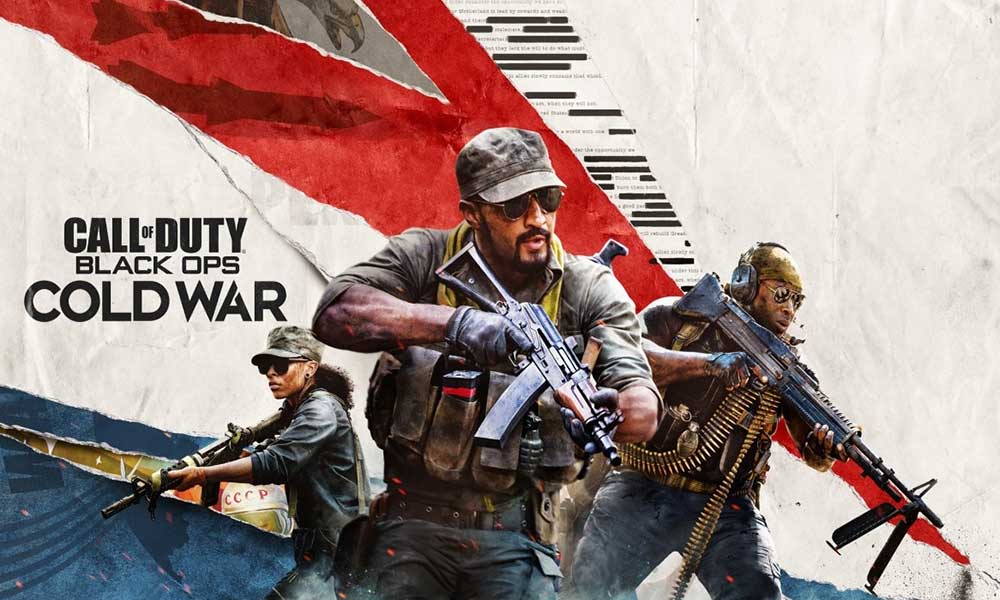 1. Enable Crossplay
So, the PC users can simply enter into the COD Black Ops Cold War main menu.
Click on Settings > Go to 'Account & Network' tab.
Turn on the Crossplay toggle.
2. Fix NAT Type Issues
Although NAT Type issues generally don't bother PC users in the gameplay, try resetting your Wi-Fi router to clear any temporary glitch. However, if in case, you're using a wired ethernet connection then make sure to contact your ISP for solving the issue especially with the Blizzard and Activision servers.
3. Check Activision Online Services
Whether you're using a PC or any gaming console for your Call of Duty: Black Ops Cold War then make sure to check out the official Activision Online Services Status. Just click on the Battle.net link and you can find out server related issues or reports on the Blizzard CS Twitter handle.
4. Restart Your Game
You can try restarting your game once to check whether the issue has been fixed or not. It's possible that your game files or the Windows system are having a temporary cache that can be fixed by rebooting the game or even the PC.
5. Check Your Internet Connection
If none of your methods worked for you then make sure to check out the internet connection on your PC as well. Whether you're using the Wi-Fi or a wired connection, just check the settings. If the network strength or stability is low, you should contact your ISP for further assistance.
6. Reinstall the Game
Finally, you should uninstall the Call of Duty Black Ops Cold War game from the Battle.net client and then reinstall it to fix the corrupted or missing game file issue, if any.
If nothing wrong from your end and still the issue persists, then contact Activision Support Team for additional help.
That's it, guys. We hope you've found this guide pretty helpful. For further queries, you can comment below.