Dbghelp.dll is an essential component of the Dynamic Link Library file, which came into existence by Microsoft, which is referred to as necessary system files of the Windows Operating System. Moreover, it contains a set of procedures and driver functions, which Windows may apply.
Dbghelp.dll is well known as Windows Image Helper and belongs to the Microsoft Windows Operating System. Further, it certifies the proper functioning of the Windows programs.
Since you are here, chances are you're either looking for a Dbghelp.dll file or an alternative to fixing the "Dbghelp.dll is missing or not found" errors. Go through the information given below, which explains how to resolve your issue.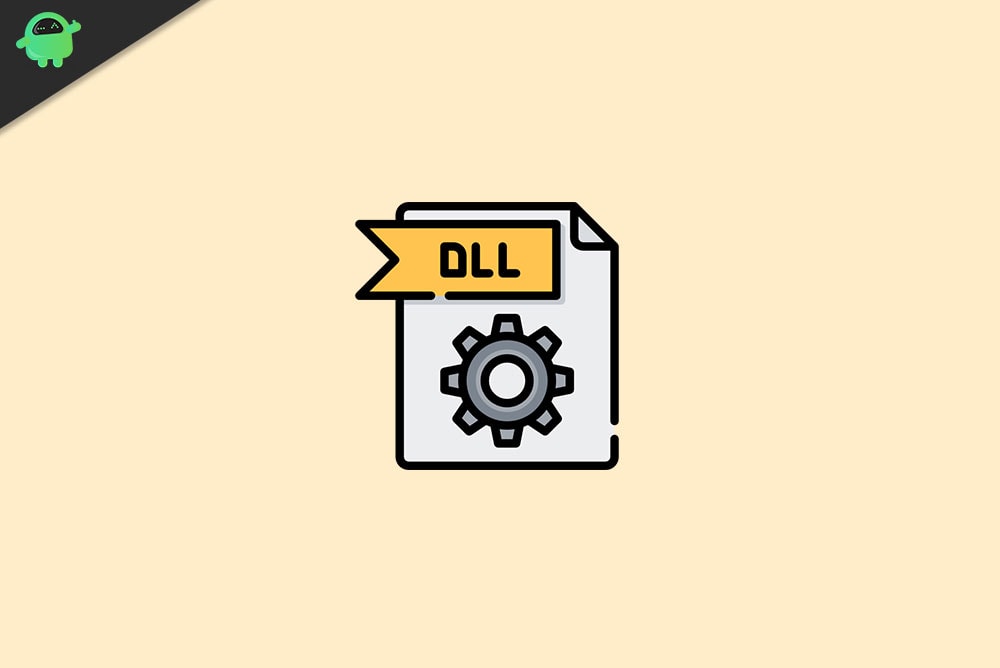 What does Dbghelp.dll is not found/ is Missing Error Mean?
Various reasons may abort the working of dbghelp.dll and can cause errors. Sometimes, these errors give rise to Windows registry issues, faulty applications, malicious software, etc. Nevertheless, to say that we will guide you all through it, and you make sure to check this guide as we have provided the best fixes to resolve your issues with ease.
Some common dgbhelp.dll errors are as follows:
"Missing the dbghelp.dll file."
"Error in loading dbghelp.dll."
"dbghelp.dll crash."
"dbghelp.dll could not be located."
"dbghelp.dll Access Violation."
"The procedure entry point dbghelp.dll error."
"Cannot find dbghelp.dll."
"Cannot register dbghelp.dll."
How to Fix Dbghelp.dll Not Found or Missing Errors
You can use one of the steps mentioned below to resolve your issues regarding "dbghelp.dll not found."
Downloading latest Dbghelp.dll
Restore the Dbghelp.dll from Recycle Bin.
Updating the drivers for restoring missing .dll files.
Performing a quick scan for malware to fix the dbghelp.dll error.
Using System File Checker to fix Dbghelp.dll missing errors.
Performing System Restore to fix corrupted Dbghelp.dll file.
How to Fix Dbghelp.dll Not Found or Missing Errors
Download the latest version of Dbghelp.dll. You need to download the latest available version of Dbghelp.dll from the official site of Microsoft. However, select the proper file for your program from the list. If you can't find the file, then use third-party software, but we strongly condemn the act of doing so.
Furthermore, place the downloaded file inside the application/game installation folder. Alternatively, you can place the downloaded file within Windows System Directory.
Additionally, you need to register it. To do so, simply copy your DLL file to the C:\Windows\System32 folder, and launch cmd with administrator access (if prompt). Type "regsvr32 dbhelp.dll" and hit ENTER.
Fix 1: Restore the Dbghelp.dll from the Recycle Bin.
This may sound absurd to you all, but there's a possibility that you accidentally moved the file to the bin. More often, we delete these files, assuming them as malicious files. So if you have found the file in the bin, then you just need to right-click on the file and select Restore, and the problem is sorted itself.
Fix 2:Updating the drivers for restoring missing Dbghelp.dll files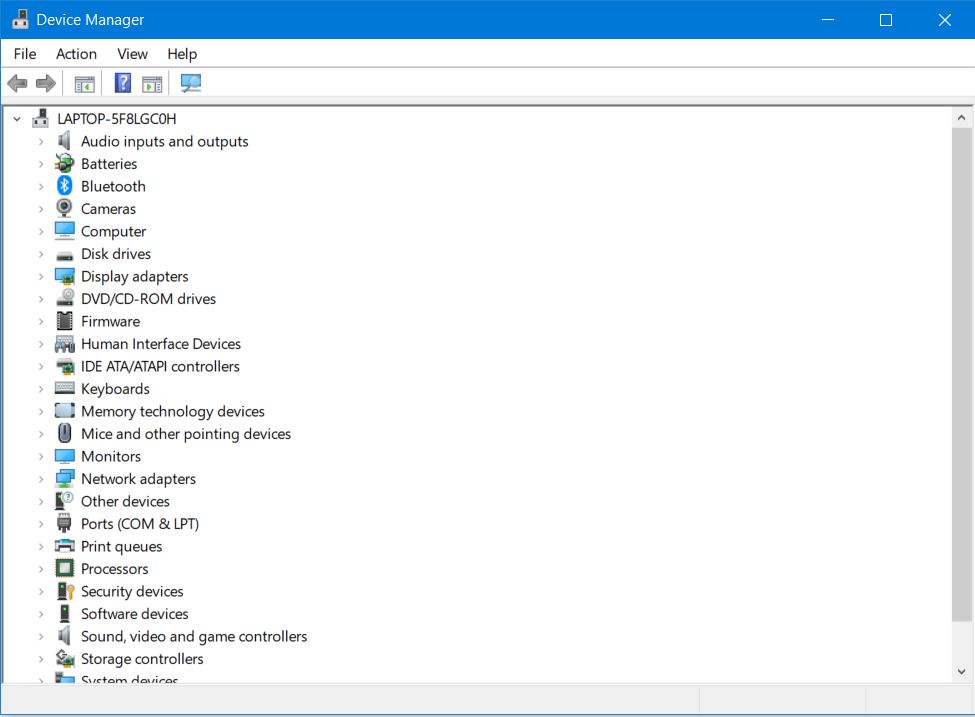 We can update the drivers for Windows Operating System as well as for other peripheral devices using Windows Update Centre, or we can use any specialized utilities as well.
Manually Checking for Updates
Search for Device Manager in the search menu of Taskbar. Choose Device Manager from the searched list.
Select a category from the panel to look at the names of the devices and choose the device that needs to be updated.
Further, select Search Automatically for updated driver software.
Find Update Driver, and select it.
In rare cases, Windows might not find the new driver. In such a case, you need to search for drivers on the manufacturer's website.
Subsequently, do for others.
Fix 3: Performing a quick scan for malware to fix the dbghelp.dll error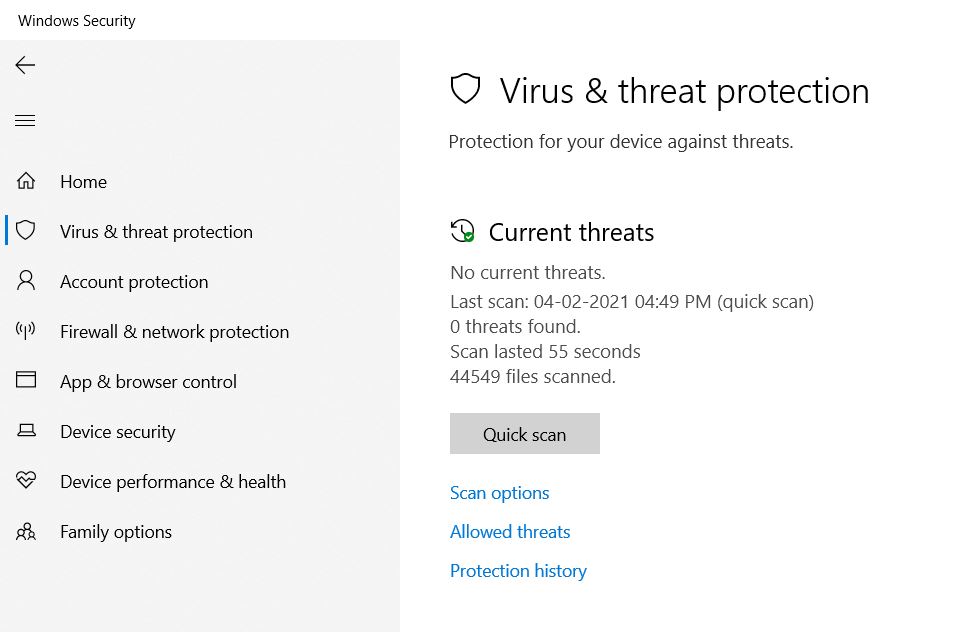 The new version of Windows is having an in-built antivirus with the name of Windows Defender, which allows your PC to run a smart scan for viruses and removes malware. If you wish to use Windows Defender offline scan, then follow the steps mentioned below.
Click on the Windows icon and choose the Gear wheel. Alternatively, tap the Win+I key simultaneously.
Select the Update and Security option and move to the Windows Defender section.
At the bottom, you will find "Windows Defender Offline Scan." To start, click "Scan Now." Before proceeding with scan now, save all your unsaved data as it will reboot your PC.
Fix 4: Using System File Checker to fix Dbghelp.dll missing errors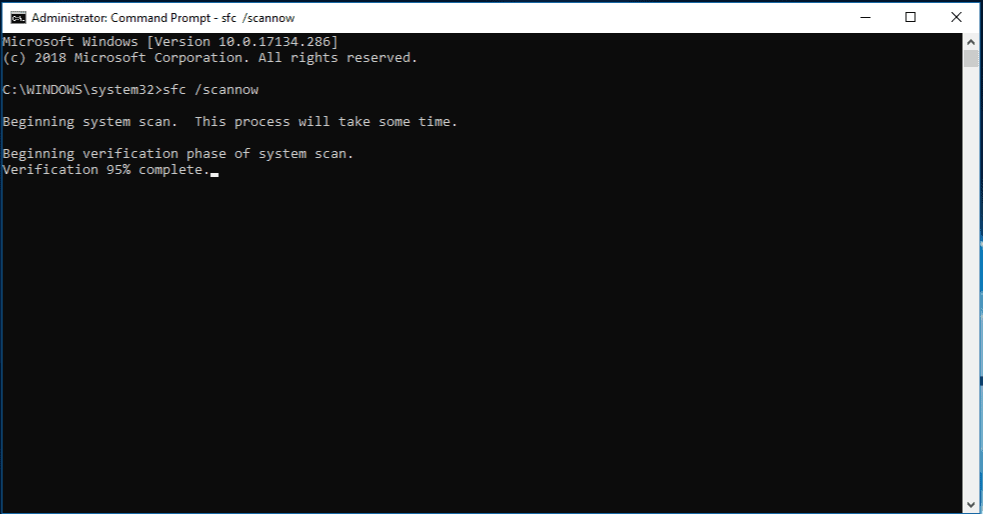 Most of us are familiar with System file Checker (SFC). However, for the execution of SFC, you need to run the command prompt as administrator. You need to follow the steps below accordingly.
Step 1:- Launch CMD as an administrator in Windows by typing cmd in the search box of Taskbar. Then right-click select Run as Administrator. Alternatively, you can press the Win+X key simultaneously, which will open the menu, choose Command Prompt (Admin).
Step 2:- Type SFC / scannow in the Command prompt and press ENTER.
Hitting Enter will trigger a system check. You need to be patient while system check as it could take a while. However, you will get the message on the screen "Windows Resource Protection found corrupt files and successfully repaired them." or "Windows Resource Protection find corrupt files but was unable to fix some of them" upon completion.
Fix 5: Performing System Restore to fix corrupted Dbghelp.dll file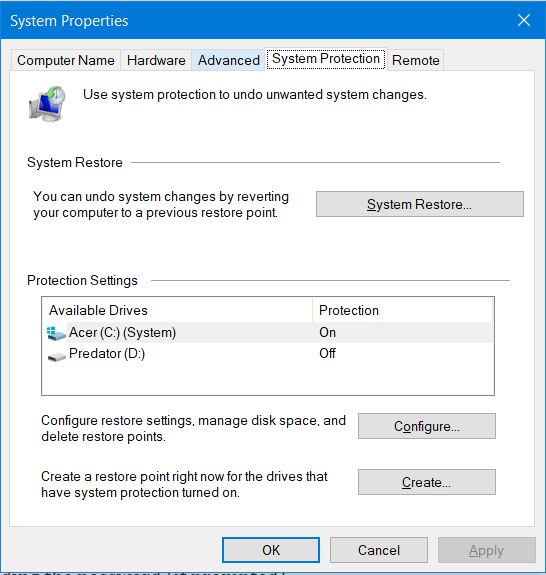 System Restore proves to be very useful when you want to fix the dbghelp.dll error. Using this tool, you can exercise time travel to the past when Dbghelp.dll was not damaged.
Press the Win + R key to open the Run dialog.
Type "rstrui: in the Run dialog box and hit Enter. It will launch the system recovery utility.
Choose the desired "Restore point" from the available restore points.
Moreover, you need to mark selection for the date when the Dbghelp.dll error message did not appear.
Tap "Next" followed by "Finish" to confirm your restore point.
After tapping Finish, your PC will reboot normally and boot up with the restored version of Windows. Moreover, dbghelp.dll should be resolved. We hope this guide helped you. For more gaming and other updates, subscribe to our YouTube Channel. Also, check out our Gaming Guides, Windows Guides, Social Media Guides, iPhone, and Android Guides to know more.