If you know about the premium quality content streaming in Discovery Plus, you too might feel like having it on your device. However, like most other video streaming services, Discovery Plus is also available only to some limited regions. And if you stay somewhere other than these regions, you cannot enjoy the service on your network. But does that mean there is no other way to access the contents or stream your favorite shows on Discovery Plus? Perhaps the answer is no. And you can leverage the platform to refresh your streaming experience and get all the contents of the Discovery Plus network. However, to do that, you might need to try on a few fixes to make it work in your region. Here is a complete guide to help you with how to watch Discovery Plus not available in your region.
Discovery Plus services are available to very limited regions now, including India, Latin America, the U.K, and a few other parts of Asia. However, the contents provided by the service are in demand worldwide. And many of you might have to miss out on your favorite ones due to the only fact that Discovery+ services are not available in your region. But worry not, as today we will be looking at some of the tricks to enjoy streaming Discovery Plus not available in your region.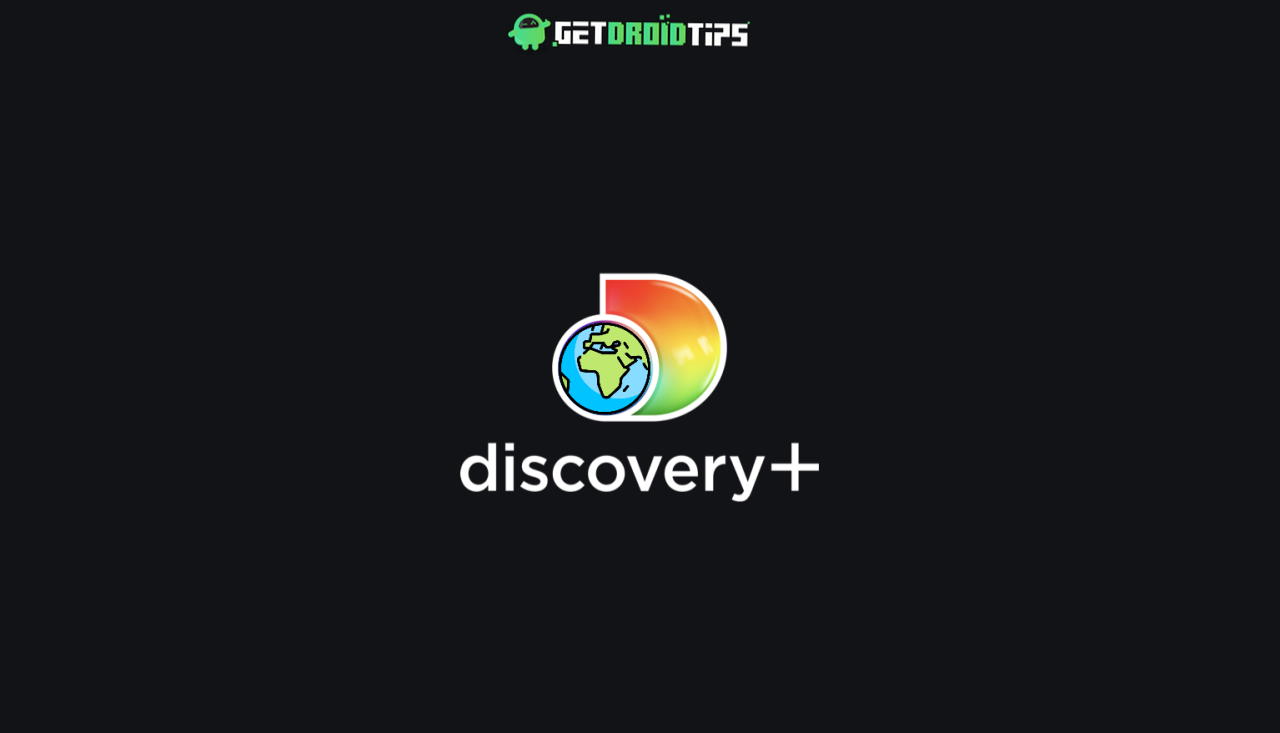 How To Fix if Discovery Plus Not Available in Your Region?
The best way to use any service that is not available in your region is by using a VPN service. You can use any reliable VPN like NordVPN, Tunnel Bear, etc. Connect your network to some region where Discovery Plus services are available. Open Play Store/ App Store and install the Discovery Plus application. Log in to the app and play your favorite content, and you can have an uninterrupted streaming experience.
Sometimes, after connecting to a VPN connection, you might still not be able to install the app as it will show "Not Available in your Region". In that case, try logging in using another Gmail account, and it shall solve the problem.
What if Discovery Plus doesn't work after connecting to VPN?
Yes, this is a considerable issue where your Discovery Plus service might still doesn't work even after connecting to a VPN. This happens when Discovery Plus identifies your VPN, it directly blocks it straight away to protect it from any copyright infringements. However, you can still get back to work by working on the below fixes:
Method 1: Change your VPN server
Many times Discovery Plus may stop working while you are streaming. And it is because of the same reason that when the service identifies your VPN, it strictly blocks it.
However, here's the interesting part. Discovery Plus can only identify the IP address provided by the VPN and block it. It cannot really block the entire VPN network. So, if you connect to some other server, it will eventually give you a different IP address each time. We suggest that you connect to a different US server and try using the Discovery Plus service again.
Method 2: Delete Browsing Cookies
Whenever you visit a certain website, you must have noticed that they ask you for accepting cookies. This entire thing is to provide you with easy access to the sites you have visited before to enhance the user experience. But the catch here is, as you accept cookies, they store your location too.
If Discovery Plus somehow accesses your browsing cookies, it is only a matter of time before they identify your actual location and block their service. So, to prevent this from happening, you can delete all your cookies beforehand to avoid being identified by their service.
Conclusion
As you have seen, the only effective fix to Discovery Plus not available in your region is through using a VPN service. Although you don't have plenty of options here, one is enough to let you stream Discovery Plus content without any hassle. Plus, if you take care of a few things, you might be able to have a completely uninterrupted streaming experience on Discovery Plus. However, if your VPN IP address is constantly being identified by the service, we would advise you to upgrade your VPN plan or change your VPN service.