Discovery Plus tends to the same problems that crash other online video streaming services. In addition, Discovery Plus may fail to work due to networking issues, software problems, and other problems.
Discovery Plus can stop working for many reasons, but the server issue is one of the most common reasons. Yeah! Chances are there that your WiFi connection may encounter some problems connecting with Discovery Plus servers.
However, consider the fixes we have mentioned further in this guide if you're using the Discovery Plus on an Xbox One or Xbox Series X|S. So, until you pinpoint what's wrong with Discovery Plus, you must follow these fixes and check if it helps you resolve the Discovery Plus not working issue on your Xbox consoles.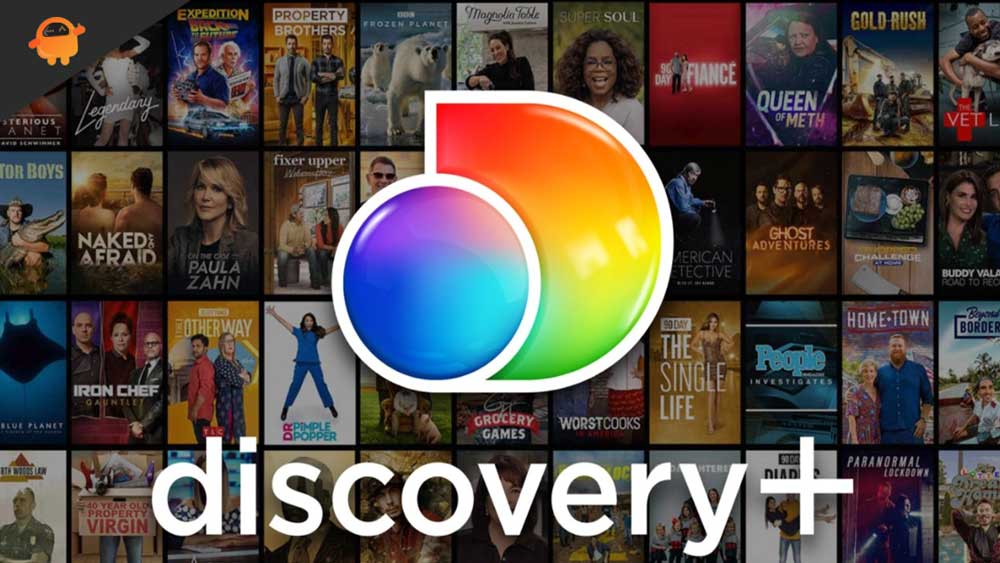 How To Fix Discovery Plus Not Working Xbox One, Xbox Series S, and X
So, to start streaming the Discovery Plus on your Xbox One, Xbox Series S, and X again, you need to check out these fixes. Therefore, now without wasting more time, let's get started with the fixes.
Fix 1: Restart Your App
There are chances that the app may contain some damaged cache files due to which the Discovery Plus is not working on your Xbox One, Xbox Series S|X. Therefore, you must try to restart your app and then check if the issue gets resolved or not.
However, in case you find that the issue won't get fixed even after restarting your app, then don't get panic as we have more options for you that you can use to resolve the issue; therefore, let's check them out.
Fix 2: Power Cycle Your Xbox Console
So, if just by restarting the app, the app is still not working, then there are chances that something unusual is going on with your device. Therefore, you must try power cycling your Xbox console to remove that thing.
This will remove all the bugs and glitches and give your device a fresh new start to perform perfectly. So, to power cycle your Xbox console, you first need to turn off the power button and remove all the cables.
Then, simply wait for 1-2 minutes and plug in the cables. After that, turn on the power button and boot your device. Now, launch the Discovery app and check if it is now started working or not.
Fix 3: Try Using A Different Device
There are also huge possibilities that some compatibility issue with your device occurs due to which the app fails to work properly. So, we suggest you to try using the Discovery Plus app on any other device such as your mobile phone, laptop, TV, etc.
However, if the app is working properly on that device, your Xbox console may have some compatibility issue, and it will only be fixed by a software update that we have discussed below in this article.
Fix 4: Make Sure The Servers Are Live
As Discovery Plus is a server-based service, it is likely that your app may not be able to access its server during maintenance. As a result, make sure that the servers are online and aren't under any ongoing maintenance.
This can be achieved by hovering towards the DownDetector/Discovery Plus. From there, you will be able to see whether other users on this planet have had similar experiences. Also, please click on the I Have a Problem With Discovery Plus button if you have trouble with Discovery Plus. This will record your vote on DownDetector. There is no other alternative way to fix it in such a case except by waiting.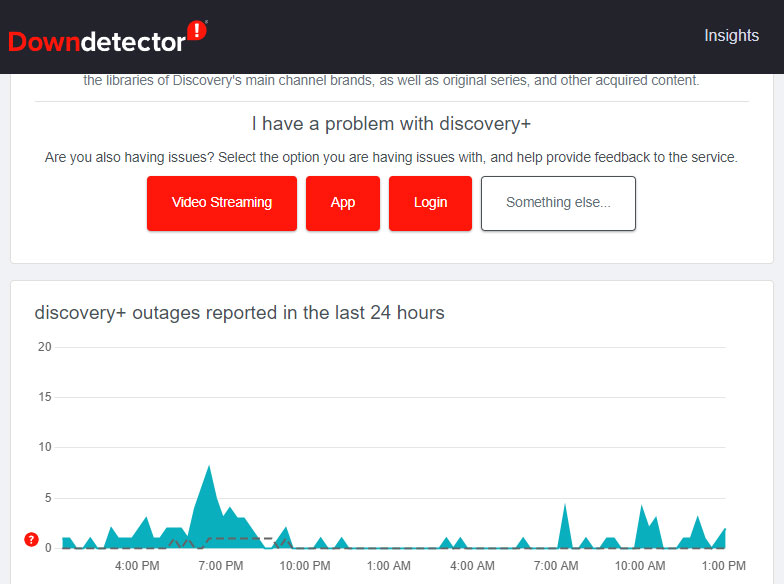 Fix 5: Check Connectivity
To access Discovery Plus' servers, you need a good internet connection. Thus, it is crucial to make sure that your device has a good internet connection. To determine how fast your internet is, what should you do? Just go to Ookla's website to test your speed. You can start the test by clicking on Go.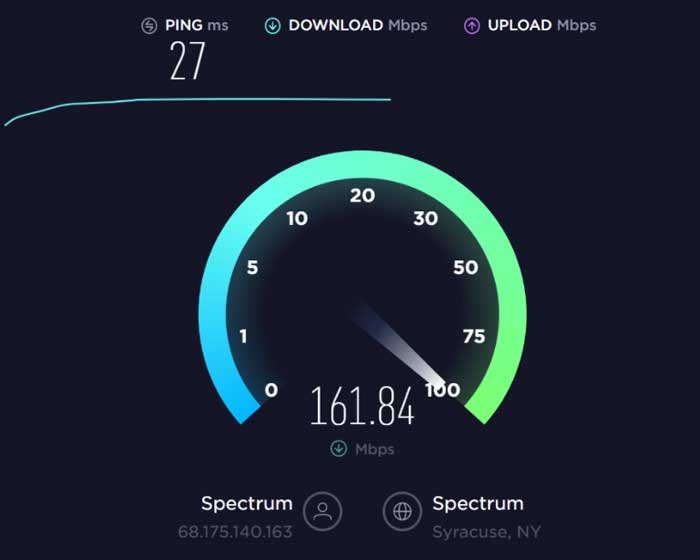 After that, you can try power cycling your router/modem if you find that the speed of your connection isn't as good as you think it is. You can also contact to your ISP if the issue with your internet connection continues further. However, you will see the Discovery Plus app again starts working on your device once you fix your connectivity issue.
Fix 6: Update The System OS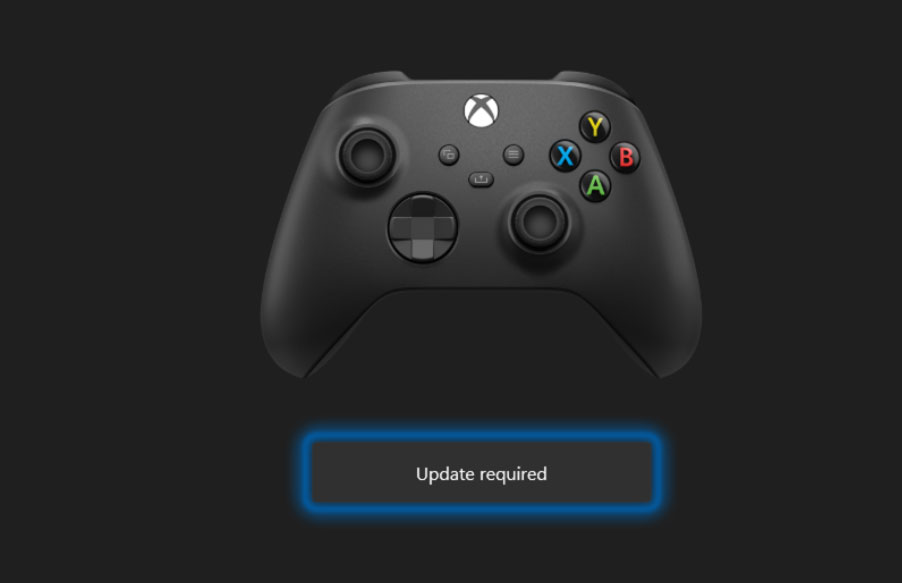 Does your Apple TV operate on the latest OS version? There is a possibility that your Apple TV may be running an older version of the OS, which is why Discovery Plus isn't compatible with it. As a result, we suggest that you check whether there are any pending firmware updates for your device immediately. So, in case you don't know how to check for updates, here are a few steps that will help you do this:
Initially, launch the guide by pressing the Xbox button after your console has been connected to the internet.

After that, navigate to

Profile & System > Settings > System > Updates.

That's it. Now, finally, click on Console update.
Fix 7: Check For Discovery Plus App Update
It is possible that the developer may have rolled out a minor patch update in order to resolve some random glitches and that you haven't installed it yet on your Xbox console, due to which you are encountering this issue. Therefore, it is advised to check if there is any update available for your Discovery Plus app using these steps;
Initially, to open the Xbox guide, press the Xbox button and navigate to the

Profile & System

menu.

After that, from the

Profile & System menu, select Settings > System > Updates.

That's it. Now, choose

Updates

from the Update menu. Then, hit the

Enable automatic updates

for games and apps from the Enable automatic updates menu.
Fix 8: Contact to Support Team
The official support team of Discovery Plus can help you with your questions regarding this issue. The best thing you can do if you still aren't able to get rid of this issue is to contact the support team and ask them for help.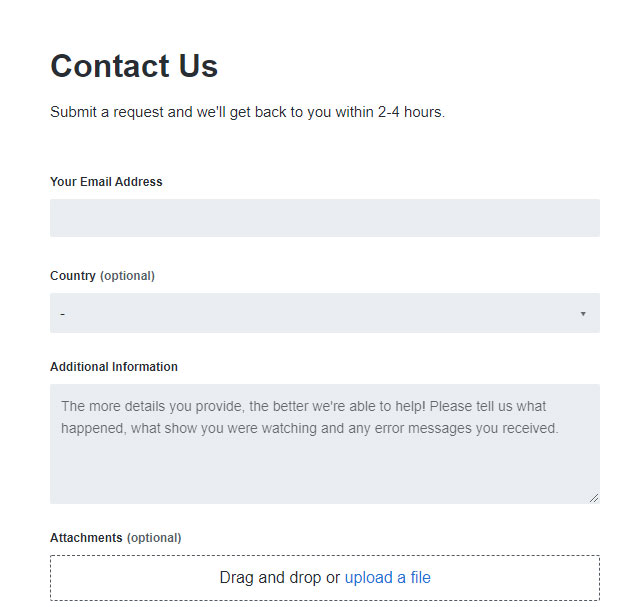 Also Read: Fix: Discovery Plus Not Working on Vizio Smart TV
From Author's Desk
Although it is infrequent when we see this type of issue occur in the premium category apps like Discovery Plus. But, still, sometimes, due to random glitches or connectivity issues, we have to face all this.
So, I hope you have fixed the issue by using the methods we have mentioned earlier in this guide to fix the Discovery Plus app not working issue on Xbox One, Xbox Series X|S. But, in case you have some doubts on your mind or want to share your thought regarding Discovery Plus, comment below and let us know.