First Class Trouble is an asymmetrical third-person multiplayer cooperative survival video game that has been developed by Invisible Walls and published by Versus Evil in 2021. It's fully based on trust and deception where players need to work together and survive a disaster against each other. The major goal is to shut down the deadly A.I. because human-looking killer robots are not trustworthy. Meanwhile, some players are experiencing First Class Trouble Server Shutting Down Error.
If you're also one of the victims and randomly getting the server shutting down error message during the gameplay, you should follow this troubleshooting guide completely. Some players are also getting affected by this error message while in the pre-match setup process which is very frustrating.
However, we can understand that the game will go through a couple of errors and bugs as it's newly launched. So, it may take some time for the developers to make it more stable.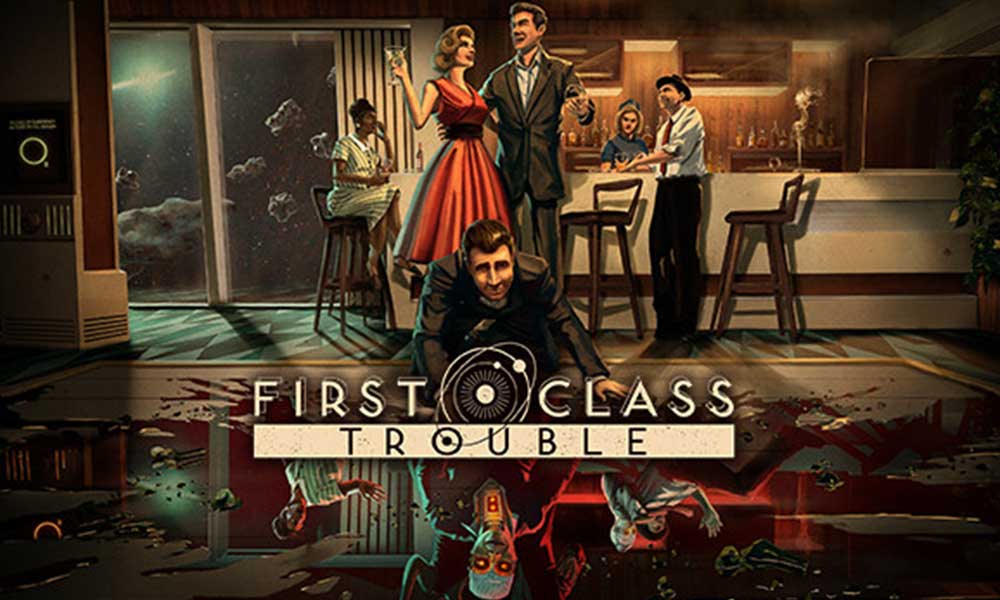 How to Fix First Class Trouble Server Shutting Down Error
This particular error message basically prevents players from getting into the matches whatsoever. In another way, whenever the "Server shutting down in .. seconds" error message appears, the game's system automatically kicks out all players to the lobby.
Right now, the affected First Class Trouble players want to exit the menu and find another match as a temporary workaround. But unfortunately, players are unable to bring other party members back to the lobby which is unexpected too.
So, if you're trying to get into another match, you can re-invite other party members to play together at the main menu screen easily. In order to speed up the process, whenever you receive the error message, affected players can quickly close the game.
It'll eventually speed up the process of waiting time as the default server shutting down time countdown starts from 30 seconds.
Is There Any Server Issue?
Well, the First Class Trouble game servers are not actually down or going through any maintenance process in the background most probably.
Although the error message says "Servers shutting down" prior to kicking out all players from the match, it's one kind of error that doesn't connect with the game servers. As per reports, even after receiving the particular error message, the game servers are up and active.
However, the chances are high enough that if you're continuously getting the "Servers shutting down" error message for a while and most of your friends are also receiving the same, there may be possible server downtime or outage.
In that scenario, you should try checking the official First Class Trouble Twitter handle for real-time updates and info. If there is actually a server downtime, you'll see the latest announcements for sure. So, if that's true, you'll need to wait for a couple of hours or so until developers fix the server issue.
Alternatively, you can try exiting the game completely and retry getting into the matchmaking process again. Make sure that you've updated your game to its latest version because an outdated patch version can also trigger several connectivity issues with online multiplayer games.
Last but not the least, try checking the internet connection properly by playing other online games or browsing webpages using the same network. If there is an issue with your internet, contact your ISP for further assistance.