If you are facing Fitbit syncing problems, then take the help of the fixes that we are about to mention. Fitbit is among the best fitness watch available as of now. It efficiently tracks your daily activities like exercise, sleep, weight, total steps for the day, the number of calories you burned, and other such useful stats.
And it has many different types of fitness watches lined up, including the Versa Lite, Versa 2, Charge 4, Inspire Family, Ionic, Ace 2 among others. However, some users are reportedly having trouble syncing their Fitbit with their desired device. The issue isn't only related to any specific kind of watch or device. To cover it all, here is our comprehensive guide to fixing the Fitbit syncing problems. On that note, also check out our guide to Setup Notifications for Android Devices connected to A Fitbit Device.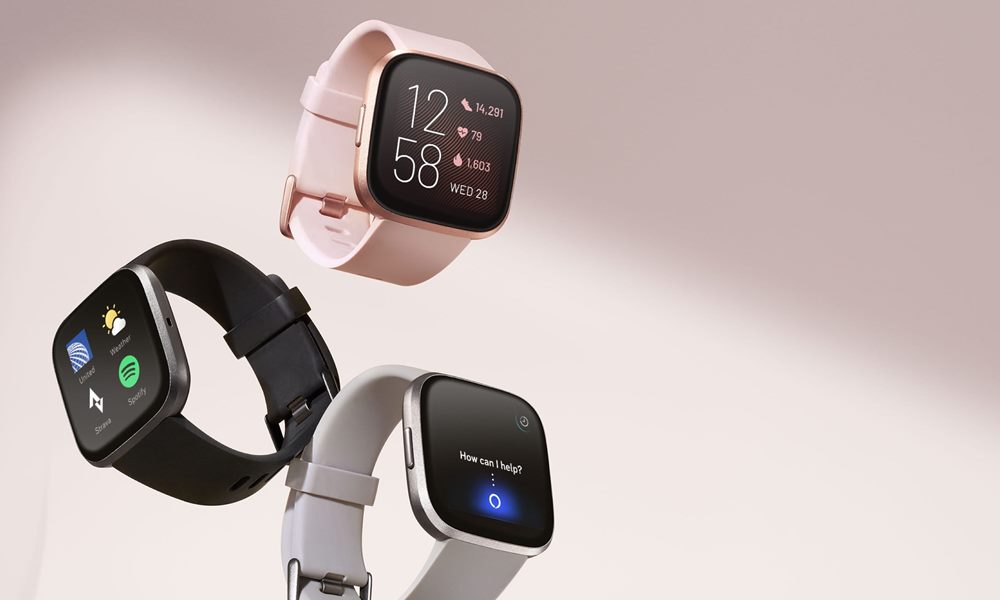 All Fitness Tracker:
| | |
| --- | --- |
| Fitbit Ace range | Fitbit Inspire 2 |
| Fitbit Inspire | Fitbit Charge 5 |
| Fitbit Luxe | |
Smartwatches
Fitbit Versa 2
Fitbit Versa 3
Fitbit Sense
How To Fix Fitbit not Syncing Problem
The syncing issues aren't just reported for a single platform, but Windows, Android, iOS all have faced this error. Therefore we will be listing the steps to fix this issue for these platforms. The instructions for Android and iOS will be near about identical. Just the steps to carry out for these fixes might vary. So without further ado, try the below tips to sync your Fitbit with your preferred device.
Fix 1: Check Bluetooth Connectivity
Make sure you have turned on the Bluetooth. if that's already enabled, then turn it off and then re-enable. You could also try a device restart before enabling the Bluetooth. On that note, also make sure that your Bluetooth is discoverable and not hidden. If you are using Windows PC, then head over to Start Menu and search for Settings. Then under Find a setting dialog box, enter Bluetooth and select the same from the menu. Now turn off and then on the Bluetooth toggle.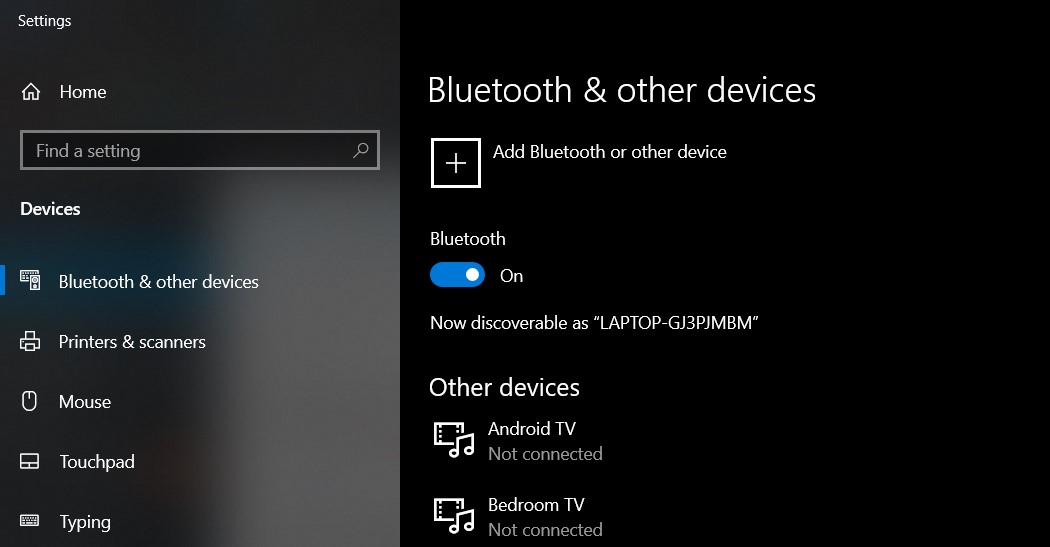 Fix 2: Reinstall App
Well, it might happen that you are using an older Fitbit app. This might cause an issue or two with syncing. Therefore, it is highly recommended to update your app to the latest version. if that doesn't work out, then first uninstall the app from your device and then reinstall it. Download it from the below links for your respective platforms:
Fix 3: Perform a Manual Sync
If for some reason you aren't able to connect Fitbit with your device, you could ditch the automatic method and go for the manual one. To do so, first of all, make sure the Fitbit, as well as the Bluetooth on your device, has been turned on. Next up, launch the Fitbit app on your device and select your watch model. Below your watch, you could see the last time sync has taken place. Alongside it, there will be manual sync, tap on it. This should fix the Fitbit Syncing problem. if not follow the other methods given below.
Fix 4: Sync your Fitbit to only One Device
Well, many users like to sync their fitness watch to more than one device. Although it is a good idea, sometimes it might be the cause of the said error. This is because when your Fitness tracker is connected to more than one single device, it might cause a conflicting scenario. Therefore, make sure to disconnect your Fitbit from all the other devices and keep it connected to only a single one. Now try syncing your Fitbit with this primary device and see if the problem has been rectified.
Fix 5: Check your Internet
If you aren't having a decent internet connection, then the syncing issues will be imminent. Even if your internet connectivity is up and running and you are still facing issues, then try restarting your router. Once you turn it off, unplug it from the socket and wait for a few seconds before starting it back again. Once it does boot up, try syncing it. The error might have been rectified by now.
Fix 6: Restart your Fitbit
Just as you restart your PC or smartphone every once a while, the same should be done with the fitness watch. This refreshes the system and hopefully should fix the issue as well. So try it out, plug the tracker into the USB Charging slot and then connect it to a power supply. Finally, press and hold the main button for a few seconds. preferably around 10 seconds. You will now see the Fitbit logo on your screen after which the Fitbit will restart.
Fix 7: Reset Fitbit
If restarting your Fitbit doesn't fix the issue, then as a last-ditch effort try resetting it. But by doing so, all your data will be deleted. However, the data stored online over the servers will remain intact. So once you fix the syncing problem, you could easily get it back after logging with your Fitbit credentials.
On that note, do note that different trackers have different methods for resetting. But a majority of them could be easily done by inserting a sharp-pointed object like a pin in the designated area. Once that's done, set up your watch and then try syncing with the device, the issue should be rectified.
Conclusion
With this, we conclude the guide on how to fix the syncing problems on Fitbit. Any of the above methods should be able to fix the said problem. Do keep us informed in the comments which one ultimately did the job for you. Furthermore, here are some iPhone Tips and Tricks, PC tips and tricks, and Android Tips and Tricks that you should check out as well.