If you've tried playing the Gears 5 game on your Windows PC/Laptop and getting a couple of errors like GW501, GW510, and GW511 then don't worry as we've shared all the possible reasons and solution in this troubleshooting guide. It seems that the Gears 5 game has plenty of errors that are causing troubles to the PC gamers whatsoever whenever they tried to launch or get into the game. This isn't a new thing for the PC games but Gears 5 players mainly experiencing 'GW' coded errors which are basically related to the graphics card of their PCs.
According to multiple reports, the GW501 error code appears when the installed graphics card driver on your Windows system has known compatibility issues. While the GW510 error appears when your graphics card was detected to have less than 2GB of video memory. Talking about the GW511 error, your Windows device was detected to have less than 6GB of system memory. Now, without wasting any more time, let's get into it.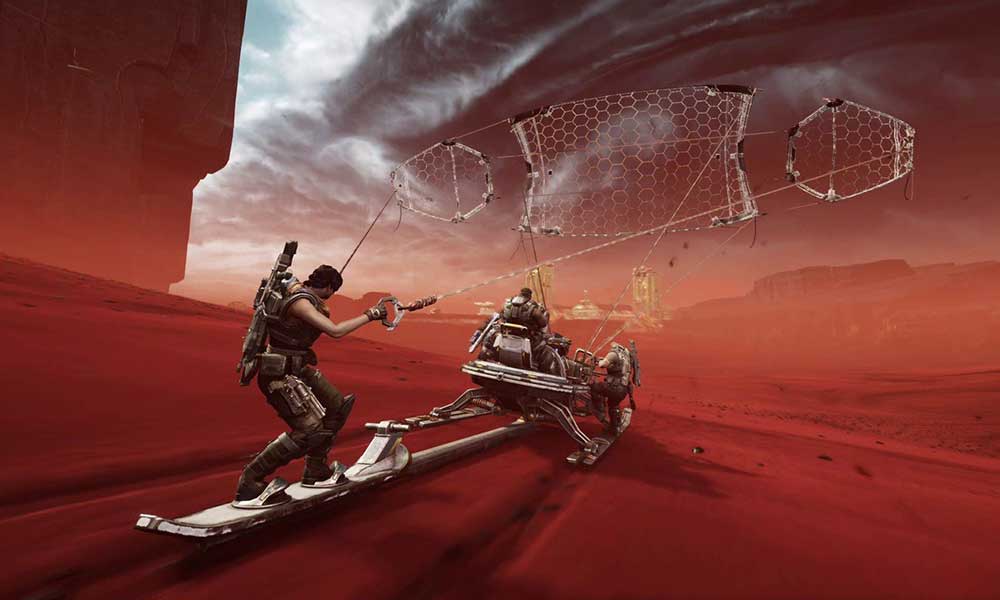 Fix: Gears 5 Error GW501, GW510, and GW511
To fix these issues individually, you'll need to follow the steps below:
1. Fix Error GW501
Visit the official website of your graphics card manufacturer and update the driver to the latest version. Nvidia website or AMD website to check for the latest update according to the graphics card model.
2. Fix Error GW510
As your graphics card have less than 2GB of video memory, you can play Gears 5 game but that won't run properly and the gaming performance or quality may get affected.
However, if you want to fix this error, just upgrade your graphics card according to your PC configuration, and you'll be good to go.
3. Fix Error GW511
Similarly, the GW511 error appears because the Gears 5 game requires at least 6GB of system memory. So, if your Windows computer has less than 6GB of system memory, the game won't run smoothly. Try to upgrade the RAM to 6GB/8GB for optimal performance.
That's it, guys. We hope you've found this guide useful. For further queries, you can comment below.