URL (Uniform Resource Locator) is a unique identifier that helps a web browser to find a specific webpage on the internet if typed correctly. Therefore, each and every webpage has its own unique URL to search & access it properly. Meanwhile, search engines like Google, Bing, Yandex, etc always try to index URLs on the internet to showcase them in the search result according to the user's request. Now, sometimes a broken URL or redirected URL or removed URL of a webpage doesn't load properly and web browser users literally getting webpage not loading error notice. Similarly, Google Chrome users are also getting Redirected Too Many Times Error which becomes quite common these days.
Plenty of Windows users or you can say Google Chrome users have already reported this issue. This particular error message says "This webpage has a redirect loop. ERR_TOO_MANY_REDIRECTS". This basically blocks the website from loading completely and after redirecting or reloading multiple times, the error pops up. Now, the specific error may be happening from the webpage server or at your end in some cases. If the problem is occurring due to the webpage server error then you don't need to do anything at your end except for waiting or visiting another webpage.
Also Read: How to Find Leaked Passwords in Google Chrome on Windows and Android
Fix: Google Chrome Redirected Too Many Times Error
However, if the problem seems to appear to you quite often or with most of the sites then you should follow some of the possible workarounds below.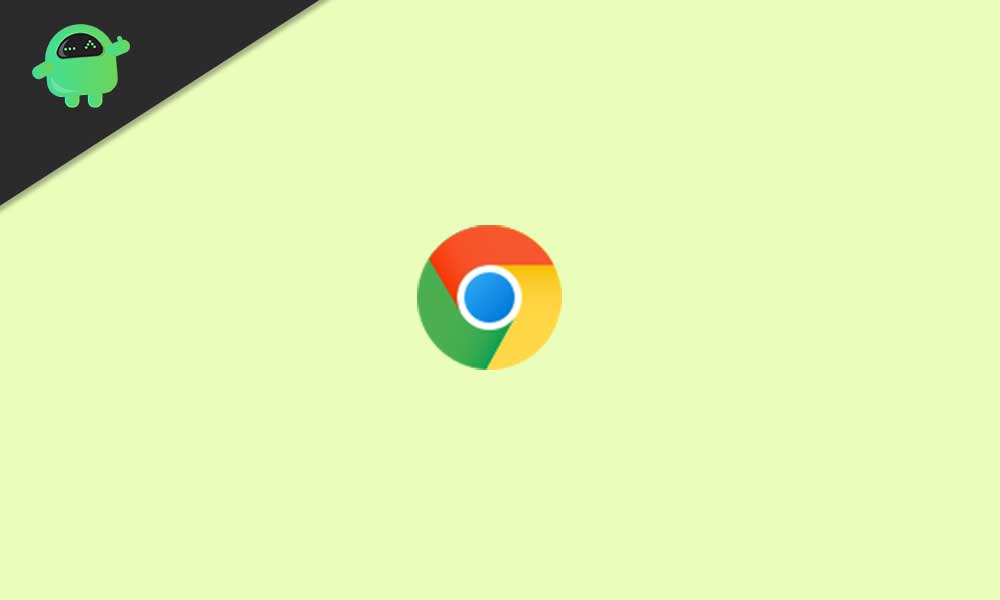 1. Check Other Browsers Too
If your Google Chrome browser throws you a Redirected Too Many Times Error while loading any webpage then you can try visiting the webpage from a different browser. In most cases, there can be issues with your Chrome browser. However, if the problem persists with other browsers too, that's a sign of a hosting server issue. In that scenario, you'll need to visit the website after some time.
2. Update Chrome
Just like a Windows OS build or an application, it's recommended to update your Chrome browser once in a week or so if in case, it doesn't update automatically. This will obviously fix plenty of issues with your browser.
Launch the Google Chrome > Click on the Menu (three vertical dots icon) from the upper right side.
Go to Settings > Click on About Chrome from the left pane.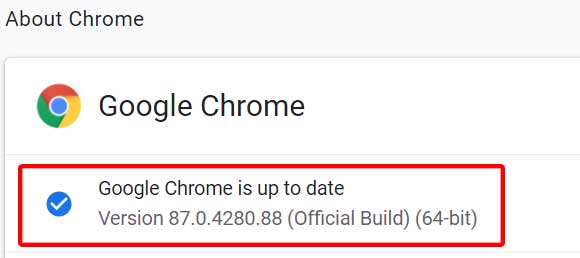 It'll automatically check for available updates. If yes, it'll automatically download and install the update.
Finally, close and restart your Chrome browser to apply changes.
3. Clear Chrome Cache and Data
Web browser cache and data can cause several issues with the webpage loading or redirects error. So, clearing the saved cache and data can fix webpage loading issues. To do so:
Open Chrome browser > Click on the Menu (three vertical dots icon) from the upper right side of the browser interface.
Now, hover over the More tools field to expand the drop-down list.
Click on Clear browsing data.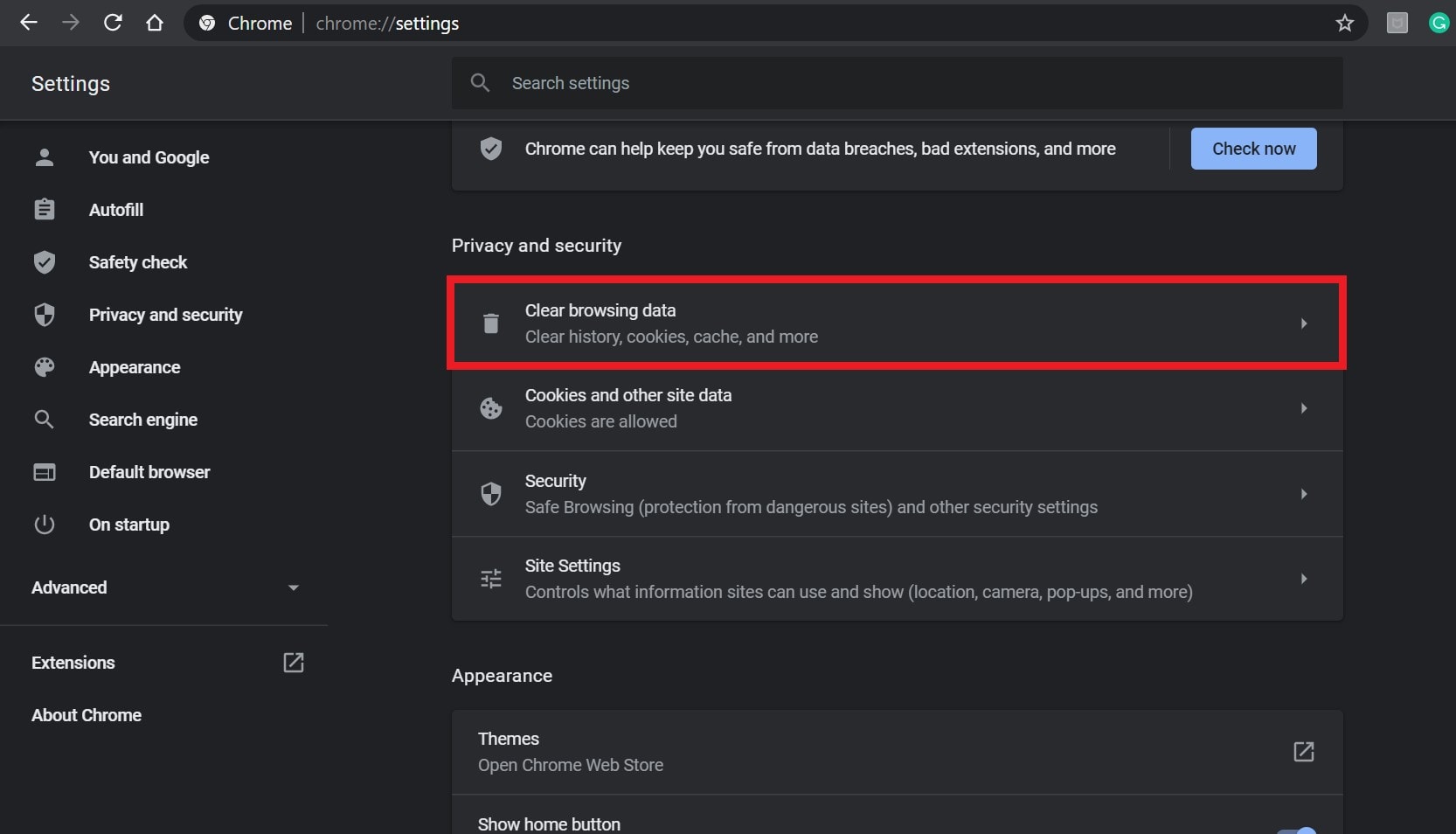 Next, under the Basic tab, select the Time range according to your preference.
Then click on the checkbox of Browsing history, Cookies and other site data, Cached images and files to select them.
Finally, click on Clear data.
Once done, restart your Chrome browser, and check whether the problem has been fixed or not.
Must Read: How to Fix If Not Getting Notifications on Google Chrome
4. Check Chrome Extensions
Google Chrome Redirected Too Many Times Error can happen due to the wrong extension. So, you should always check for the browser extension and try disabling them all to cross-check whether the problem is still appearing to you or not. To do that:
Open Chrome browser > Click on the Menu (three vertical dots icon) from the upper right side of the browser interface.
Now, hover over the More tools field to expand the drop-down list.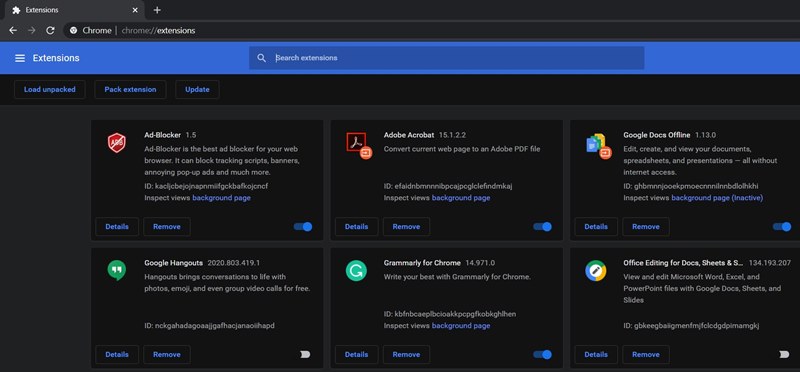 Click on Extensions > Disable all the extensions one by one (Turn off toggle).
Once done, exit the browser > Relaunch it.
5. Set-Up Time and Date Correctly
The chances are also high enough that somehow your Windows system isn't running the correct date and time. That's why the Google Chrome browser Redirected Too Many Times Error appearing a lot.
Right-click on the time from the Taskbar > Select Adjust date/time.
Now, turn off the 'Set time automatically' option.
Click on Change from Set the date and time manually.
Once adjusted, select your Time zone accordingly.
Finally, turn on the 'Set time automatically' option again.
You're good to go. It's better to restart your computer once.
6. Reinstall Google Chrome
Well, it seems that after following all the possible methods above, the problem still persists. So, we'll recommend you uninstall and reinstall the Google Chrome browser completely to fix it.
Click on Start > Type Control Panel and select it from the search result.
Now, click on Uninstall a program > Look for Chrome browser from the list of installed programs.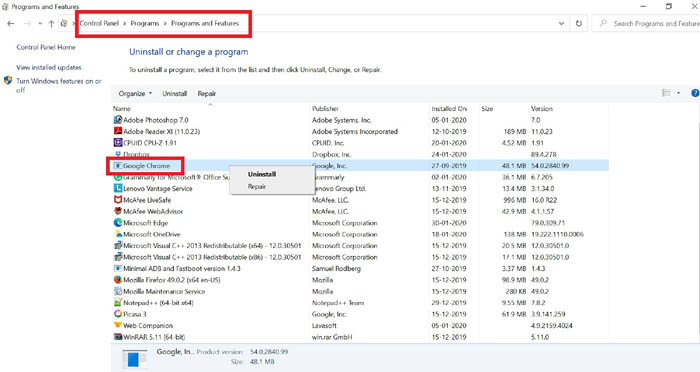 Right-click on Google Chrome > Select Uninstall.
Follow on-screen prompts and proceed to the uninstallation process.
Once the removal process is done, simply restart the PC.
Next, launch another browser and go to the official Google Chrome page to download and install it on your computer.
Finally, you can try loading the specific webpage that previously causing issues.
That's it, guys. We assume this guide was helpful to you. For further queries, you can comment below.