When it comes to online free-to-play digital collectible card games, Legends of Runeterra is one of them. Riot Games has released the game in April 2020, and it's available for Microsoft Windows, Android, and iOS platforms. Meanwhile, the Runeterra players are encountering an error while launching the game. The service error shows has some issues with the server and it suggests to check the internet connection and try again. Here we've provided a fix for the Legends of Runeterra Error Code 170000 – Server Issues.
While trying to log into the game, Runeterra players are getting the mentioned error notice that looks like "Something went wrong contacting the server. Please check your internet connection and try again. You may contact Player Support and provide the error code '170000' to see if any potential solutions exist." So, if you're also getting the same error, then check out the solution below.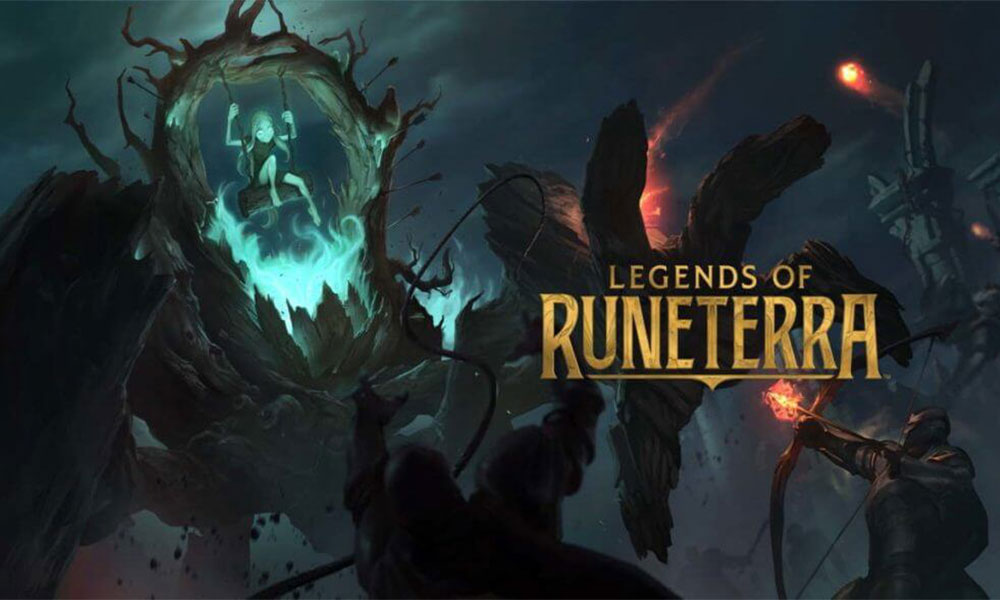 Fix Legends of Runeterra Error Code 170000 – Server Issues?
In last month, Legends of Runeterra was down for a couple of hours and that was a server maintenance work held by Riot Games. Meanwhile, a similar kind of error happened a few months ago for the selected EU players and right now this Error 170000 code is appearing to Poland and France region users mostly.
So, we can expect that the issue is occurring due to the overload of the game servers most probably. Additionally, there are some issues with the particular ISPs in some of the regions that can also cause this error. So, if you're also experiencing the same issue, then report it to Riot Games support at first. Next, you can try to log into the game after a couple of hours or so to check whether the issue has been fixed or not.
If not, then try using VPN service and change the region until you receive a permanent solution from Riot Games. Till then, stay tuned for more info.