Chrome OS recently received an update that makes Linux installation of Chromebook not work properly. Usually, you can just download the latest Debian Buster build in the Linux container and that will get things going. But recently, a bug has been troubling several Chromebook users from settings up Linux in their systems.
These users see an error message that reads, "Chrome OS update is required" when they try to install Linux, even though Chrome OS is already running on the latest build in that machine. This is all because of a new DLC service and here in this article, we will guide you on how you can easily fix this. So without any further ado, let's get into it.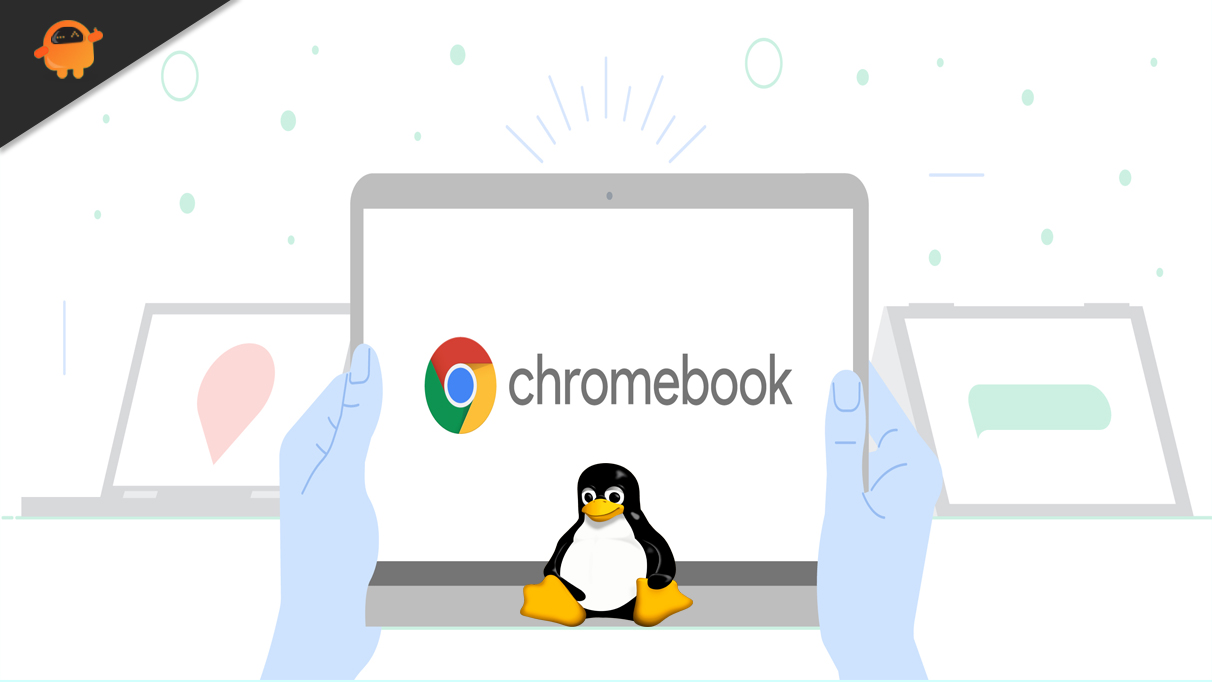 How to fix Linux Not Installing on Chromebook?
To stop your machine from showing up the error message again during a Linux installation, you need to make changes to one Chrome Flag and that will be enough. It will disable the new problematic DLC and after that, you can install Linux without the "Chrome OS update required" error message showing up.
Let's see how we can go about it.
Open up the Chrome Browser.
Enter "chrome://flags" in the address bar and press the Enter key.
Search for "Crostini Use DLC" in the list of flags and once you find it, click on the drop-down menu next to it and choose Disable.
Alternatively, you can get straight to the DLC without searching for it by entering "chrome://flags/#crostini-use-dlc" in the address bar.
After you have disabled the DLC, you will see a blue Restart button in the bottom right corner of your screen. Click on it and that will make your Chromebook reboot or restart instantly.
Now try installing Linux in your Chromebook again, you will not see the "Chrome OS update required" error message on your screen.
So just by changing a single flag, you can solve this error message. If you have any questions or queries about this article, then comment below, and we will get back to you. Also, be sure to check out our other articles on iPhone tips and tricks, Android tips and tricks, PC tips and tricks, and much more for more useful information.