If you are getting and error, which states: LoadLibrary failed with error 1114: A dynamic link library (DLL) initialization routine failed." Don't worry, there is a way to fix it. This Load library error occurs when you try to open a program in windows. Though it is hard to conclude when the error will show up, sometimes, when you use multiple graphic intensive programs such as games and video editing software, background functions get messed up, and you might see this error.
Since it is fixable, you can fix it by changing some graphic details, fixing and updating your drivers, and providing permission to PC to use maximum resources it has got.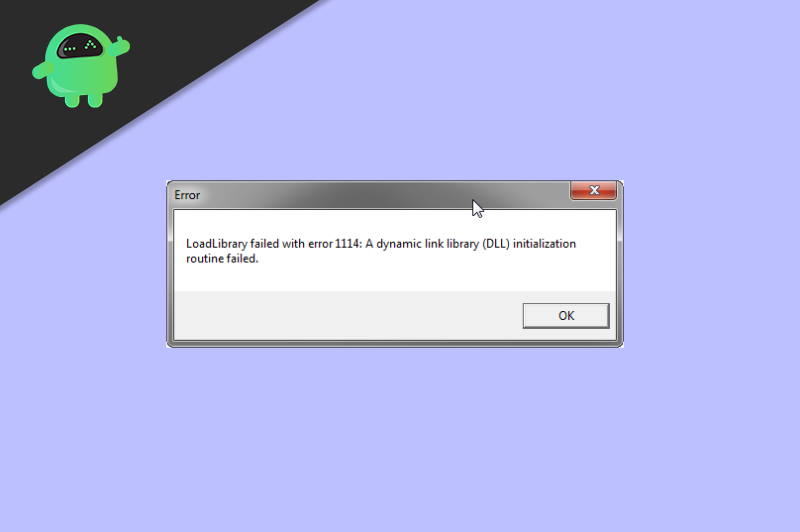 How to fix loadlibrary failed with error 1114
So in this article, we are going to solve this loadlibrary error by 3 methods. One method is general, and the other two methods are for AMD and NVIDIA, respectively. All methods are explained easily and step by step, but before you jump there, try installing your recently installed programs.
Method 1: Changing Dynamic Graphic Windows Settings
To fix the loadlibrary 1114 error, changing the dynamic graphic setting is the most effective way. Just follow the simple steps given below.
Step-1 First of all, press the "Windows key" and "X" key together to open the menu in Windows 10
Step-2 Now, open the setting window by clicking on the Power Options.
Step-3 Click on the "Additional power settings" to open the control panel options.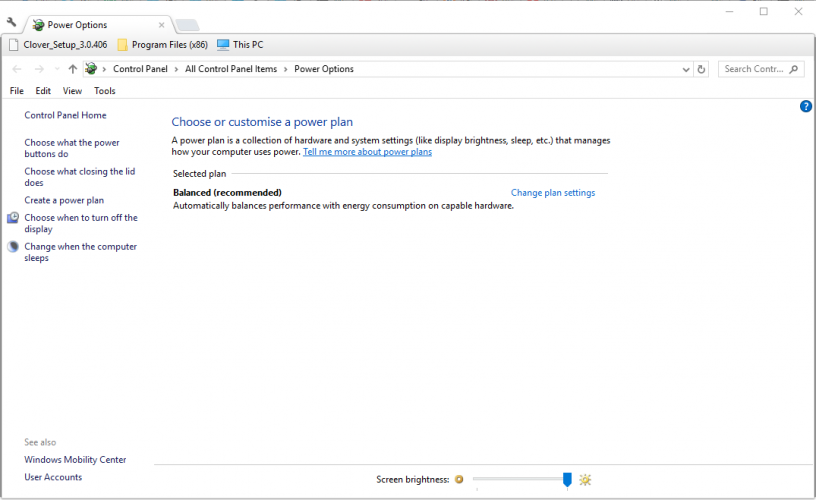 Step-4 After you see the option, click "change Plan Setting" on the top right side, click on it
Step-5 Now, Click on "Change Advanced Power Options," and it will open a separate power options window with all the options available.
Step-6 Next, to see global options, click on "Switchable dynamic graphics". and click on "Ok" after marking "Maximum Performance" from On battery drop-down menu and Plugged in the drop-down menu.
Method 2: Changing Switchable Graphics Settings in AMD
For any reason, if you don't want to change the global setting, you can change switchable graphic settings for the particular program returning an error.
Step-1 First of all, Right-click on the desktop and click on " AMD Radeon Settings" on the context menu.
Step-2 Then, go to preference and open additional settings from there.
Step-3 Now, click on "power" and select "Switchable Graphics Application Settings" to open a list of recent programs.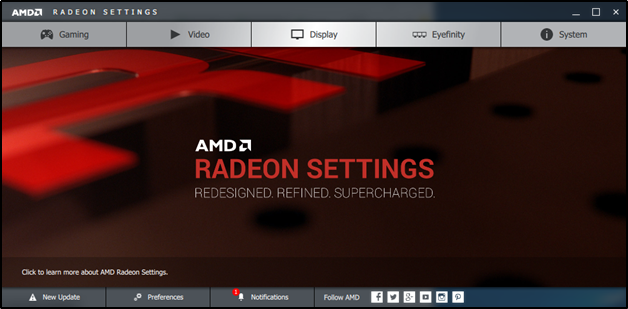 Step-4 Next, select the software that is returning the error and mark high performance from graphics settings. Click on Apply.
Note: Click on the "Add Application" button if the software isn't listed before clicking on apply.
Method 3: Changing Optimus With NVIDIA Settings
Alternatively, you can also change the settings for a particular program in NVIDIA.
Step-1 First of all, Right-click on the desktop and click on the "NVIDIA Control Panel " on the context menu.
Step-2 Now, Click on the "3D Settings" and select "Manage 3D setting" from drop-down menu.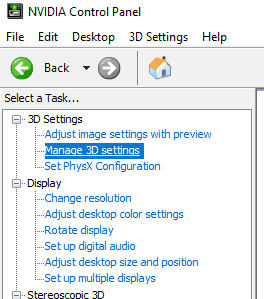 Step-3 You will see a menu. From there, first, click on "View" and then on "Add Run with Graphics Processor Option to Context Menu".
Step-4 Then, click on the program's shortcut icon and click on "Run with Graphics Processor" and select "High-performance NVIDIA processor".
Conclusion
Thus, this was all about how to fix loadlibrary failed with error 1114. we have different solutions for AMD and NVIDIA both, so try according to your graphic card. If none of the methods work, there might be some issue with your drivers, you should update your drivers. I hope that this article was helpful to you. Thank You for reading.