Netflix is an online media-services provider and production company based in California that has been founded in 1997. Netflix offers unlimited movies, TV shows, exclusive content right to your smartphone, smart TV, gaming consoles, PC, Mac, tablet devices, etc. It's one of the best in class OTT (Over-the-top) media services across the globe right now that streams online content to its subscribers. However, some of the Netflix users are experiencing Error Code M7034 while streaming content for a couple of hours. If in case, you're also one of them, check out the steps to fix this issue.
So, according to some of the affected users and the Netflix Help forum, the particular Error Code M7034 appears on your Windows PC that can show you an error message like "Whoops, something went wrong… Unexpected Error. There was an unexpected error. Please reload the page and try again." It basically indicates that there may be some network-related issues that are causing this error in most cases. So, without wasting any more time, let's jump into it.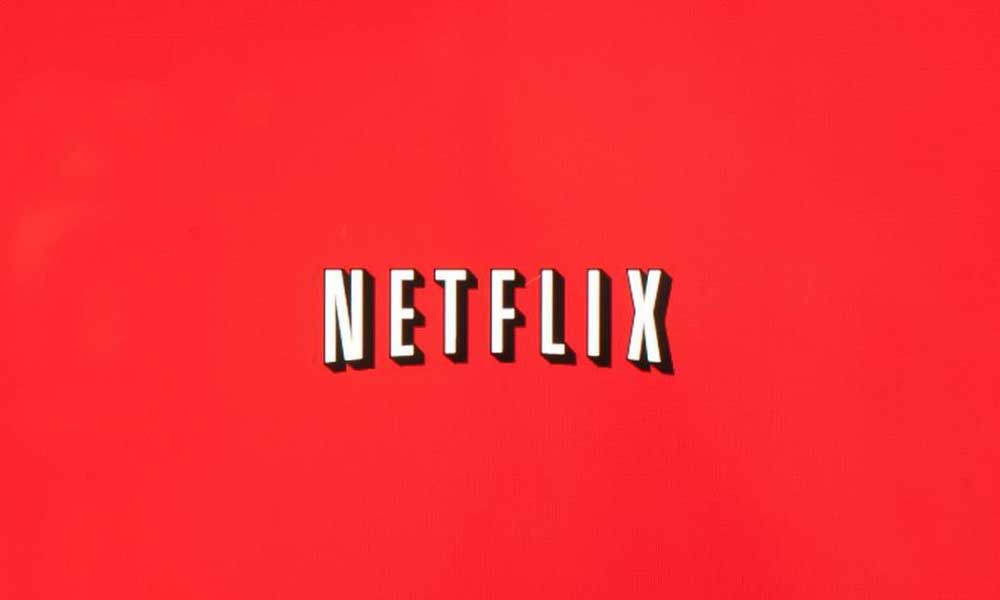 How to Fix Netflix Error Code M7034
Here we've shared a couple of troubleshooting steps below that you should try on your PC for once.
1. Disable Ad-Blocking Extension
If in case, you're using any kind of ad-blocking extension on your Google Chrome or Mozilla Firefox browser then make sure to disable that extension first and restart your PC. Next, you can try running the Netflix and check for the issue.
2. Reboot your Network Connection
Make sure that your computer is turned off.
Switch off your router or modem.
Unplug the cable of your router and wait for a minute or so.
Plug back in the cable to the router and turn it on.
Boot your computer and check for the issue again.
3. Use Wired Internet Connection
Unplug the router cable from the PC.
Use the wired ethernet cable directly on your computer.
If required, set up the necessary IP address and DNS address details in the Network Adapter settings.
Once the internet connection is active on your PC, try checking Netflix.
4. Restore Default Connection Settings
Try to reset the default connection settings on your router. Just log into the router homepage and select restore defaults. It will automatically restore the internet settings to the default mode. This trick mostly works for plenty of network-related issues.
5. Improve Wi-Fi Signal
Try to place your Wi-Fi router to a new location or an obstacle-free area in order to get a stable and strong range of connectivity.
You can move your router to the nearest location of your PC in order to get a better Wi-Fi signal.
You can also move your router off the floor in order to receive a wide range of signals without any disconnection or slow speed.
That's it, guys. We hope you've found this article useful. For more queries, you can comment below.
Related Articles: