Are you a fan of Japanese movies and anime? If yes, then there is good news for you. You can watch exclusive Japanese Netflix content from anywhere in the world. VPN (Virtual Private Network) allows you to change your IP address. Now, you can choose Japanese IP addresses with VPN services that connect to servers in Japan.
Japan has the most extensive Netflix library in the world with an impressive number of anime that are not available in any other part of the world. You can have access to all those amazing exclusive Japanese Netflix content simply by using a VPN service. And in this article, we are going to provide you with a list of the best VPN services to watch Japanese Netflix.
How does a VPN service help you with watching Japanese Netflix?
You can never watch exclusive Japanese content from your Netflix because some content are licensed to be broadcast only in specific regions. That's why some Japanese anime or movies are off-limits for you if you don't live in Japan. The easy way to defeat Netflix's Firewall is with a VPN server. When you install a VPN server on your device, your data appears to originate from a different location rather than your exact location.
However, Netflix has got a hint of proxy services, and it has blocked some known VPN servers. When you try to access Netflix from a blacklisted VPN server, you will get the following error message- "Whoops, something went wrong… Streaming error." To access Netflix Japan, you are going to need a suitable VPN server that will successfully unblock Netflix. And to help you with that, we have provided a list of the best VPNs. Go through the list and choose the one which suits your requirements.
Best VPNs to watch Netflix Japan: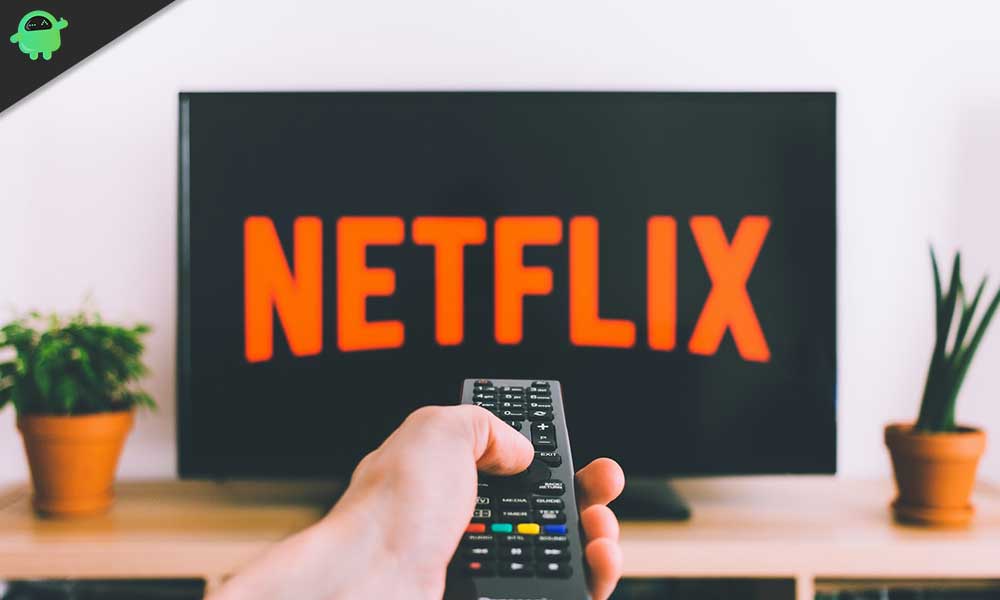 1. Private Internet Access:
It includes over 3,200 servers across 45 countries. PIA can also block Ads, protect your system from malware.
Private Internet Access (PIA) is user-friendly. You only need to download the VPN server from its official website. Install and then launch it on your computer. Click on the VPN Server option. Select Japan and click on the Large power button which will connect to a Japanese server. Then, you can access Japanese Netflix from anywhere in the world.
PIA provides exclusive DNS servers, together with OpenVPN, L2TP/IPSec, P2TP, and SOCKS5 proxy. It doesn't capture traffic or request logs.
The only con is that PIA doesn't have a free trial, but it offers a 30-day money-back guarantee.
2. ExpressVPN: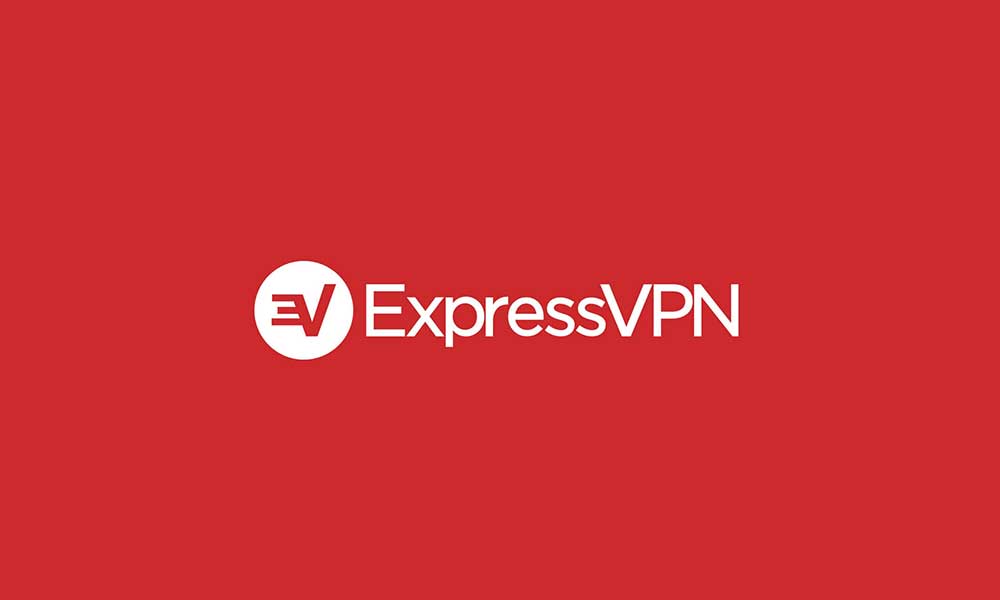 It is the best VPN server to unblock streaming sites like Netflix, HBO, Hulu, Amazon Prime Video, and BBC iPlayer. It provides a smart DNS service, including 1500 servers in 94 countries. It doesn't store IP logs. It is a much faster server. It gives security and protection features for your device and provides 24×7 live chat services.
3. VyprVPN: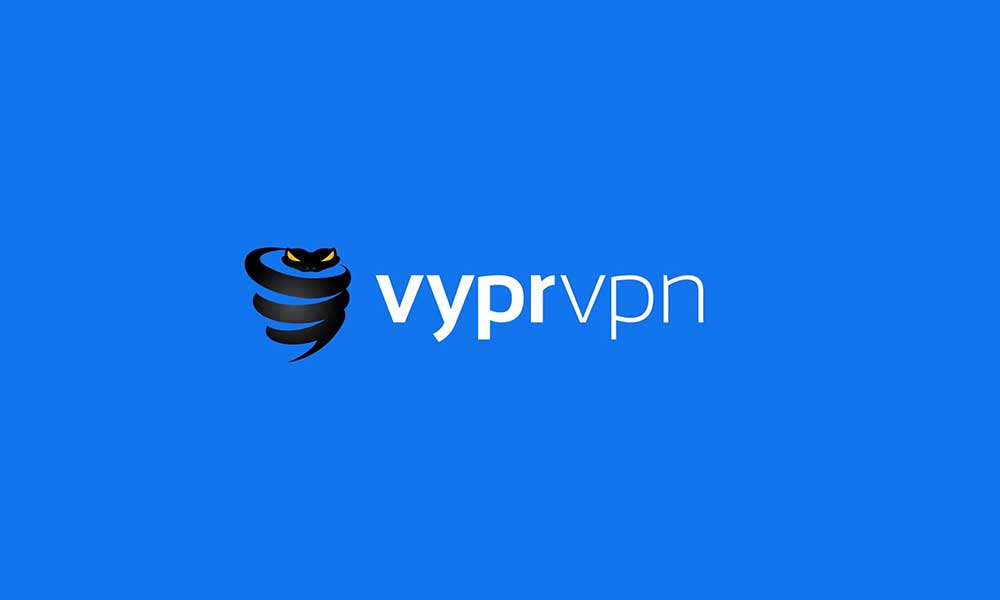 It uses high-level encryption and rents all of its physical servers. It is easy to use and unblock Netflix Japan. It is a fast server. The only problem is that it stores logger's real IP addresses. So, you may not be able to use Torrent.
4. PrivateVPN: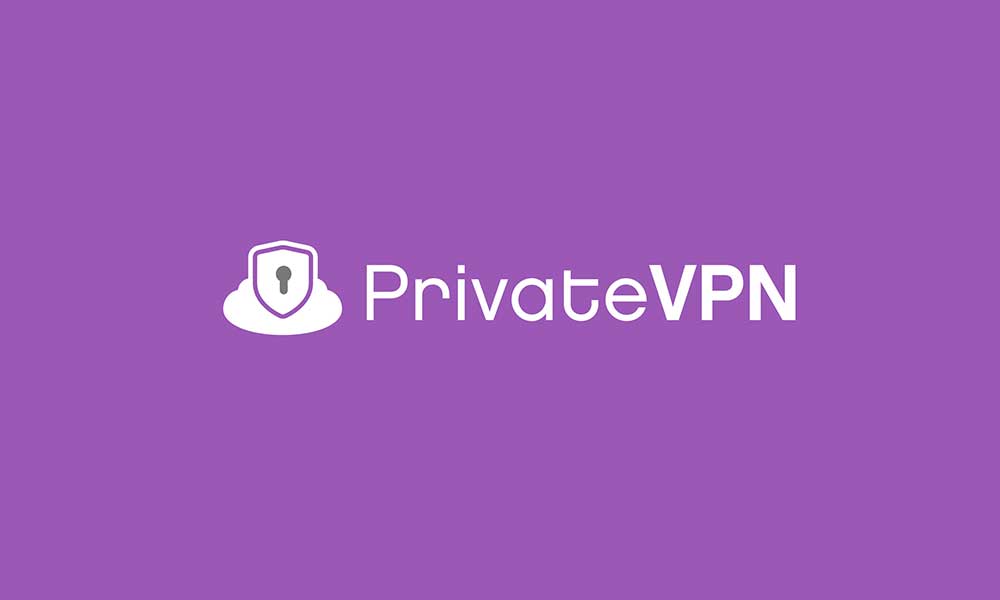 It is new in the market of VPN servers. But it is the best when it comes to unblocking Netflix. It provides a 256-bit AES encryption. The premium version allows you to connect up to six devices at a time. You can also use it for Hulu and Amazon Prime Video. It doesn't store any user's log. The connection is fast enough to stream HD videos.
5. NordVPN: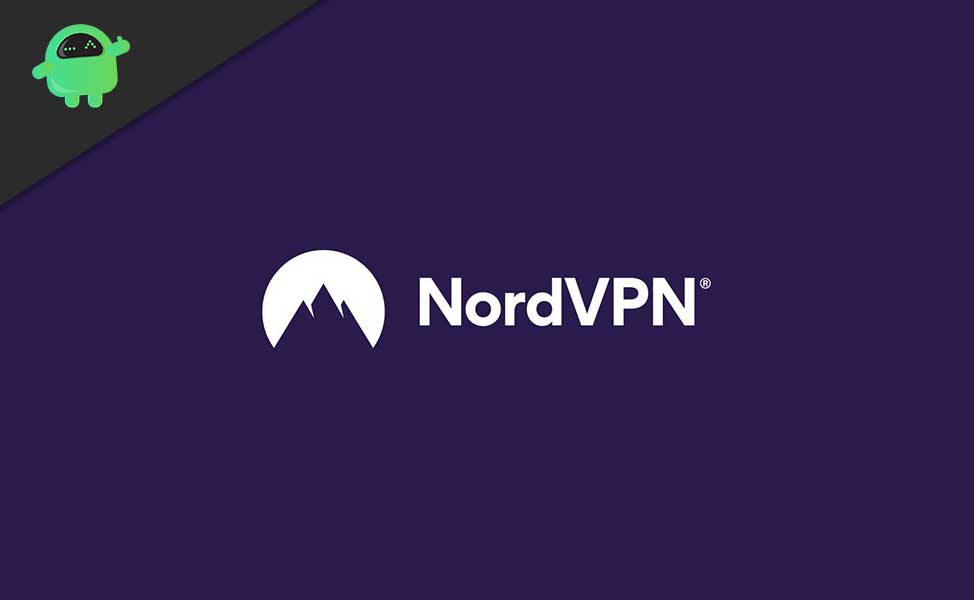 It is the best VPN server if you are concerned about security. It provides 256-bit encryption and no-logging policy. It has 5,100 servers in around 60 different countries, including Japan. It has a double encryption feature which encrypts your data two times for maximum security.
6. CyberGhost: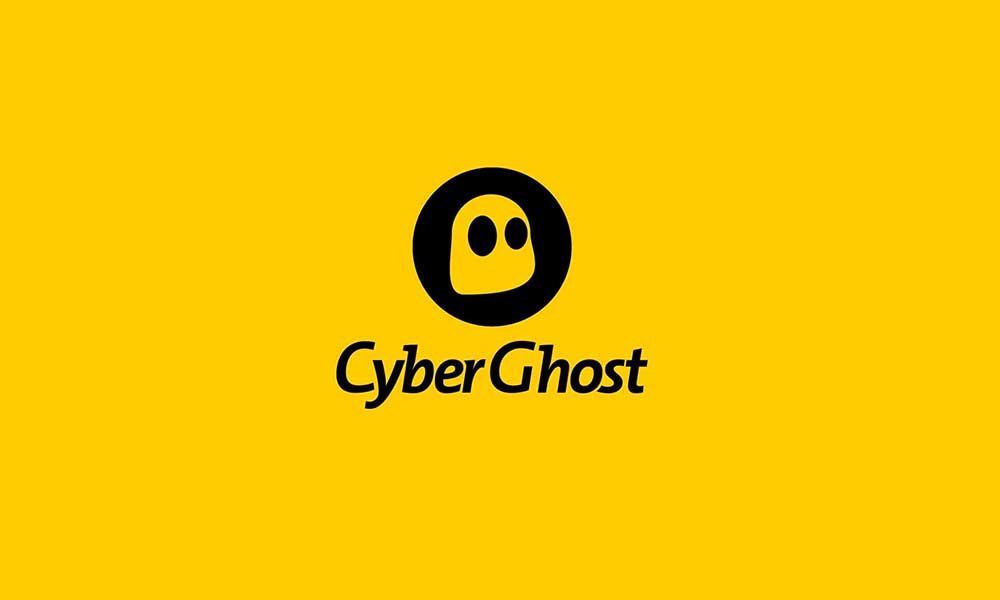 It is simple to use. Especially helpful for beginners. It includes 5,900 servers in nearly 90 countries, and you can choose a server manually. It gives you the experience of torrenting privately. It is very fast and user-friendly. But it's not fast enough for MacOS.
7. PureVPN: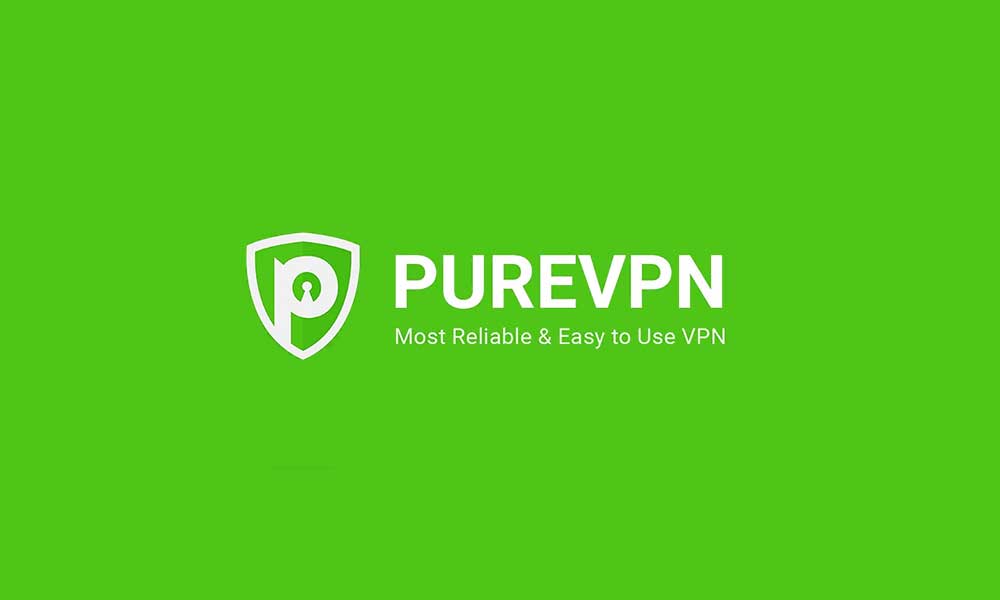 It provides a large number of servers (over 2,000 servers in more than 140 countries worldwide). The paid version offers a robust security feature for your device. It is available for Windows, Mac OS, Android, iOS, and Android TV. It provides round-clock customer service.
8. SurfShark: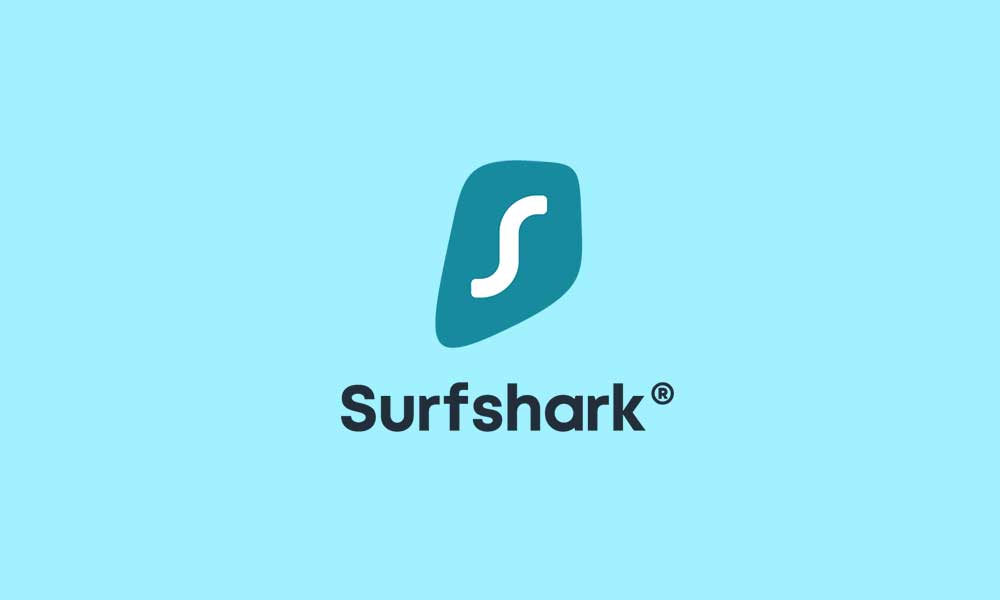 It includes 1040 plus servers worldwide, with a number of them located in Japan. It provides a no-log policy which means your data is safe. It has strong encryption which will ensure security. And it allows torrenting.
Why can't you use free VPNs to watch Japanese Netflix?
Free VPNs are not trustworthy. Free VPNs will bring tons of ads, and along with the ads, your device will be exposed to viruses and malware. You should always remain careful while using a free VPN as they don't provide strong encryption as they claim; they can't save your data from hackers. This low-security feature of the free VPNs can also make them trackable by Netflix. You should always go for the premium VPN servers, because they have been through many trial and errors over time. They have strong encryption and many more features.
Netflix is the world's largest streaming service. And you shouldn't be deprived of any Netflix content just because you don't live in a particular country. If you are a Japanese fan, then you should be able to watch your favorite anime and discover Japanese cinema.
You only need a VPN server to gain access to all those exclusive Japanese Netflix content. A list of VPN servers who have been successful in the past to unblock Japanese Netflix is given above. We hope this article will make you choose the best VPN server and you will have a great streaming experience. If you have any queries or feedback, please write down the comment in our comment box.