Legends of Runeterra is a joy to play every time and players are getting so much addictive, playing it for hours. However, each and every game has its own faults and we can't deny that at all. Legends of Runeterra is no exception here and plenty of players have started reporting in recent days that the game is literally getting unplayable as the users are receiving a matchmaking failed error. If you're also one of them, check out the guide on How to Fix Matchmaking Failed – Guardian Issue in Legends Of Runeterra.
According to some Redditors, after launching the game on mobile or even Windows, the home screen appears. But when players are trying to play with someone else or against AI, the matchmaking screen loads up and freezes. This is also happening even after uninstalling and reinstalling the game as well. So, the players are very much disappointed due to the server-side issues.
Hopefully, Riot Games may come up with a permanent solution very soon. However, as of now, you can follow some of the steps below in order to fix this issue.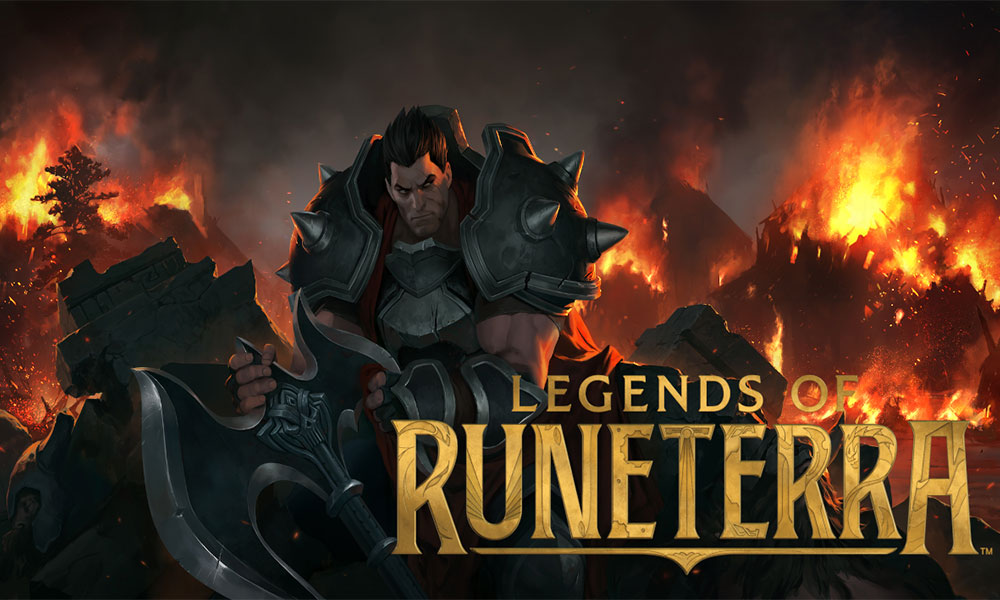 How to Fix Matchmaking Failed – Guardian Issue in Legends Of Runeterra
So, most probably you've equipped a guardian and then went for a refund in your purchase history. While the refund process is in the works, you have force closed the game and felt that you want to keep your guardian. Now, the process of refunding an equipped guardian and then force close the game will definitely cause the issue and you can't play your game without a guardian.
If the mentioned thing happened with you then you should quip a guardian at first that you have purchased. Otherwise, you can't play against anyone and the error message will pop up every time.
However, if that's not happened with you or even after equipping a guardian, you're getting the same issue with matchmaking, then we will recommend you to submit a ticket in order to fix the issue with the help of Riot Games support.
That's it, guys. We assume that you've found this article helpful. Feel free to ask in the comment section below.