As the title suggests, NBA 2K20 is the successor of the NBA 2K19 that's a basketball simulation video game. It's developed by Visual Concepts and published by 2K Sports & the game is based on the National Basketball Association. This single and multiplayer video game is available for Xbox One, Microsoft Windows, PlayStation 4, Nintendo Switch, Android, iOS, Google Stadia platforms, etc. Meanwhile, some of the NBA 2K20 players are experiencing the Error Code 2fd7b735 while trying to play the game online. If you're also one of them, you should follow this troubleshooting guide.
This particular issue is indicating that players are unable to connect to the 2K game servers technically. If in case, you're also encountering the same error code, then you should check the NBA 2K20 Server Status officially here. It's quite common that there may be some server downtime or maintenance process is going on and that's why the servers are not running well.
If that's the reason, then you should wait for a couple of hours and try running the game again. Additionally, server-related info can be found on NBA 2K21 Twitter handle, NBA 2K Instagram handle, NBA 2K Facebook page.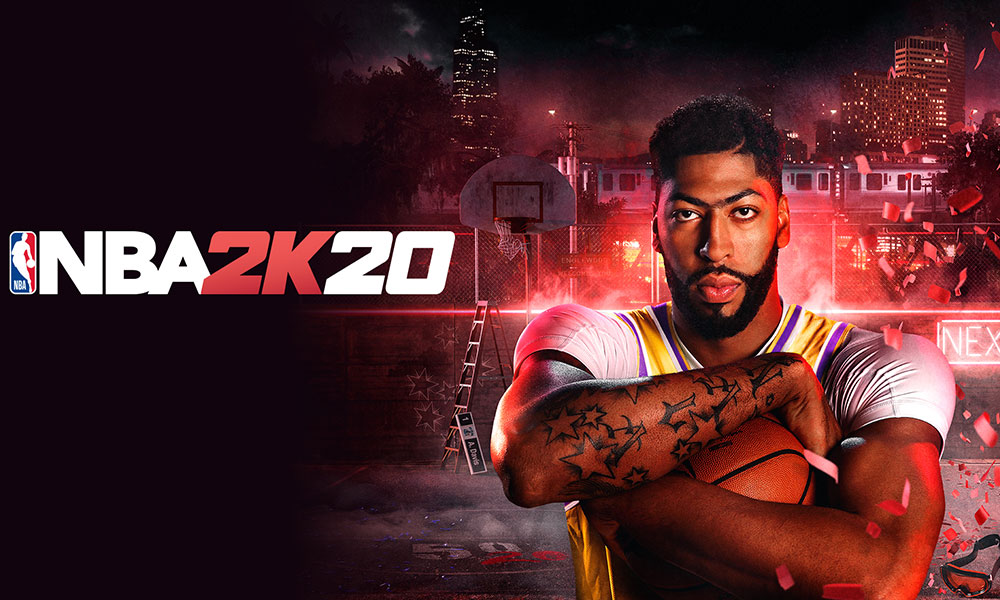 How to Fix NBA 2K20 Error Code 2fd7b735
When you will receive the said error code, just make sure to follow some of the possible steps below.
First of all, try to reset the gaming console like PS4 or Xbox One.
Next, you can also check for the pending software update on your PC or console.
Additionally, try checking the GPU driver update as well.
While the console users can also uninstall and reinstall the game to check for the issue.
Add an exception of the game to Windows Firewall protection.
Disable the Windows Defender or any other third-party antivirus program on your PC. You can also add the game in the exclusion list to run the game properly.
Try to reset the Wi-Fi router.
You can also check for the pending update of your router firmware. Otherwise, you can try using a wired ethernet cable to check for the issue.
PC users can finally reset the Windows OS to default.
That's it, guys. We hope this guide was helpful to you. For more queries, you can comment below.