'Game Not Found' error is one of the most common and widespread issues for video gamers across all platforms. However, if the particular problem starts troubling you quite often during the online connectivity or matchmaking process then it may become irritating. Meanwhile, Outriders players are also receiving the same 'Game Not Found' Error.
If you've also recently purchased the full version of the Outriders game and start encountering such an issue during the online matchmaking process, this guide is for you. Well, it's needless to say that a newly launched online co-operative RPG game mostly has multiple bugs or errors that can be fixed by developers with patch releases. But what to do till then?
How to Fix Outriders 'Game Not Found' Error
The particular error is preventing players from getting into the multiplayer matches which basically ruins the gaming experience whatsoever. During the matchmaking process, affected players are getting an error notice that says "Game not found. Do you want to try again?".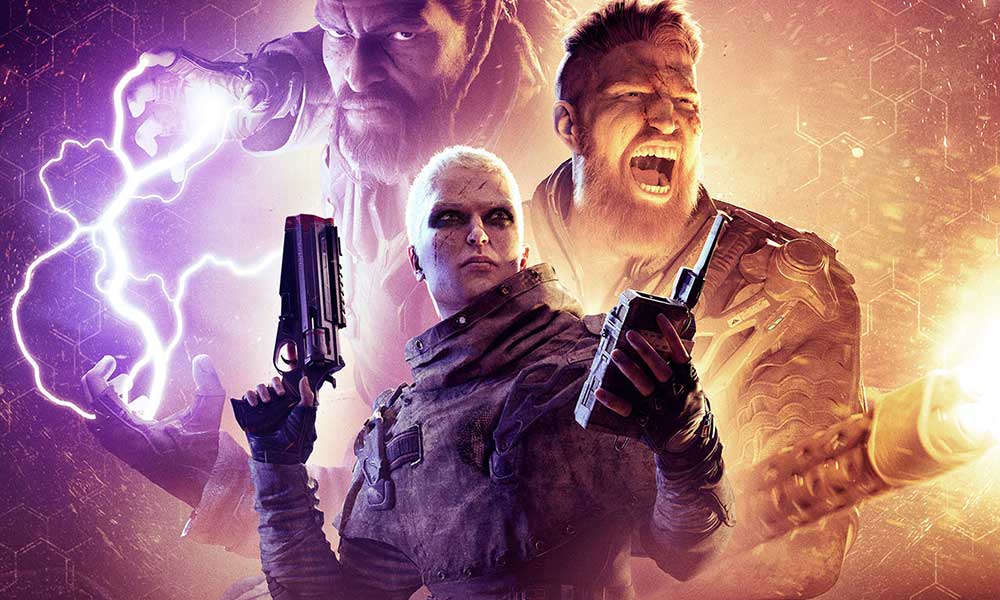 It's happening on almost every platform which is another big reason to quickly fix this issue. Now, without wasting any more time, let's jump into the guide below.
1. Choose to 'Try Again'
The chances are high enough that maybe you're trying to play Outriders during the peak time. So, it's better to retry a couple of times to check whether it's working or not. Make sure to click on 'Try Again' multiple times. It should fix Outriders 'Game Not Found' Error.
2. Enable Crossplay
Additionally, you should check the Cross-Play option from the Outriders menu whether it's enabled or not. So, enable the Cross-Play option for sure. This feature will allow players across all platforms so that you can matchmake with.
3. Reboot The Game
If nothing works for you, try simply rebooting your Outriders game to clear out temporary cache data or system glitches (if any). Sometimes a normal restart of the game as well as the gaming device can fix Outriders 'Game Not Found' Error.
So, just fully close the Outriders game and try re-opening it. Make sure to log into the game account and you'll be good to go. Additionally, it's worth mentioning to follow the official Outriders Twitter handle for further info related to the game, patch updates, server outage, etc.
Sometimes due to server maintenance or downtime, several players may not be able to connect to the game servers or complete the matchmaking process. In that scenario, you'll get the latest updates on the official Twitter handle, and you'll need to wait for a couple of hours or days until the problem gets fixed.
That's it, guys. We assume you've found this guide helpful. For further queries, you can comment below.