Today, this guide will help the players of PUBG Mobile Emulator to Fix Update Error On Tencent Gaming Buddy. Whenever they try to update, they get to see that the application is already updated, while that is not the case.
PUBG Emulator players are continuously being disturbed whenever they are trying to update their Tencent Gaming Buddy on which they play PUBG Mobile. So let's look at the potential fixes that will help.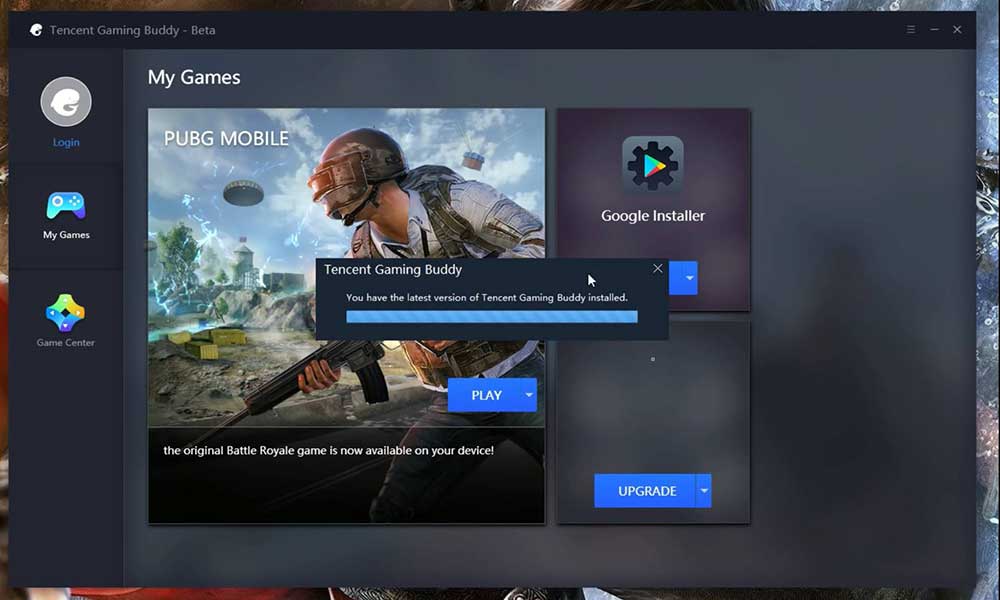 How To Fix Pubg Mobile Emulator Update Error
If you are unable to fix the updating error in your Tencent Gaming Buddy, then follow the steps given below: –
Fix 1
Go to control panel
Try to find the Tencent files and uninstall them
After uninstalling it download the latest version of the Tencent gaming buddy website and then install it.
Install PUBG mobile in it.
Now, restart the Tencent gaming buddy and open PUBG in it.
You will see the error is fixed.
Fix 2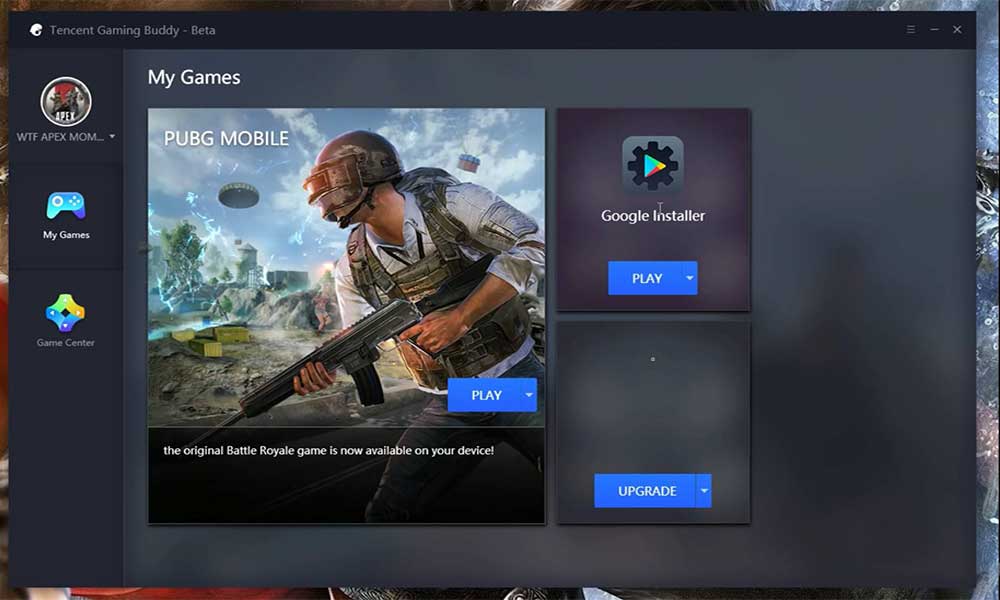 Start Tencent gaming buddy
Log in with your Google ID.
Install google installer from Tencent gaming buddy.
After installation enters your play store id and password there.
Now close the emulator and start it again and uninstall the PUBG mobile.
Download the game's latest version and install it again.
Now open the game, you see the error is fixed.
That's all we have for you to fix the update error. We hope this guide helps you to fix the update error on Tencent gaming buddy update error. If you liked this guide, don't forget to check out our other Windows Guides, Gaming Guides, Social Media, iPhone Guides, and Android Guides to read more. If you have any doubts or feedback, comment down with your name along with the email ID, and we will reply shortly. Also, subscribe to our YouTube Channel to win our $150 giveaway contest. Thank you.