Red Dead Redemption 2 has been out for a quite long time and still, some of the players are getting plenty of issues or errors either while playing the game or launching it. The Red Dead Redemption 2 Error 0x500000006 is one of them and it doesn't let you connect to Red Dead Online on Xbox. If you're also facing the similar kind of issue or the exact same error code, this guide is for you. Here we've shared steps to fix Red Dead Redemption 2 Error 0x500000006: Xbox Online Gaming Not Working.
However, if you're reading this article then you're lucky enough to be able to try some of the possible workarounds on your Xbox console in order to solve the issue completely. While some of the players are also mentioning that Xbox is working fine and players are able to join parties or can play other games smoothly. So, it seems that there is some issue with the Red Dead Online for the Xbox version.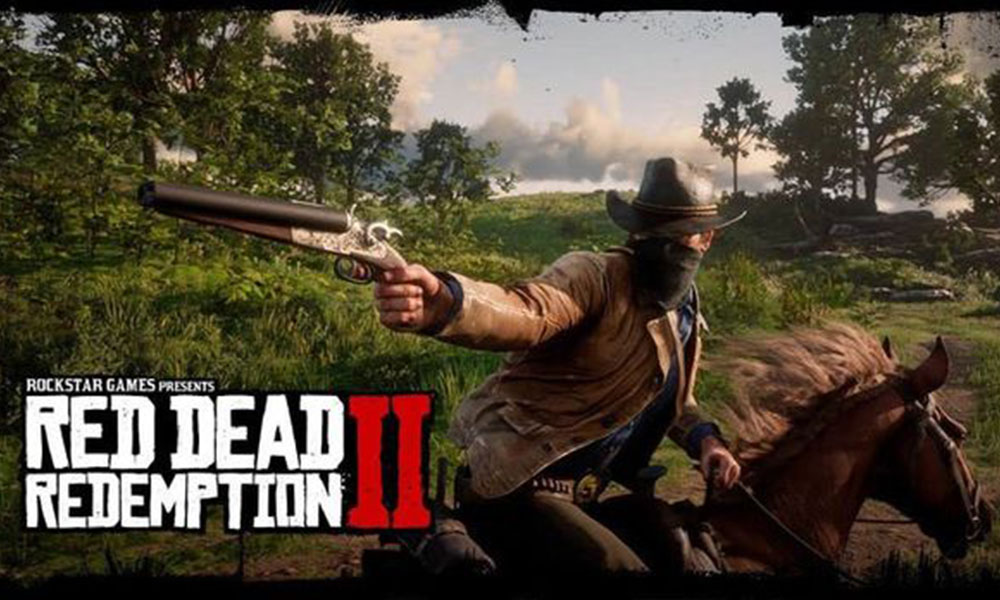 Fix Red Dead Redemption 2 Error 0x500000006: Xbox Online Gaming Not Working
If you're also getting the RDO game error code something like 0x500000006 or Unable to Connect to Rockstar Game services at this time! error randomly then without wasting any more time, just follow the below steps. To be very specific, Rockstar Games Support has mentioned that the affected users can clear the cache on their Xbox One console that may help to fix this error code.
First of all, you will need to press and hold the Power button on the front side of the Xbox console to turn it off.
Then unplug the power cable of the Xbox One console from the power outlet.
Wait for 30 seconds or more to give it a break time.
Next, plug in the power cable to the source again and turn on your Xbox One console. [Note that this will clear the cache of the console system. Your Games and data will be intact]
Finally, launch the Red Dead Redemption 2 game.
We hope this step will fix the particular error notice completely. If you've any other queries, you can leave feedback below.
Source: Reddit