Bought a Samsung Galaxy device and facing GPS issue? Then, here in this guide, we will try to fix the Samsung Galaxy GPS Problems.
GPS stands for global positioning system which was created by US department of defense. There are several advantages of GPS like if you are traveling through an unknown place, it can be challenging to ask for directions from a complete stranger, especially if you are in a hurry and you don't want to stop for asking directions. For people who get lost so easily and are in need of real-time directions, the GPS feature on their device like is heaven-sent. Most of the Samsung Galaxy smartphones have a GPS sensor that is used in coordination with a navigational app such as Google Maps. However, there will be times when this feature does not seem to work. If you are using a Samsung Galaxy smartphone and your GPS is malfunctioning, there will be some small measure of troubleshooting involved.
The Samsung Galaxy series is a group of upper and mid-range Android smartphones manufactured by Samsung Electronics. Samsung has marketed its smartphones with a number of different galaxy series devises which has got GPS function in it. Samsung Galaxy series is amazing, but it does not mean it is completely free of flaws. Many users complained about some issues and Samsung Galaxy GPS problem is one of them.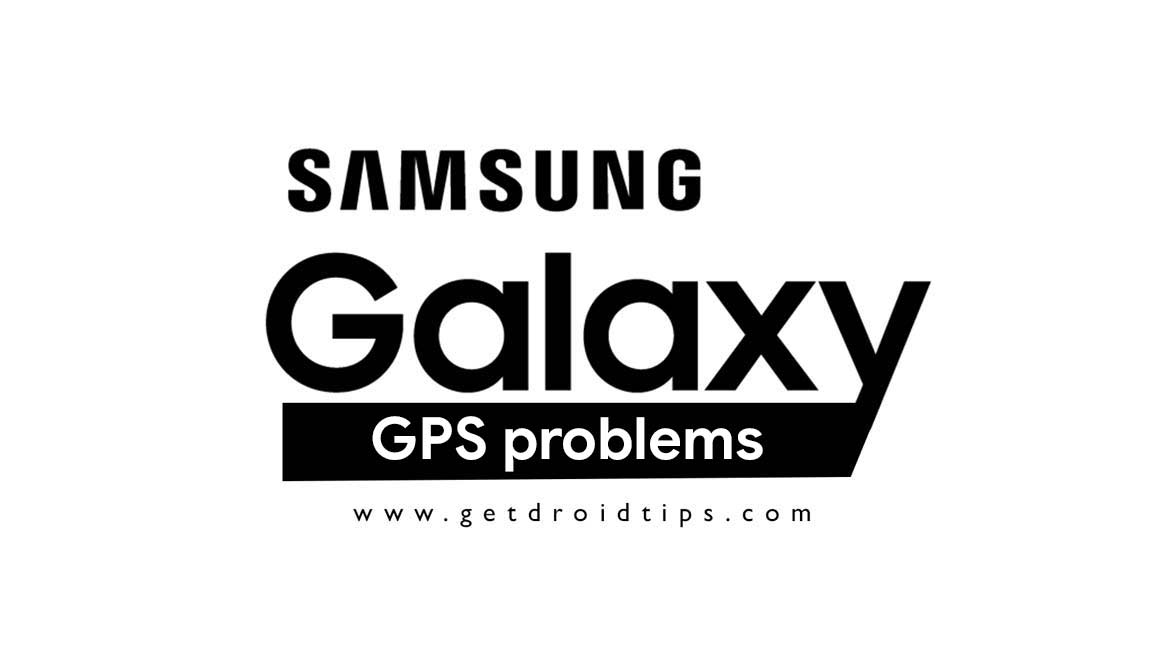 Why do we face GPS problems in Samsung Galaxy smartphones?
There will be many reasons for facing GPS issues such as software upgrade, improper settings or network connectivity. But mostly it is software issues or other bugs and very rarely hardware related.
The solutions to Samsung Galaxy GPS problems
Solution 1:
The first step to solve the GPS problem is to check the location method.For that go to Settings then Personal tab after that Privacy and Safety then Location and tap on the 'Location Method'. Here, you have to first try using the GPS with mobile networks or Wi-Fi for tracking the location. If it is still the same then use GPS only and see if it solves the issue. Furthermore, you can toggle the location option a few times to turn it On, Off and then on again to whether the problem still there
Solution 2:
The second solution is very easy and it hardly takes any of your time. Those who have kept the 'Power saving mode' option ON, Then turn it off to see if that solves GPS problem.
Solution 3:
If you are using GPS with any other applications, then to clear the cache from that app by going to settings to Application manager and tap clear cache for that particular app or uninstall that app.
Solution 4:
Sometimes you face this GPS issue due to any third party app. To check if this is actually the issue, safe mode will help you. When the device is in the safe mode, it disables all the third-party applications. If the problem does not exist in the safe mode, then it must be any third party app that is causing the problem.
Solution 5:
Hard reset is the last option to get rid of any kind of issues on your smartphone, but it will erase all the data from the device so a backup should be created first before you go ahead with this process. Now, head to Settings > Back up & restore > Wipe data factory reset. This process will take a few minutes. Let it be completed and try once again to see if the device GPS issue is resolved. Most of the time factory reset will definitely fix the problem.
If none of the options works for you then take the smartphone to an authorized service center.
Hope all these solutions will help to fix Samsung Galaxy GPS problems. If you have any queries, feel free to ask via comment or contact us page