Showbox has been one of the most popular Android apps around when it comes to streaming movies and TV shows free of cost. Several users all around the globe depend on this service to fulfill their streaming needs and desires. The app offers a clean user interface with support for offline downloading and a huge library of movies and TV shows available from every genre possible.
If your Showbox app hasn't been working as it should, this is just the right guide for you! We will be going over a few reasons as to why you might be facing the annoying Showbox connection error and a few sure-shot ways with which you can fix it!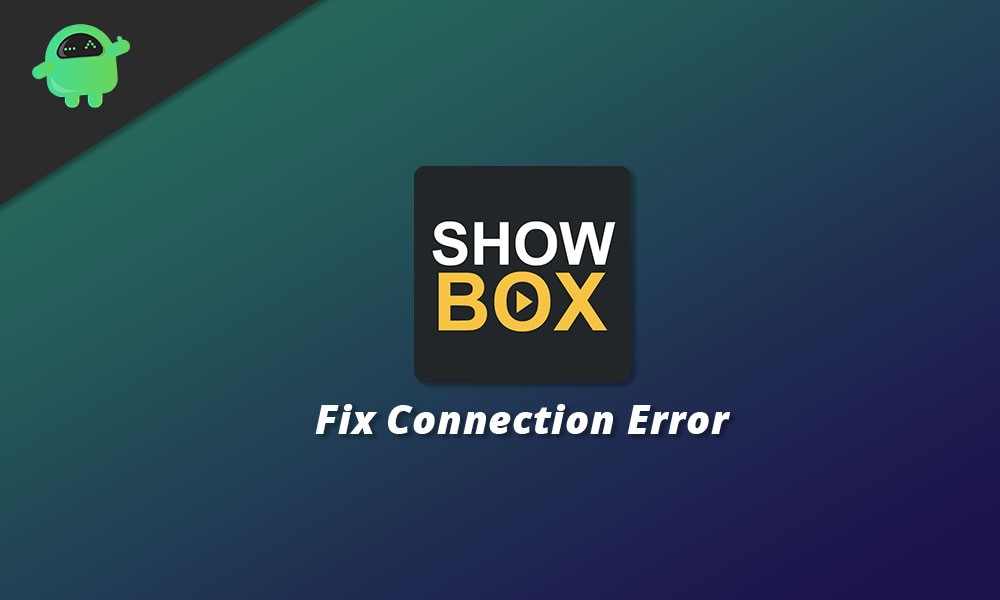 How to Fix Showbox Connection Error
There could only be a couple of reasons as to why you might have been facing the Showbox connection error message on your Android device, and it is most likely due to an improper internet connection. In some cases, you can fix such issues by simply updating the app to its latest version or clearing its data and cache. Follow the fixes below in sequential order until one of them works for you:
Fix 1: Check your Internet Connection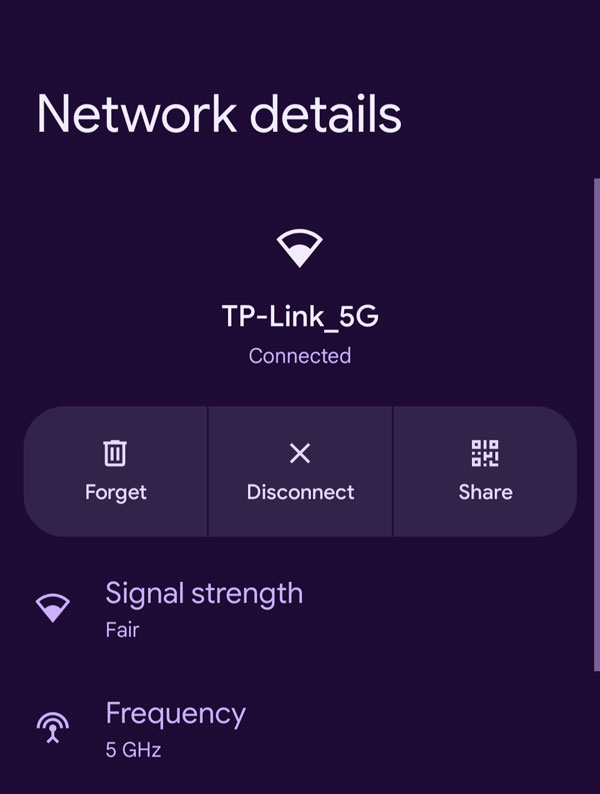 The major culprit behind you facing such an issue with the Showbox app could very well be simply regarding your internet connection. Ensure that your phone is connected to your WiFi and is receiving a strong signal. Additionally, make sure your internet itself is working. You can test this by using other apps on your phone or running a speed test to ensure you're receiving optimal speeds to watch HD content without buffering.
Fix 2: Update the Showbox app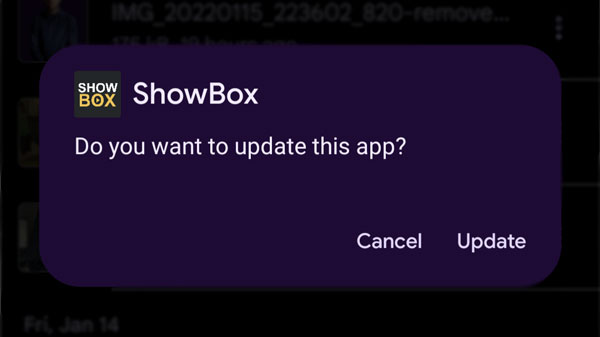 It is entirely possible that an outdated version of the app has been causing you issues with streaming your favorite movies and TV shows. You can update to the latest version of the Showbox app by sideloading the APK file from the link to their official website below:
Download Showbox
Simply install it like any other APK file on your phone and when prompted, click on Next and finally Install. The app should now be devoid of any weird bugs and errors.
Fix 3: Clear App Data and Cache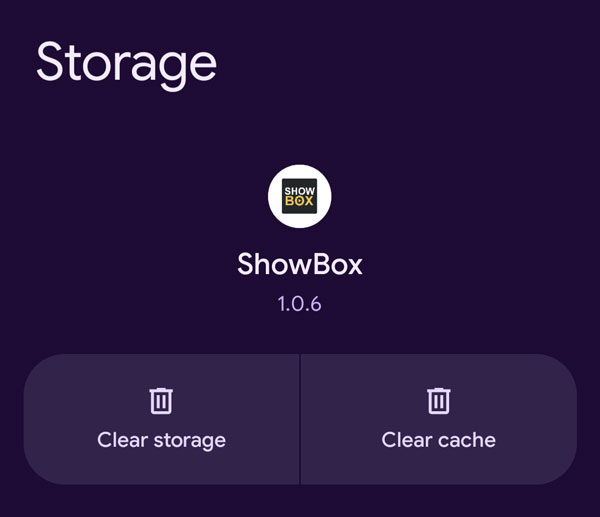 If updating to the latest version also doesn't seem to solve the problem for you, maybe there's corrupt data within the app files themselves. You can either completely uninstall and reinstall the app or simply navigate to Settings > Apps & Notifications > Apps, scroll down until you find the Showbox app, tap on it and select both the Clear Data and Clear Cache buttons. This will reset the app to its original state and will clear all user data as well. You will be required to log into your Showbox account once again. Also, note that any downloaded content using Showbox will also be deleted.
Fix 4: Change your DNS Settings
A quick way to solve connectivity errors within specific apps is to try to change your DNS settings. Rerouting them to the default Google DNS often solves such issues. Here is how you can change your DNS settings on an Android device: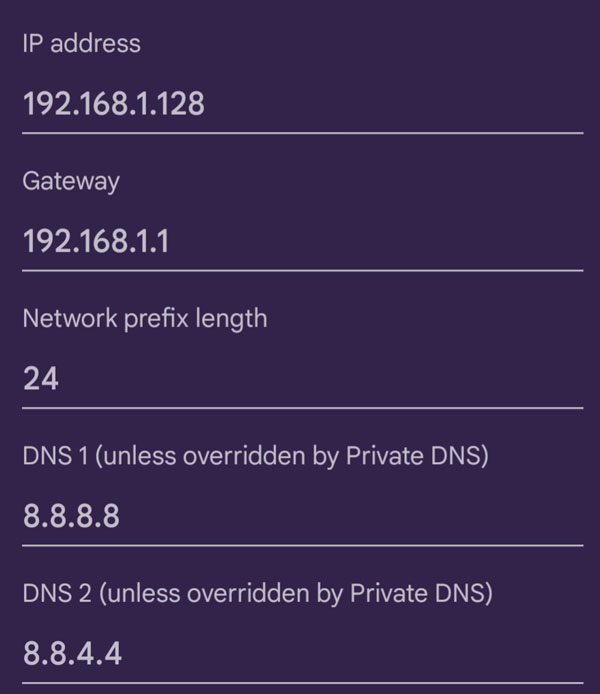 Open the Settings app on your phone and navigate to Network & Internet > WiFi and tap on the WiFi you're connected to.
Tap on the cog icon next to your network and tap on the edit icon. This will bring up the usual settings for your WiFi network where you enter your credentials.
Tap on Advanced and change the IP Settings to Static. Now, enter 8.8.8.8 under the DNS 1 container and 8.8.4.4 under DNS 2.
Force close the Showbox app and relaunch it to see if this fixed the issue.
Fix 5: Use a VPN
Another huge reason as to why you might be facing the Showbox connection error could be because the app or a bit of its content has been made unavailable to use. To bypass geo-restrictions, you can use a VPN. There are tons of both free and paid VPN services that you can use to unlock geo-restricted content. You can find some of the one's we recommend down below:
Best VPNs you can use for Showbox
Fix 6: Use a Showbox alternative
If all else on this list fails, there's a good chance that Showbox itself has been facing issues with its servers. In this case, worry not because we have a guide filled with worthy alternatives to Showbox just for you!
Best 12 Showbox Alternatives
Conclusion
We hope our guide on how to fix the Showbox connection error was helpful to you. If you have any tips other than what we've mentioned, do let the other readers know in the comments below! If you have any queries regarding the guide, feel free to contact us, we'd be happy to help!