It's 2023, and privacy and security have never been talked about before. It is quite impossible to stay a hundred percent tracker-free after all the information we have been willingly providing to tech giants like Google and Facebook, but there are effective ways you can use to minimize just what your internet provider has to know about your browsing habits.
VPNs or Virtual Private Networks offer exactly what they suggest in their names, a private connection that keeps prying eyes away from your online presence. While using a VPN to mask your private browsing sessions is a good enough reason for you to invest in a subscription, another big reason why people use VPNs is to access geo-restricted content. Countless Netflix shows are simply not available in every nook and cranny of the world, and VPNs like Psiphon make it possible for anybody to enjoy the content they deserve after paying for a service.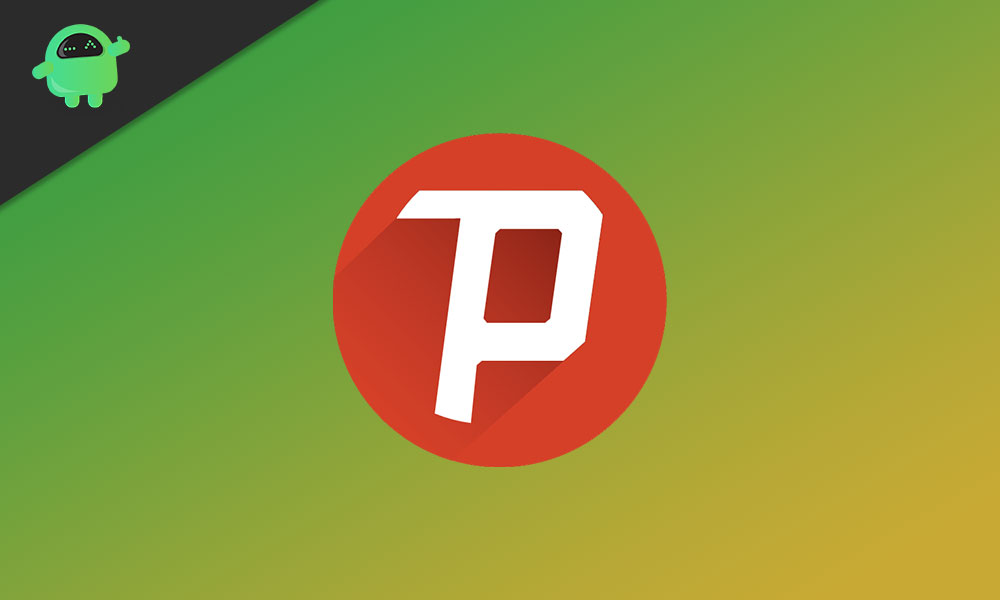 The 5 Best Psiphon Alternatives
Why, when Psiphon is already deemed as one of the best VPNs out there, would you want to look for alternatives? There could honestly be a million reasons why you might not be satisfied with a specific service but when it comes to choosing a good VPN client, it all boils down to speed, privacy, and pricing. While Psiphon is known for offering top-tier security and good speeds, its services are rather pricey. This is why we have tried and tested several paid and free VPNs to construct this guide of the best Psiphon alternatives you can use in 2023.
1. NordVPN
$11.99/month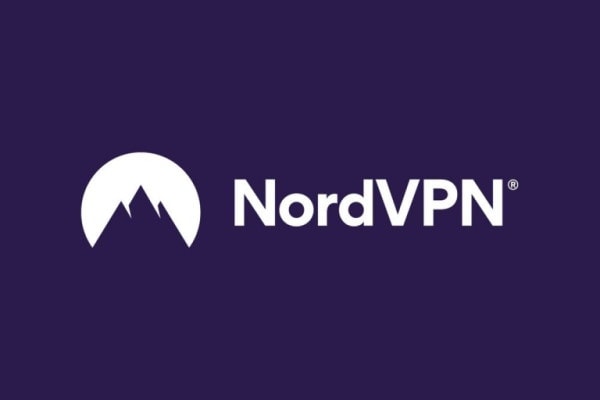 The name NordVPN is almost synonymous with security and privacy. All those ad campaigns and sponsorship deals that NordVPN has made with pretty much all of your favourite creators do lead to a pleasant user experience. NordVPN is fast, reliable, and affordable, checking all the important boxes when picking a good VPN for personal use. NordVPN has a whopping 5000+ servers spread across 80+ countries, that contributes to its insanely good speeds and rock-solid connectivity.
2. TunnelBear
$9.99/month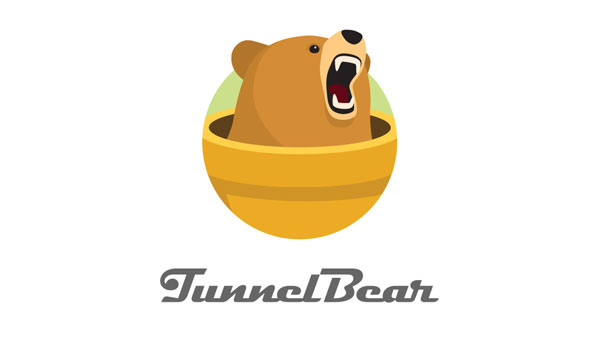 TunnelBear should be your go-to option if you've never used a VPN in your life or have been absolutely horrified by the complicated menus in the other services. TunnelBear offers a simple and clean interface that connects you to the fastest server with the click of a button. It also happens to be one of the cheaper options. The VPN grants you 500 MB of free data per month, which admittedly isn't a lot, but hey, something's better than nothing. Alas, TunnelBear also falls short in the same area that makes it stand out, and that's the lack of features that other VPN services provide.
3. ExpressVPN
$12.95/month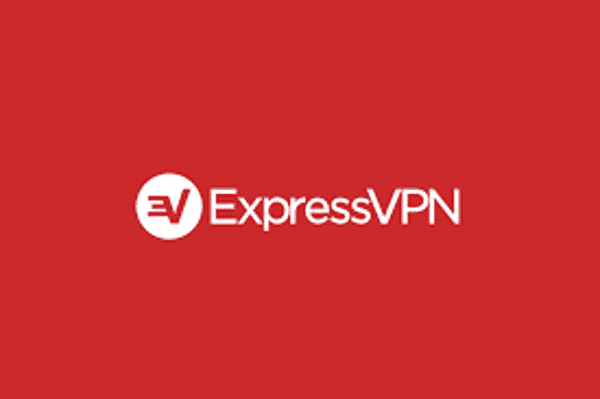 ExpressVPN is deemed as one of the best VPN services to have ever existed, and we can see why. It offers a reliable and fast connection no matter where you live. With speeds up to 580Mbps and over 3000 servers, ExpressVPN is a pretty good value even at the slightly expensive monthly subscription fee. However, a big downside to ExpressVPN in our opinion is the measly 5 device limit that it has, which might not be sufficient for someone who's looking for a solution that works for their entire family. Other than that, you get what you pay for and then some.
4. ProtonVPN Free
Free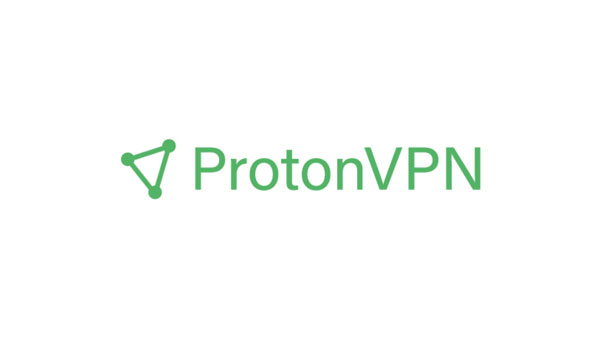 The risks associated with picking a free VPN usually outweigh the pros, but in the case of ProtonVPN that's a trusted service, you might just get away without paying a single dime for spoofing your location. There are obvious downsides with going for a completely free service – only 3 server locations and no access to geo-restricted Netflix content. However, the moment you realize that no other trusted VPN offers truly unlimited data in its free tier, is the moment ProtonVPN seems like the best option.
5. Surfshark
$12.99/month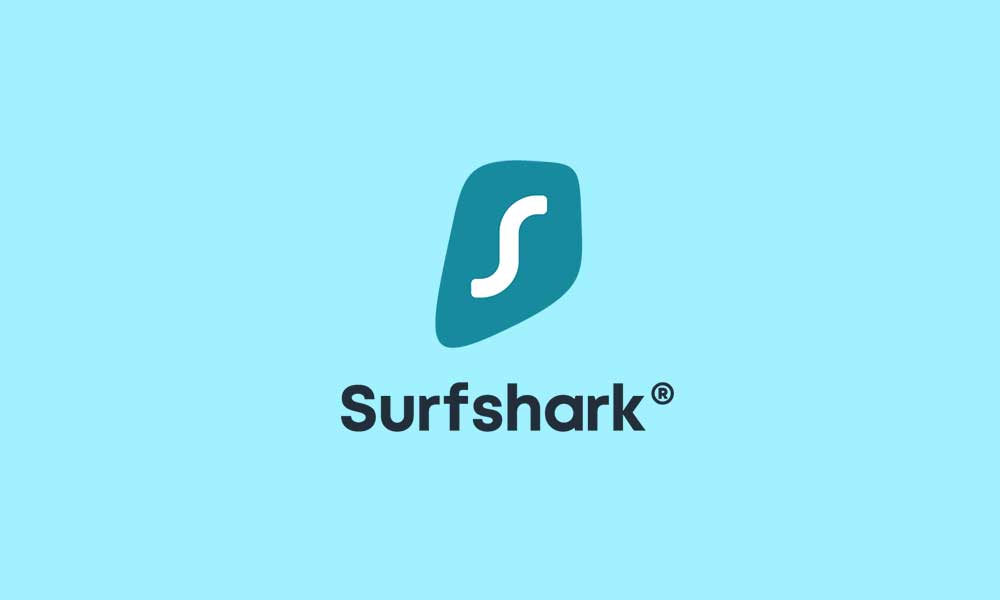 Last on the list is Surfshark, another name you've probably been hammered to death with. Surfshark's biggest selling point is the support for an unlimited number of devices. Unlike basically all other VPNs, Surfshark allows you to connect as many devices to its service, on all of its plans! While the monthly subscription rates aren't the cheapest, you do get some good bang for the buck if you decide to go for the long-term plans. Unfortunately, Surfshark is unreliable if your primary goal is to bypass Netflix geo-restrictions thanks to the recent changes that Netflix has made.
Conclusion
We hope our article on some of the best Psiphon alternatives provided you with some much-needed insight. If you have suggestions for VPN services other than what we've mentioned, do let the other readers know in the comments below! If you have any queries regarding the article, feel free to contact us, we'd be happy to help!