It's really frustrating to see your Windows 10 computer booting up real slow when you have to do something important on it. If you are facing the same slow boot time issue on your PC, then in this guide I'm going to provide you solutions to fix that. This problem can happen due to various reasons. It can be corrupt system files, virus/malware on the computer or Linux shell may be enabled on the PC.
Also, if you have unintentionally set numerous apps to run at startup, then that will also cause the computer to experience a slow boot issue. Some users may prefer to reset their Windows computer but I suggest you can try to fix the problem first. So, check some of the troubleshooting methods that I have put together in this guide.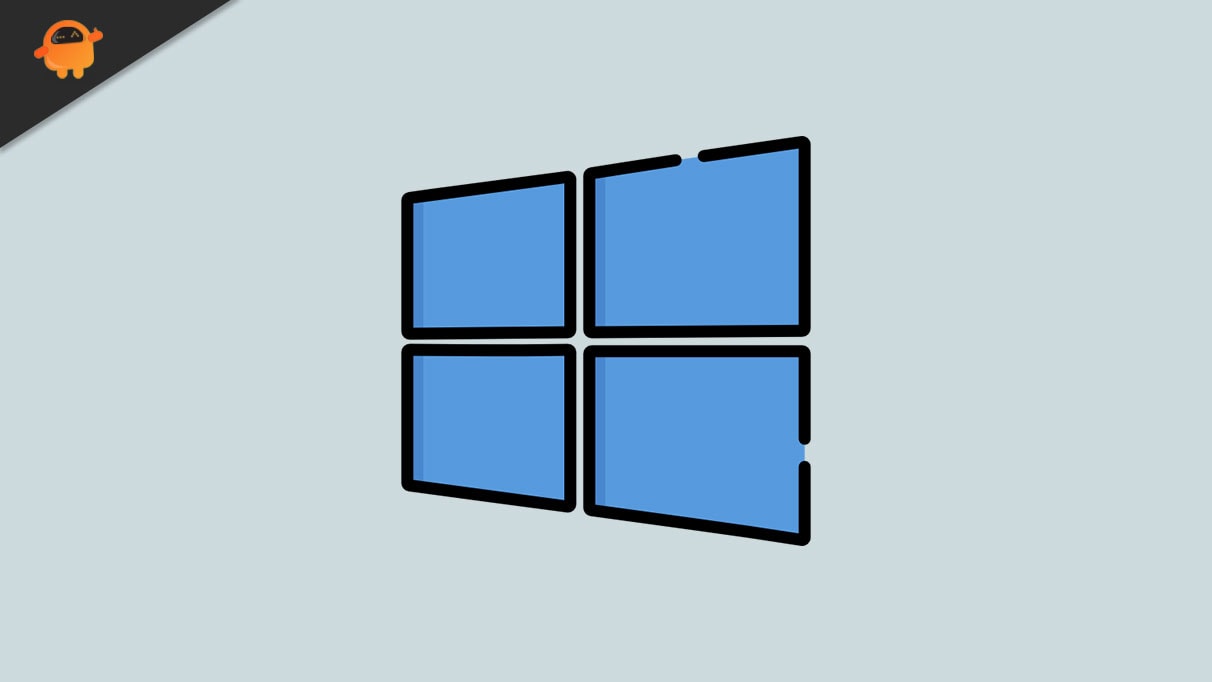 How to Fix Slow Boot Times in Windows 10
Along with the solutions to Windows slow boot issue, I have also written the guide to reset your computer.
Remove Apps from Startup
Depending upon the startup impact you can remove a few apps from launching during computer startup to avoid slow boot issues.
Press Ctrl + Shift + Esc to invoke the Task Manager
Click on the tab Startup
right-click on column header Name
Tick the options CPU at startup and Disk I/O at startup
check which of the applications are of high or medium impact
Right-click on those programs, apps, and services
select Disable
Note: you don't have to disable all the apps and services. Just look for the ones like game clients, video calling apps, music streaming apps, etc that load as soon as the computer boots up causing a slow boot issue.
Try to Disable the Fast Startup Option
This service normally loads some animation right before your PC shuts down. It has been enabled by default on your Windows OS.
Go to Settings > System
next, go to Power and Sleep
Click on Additional Power Settings
Access the power options
under shutdown settings, deselect the radio button beside the option Turn on Startup
Disable Linux Shell on Windows to Fix Windows Slow Boot-Time
In the search box on the desktop, type Windows features
go to the menu turn windows features on or off
navigate to Windows Subsystem for Linux
uncheck the option
restart your computer
Check for Corrupt System Files Using Command Prompt
You can also run a check to ensure that corrupt system files are causing problems on your computer.
Use the command prompt to perform an SFC scan.
open command prompt
give the command c:/ sfc scannow
press enter
the system will look for corrupt files and fix them automatically
Is your Computer Graphics Driver Updated?
Not updating the graphics driver can also cause bugs and slow boot issues on your computer.
In the search box type device manager
Go to the list of installed devices
scroll to Display Adapter
right-click on the GPU installed on your computer
select Update Driver
then click on Search for Driver Updates Automatically
the computer will download and install available graphics driver updates
restart your computer after installing the updates
Disable Automatic Managing of Paging File Size
This is an option in Virtual memory settings that allows the computer to manage paging file size. Sometimes, having this option enabled causes a slow boot issue on the Windows OS.
in the desktop search box, type Performance
select Adjust the Appearance and Performance of Windows
Navigate to the Advanced tab
Click Change to edit the size of the paging file
uncheck the checkbox beside Automatically manage paging file size
select Custom Size
Then set the Initial Size and Maximum Size
once done restart your computer and I'm sure the slow boot issue will be fixed by now.
Reset your Computer to Fix Slow Boot Time Issue
If every other troubleshooting I have mentioned above doesn't work to fix the slow boot time issue on your Windows 10, then try to reset your PC.
Simply type Reset in the search box of Windows 10
Reset this PC option shows up in the search result
Click Open
Then click Get Started
Before resetting make sure to take a proper backup of all the non-native programs and services, documents that are saved on your hard drive. With a reset in effect, every file and folder will be swept clean and all content will be removed/uninstalled
So, these are the various methods of resolving the slow boot time issue on your Windows 10 OS. I hope that the guide was informative to you.