A sequel to the roguelike video game Spelunky (2008) has just arrived in the gaming market for the PC and PS4 platforms called Spelunky 2. This nearly perfect, action game offers better graphics and gameplay that players always want. By far, it's one of the best in class games that have collected very positive reviews from players and around 09 points out of 10 from gaming blogs. So, Mossmouth and BlitWorks have done a great job without any doubt. However, some Spelunky 2 PC version players are getting the error code 0x889a002.
Well, that's not a new thing for the video games and even when it comes to the Windows platform. Most of the games cause much trouble for PC users than other gaming platforms. Now, if you're also experiencing the same issue, then don't worry, as you're not alone here. However, as the game is quite new, only a couple of PC players are facing this issue at the time of writing this article.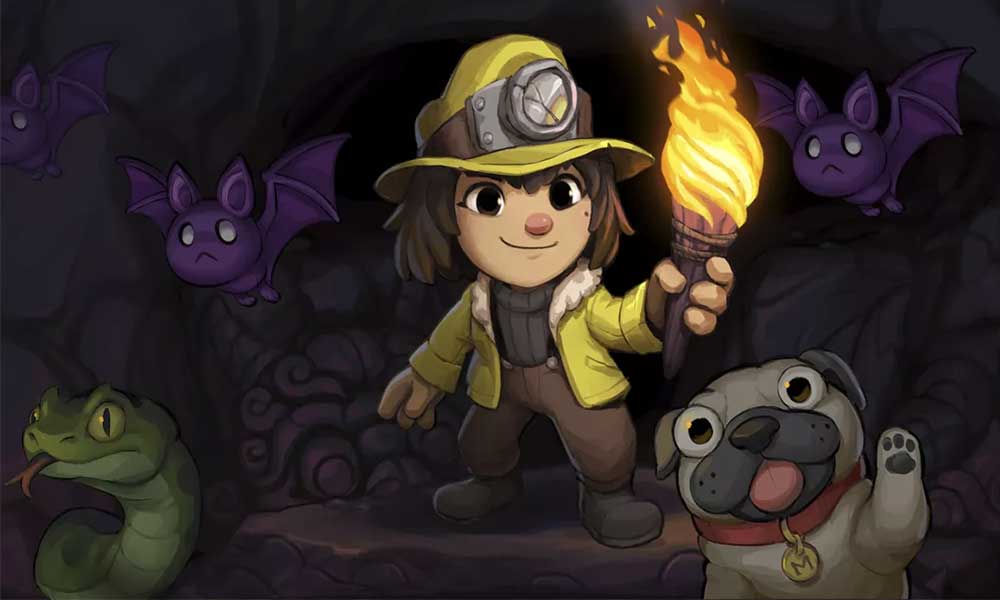 Fix Spelunky 2 Error Code 0x889a002
According to a couple of Redditors, whenever they're trying to launch the Spelunky 2 game, the particular error code 0x889a002 starts appearing. It also shows "renderer error while getting desktop mode (0x887a002)" error which is quite irritating.
Now, if you forgot or haven't checked the system requirements of this game, it requires full DirectX 11 support including a Direct3D Hardware Feature Level 11.0 GPU.
So, if in case, your Windows PC/Laptop doesn't run on the DirectX 11.0 or higher with the Direct3D Hardware Feature Level 11.0 GPU support then you may not run the game properly. However, you can use Dxcpl DirectX 11 Emulator on your computer to make your system compatible to run the Spelunky 2 game, you may get stutters or frame drops quite a lot.
Though there is no official fix available yet by the developers, luckily we've managed to find out one temporary solution for this issue that should help you out.
You'll just need to Activate the Force Warp feature in the Dxcpl DirectX 11 Emulator program.
Restart your computer and start running the Spelunky 2 game. Though it will lag a bit quite often, you'll be able to play the game at least without any error message.
Till then stay tuned for more info. We will keep updating this article whenever a new solution will be available. If you've any queries, let us know in the comment section below.