Spotify has been very popular with music lovers because of its exceptional features and around-the-clock services. Recently they have launched a new feature where it shows the top artist users have been listening around the year. Users all across the globe are viewing their personal metrics such as the preference of artists, albums, and songs. This is not limited to just this info, but along with details such as music type, genre, and podcasts details as well. But for some users, Spotify Wrapped is not working and showing couldn't load the page error on their phone screen.
Spotify Wrapped is just like Instagram stories, but instead of story highlights, you will see details regarding your fav artist, songs, and genre. This data is curated from your data such as listening habits, listening timings to make such recommendations more personal. Since it is a new feature, more and more users are trying it to see what results they get. Due to this Spotify servers are getting overloaded and sometimes users see couldn't load the page error on their screen.
Also Read: PS5 Spotify Crashing or Not Working | Fix If Something Went Wrong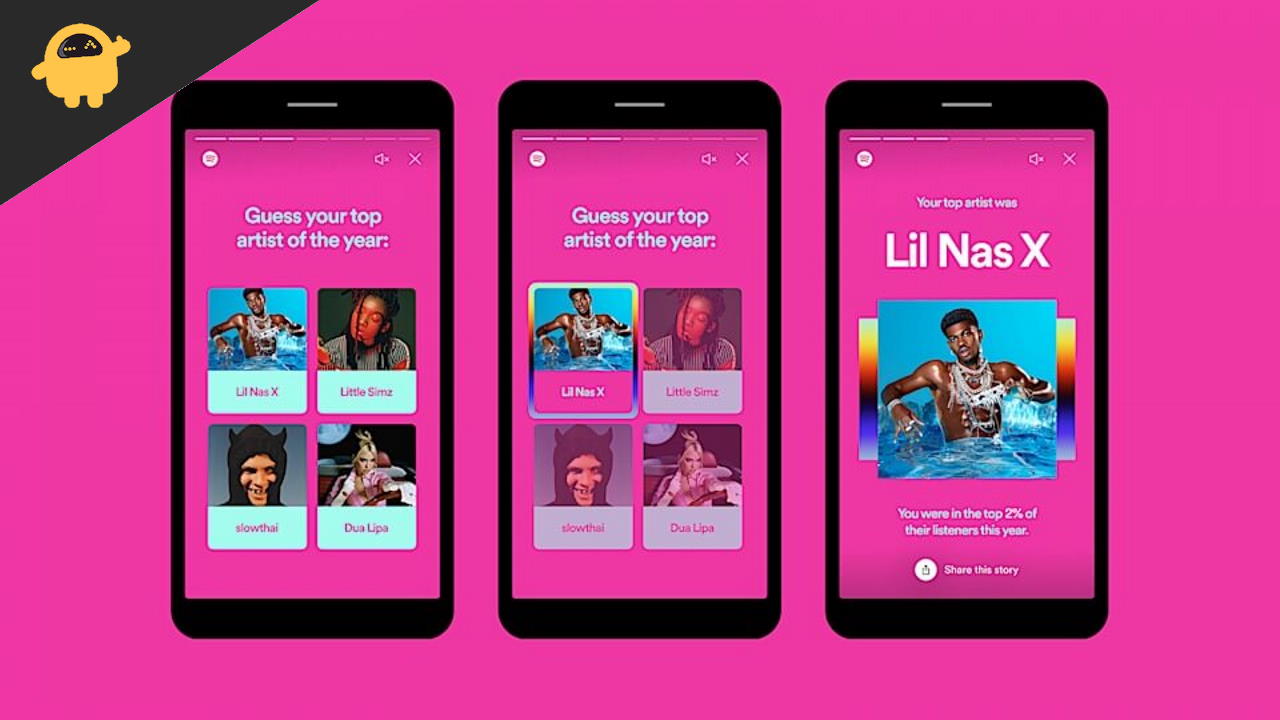 Fix: Spotify Wrapped Not Working: Couldn't load the page error
Spotify Wrapped is an experimental feature that is working for a few people and causing crashing issues for some users. The issue can most likely be a software glitch so try to restart the app and see if the error persists. Down below are some troubleshooting methods which you can do to solve Spotify Wrapped not working: Couldn't load the page error.
Method 1: Clear App Cache
Spotify mostly works online and stores a bunch of cache files which helps you to listen to songs when you're offline. Such cache files can create problems while calculating the metrics for your personalized Spotify Wrapped details. So make sure to clear the app cache for the Spotify app.
Do check out our detailed guide on How to Clear Cache and App Data in your Android Device. For iOS users, you have to delete the app and reinstall it in order to clear the cache.
Method 2: Update Spotify App
Spotify has recently launched multiple minor updates after the new Wrapped feature. Since the new update, the issue of Couldn't load the page error has been fixed in the majority of devices. So make sure to update the Spotify app from Appstore or Playstore.
Method 3: Check device software update
Spotify often shows DRM content and copyright content. And due to the lack of some certification on your device operating system, the Spotify app could crash or some features like Wrapped will not work. But phone manufacturers often clear such issues with a periodic software update. So make sure your device is up to date with the latest software.
Open Device Settings and navigate to Software Update.
Check for available updates and download/install them by following on-screen instructions.
Method 4: Use a VPN
Like I said before, Spotify has recently launched this service and with many users using it at the same time, the servers could slow down. But you can always change the servers by using a free VPN service. Download any free VPN app from Playstore and then try to use Spotify Wrapped.
Open Playstore and search for VPN.

Download any free VPN app of your choice.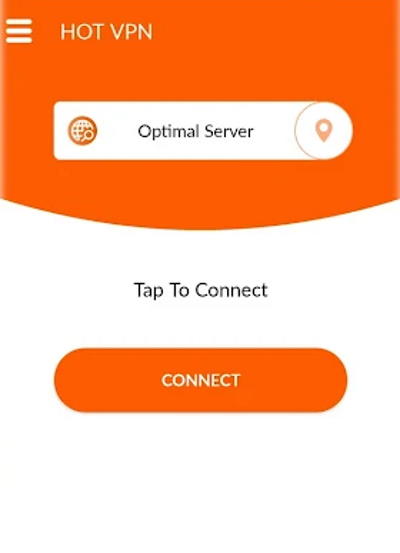 Select any available server and connect. Now try to open Spotify Wrapped feature and see if it works.
Method 5: Change animation speeds in Developer options
Many users keep the device animation scale to 0 to speed up their devices. Although this shall not affect apps, but in the case of Spotify, it will throw you errors if you have changed the animation speeds. So follow the below steps to change animation speeds in your device.
In order to change these animation settings, you first need to enable developer options on your smartphone. So read this guide on How To Enable and Disable Developer Options On Your Android Device.
Open device settings and scroll down to find developer options.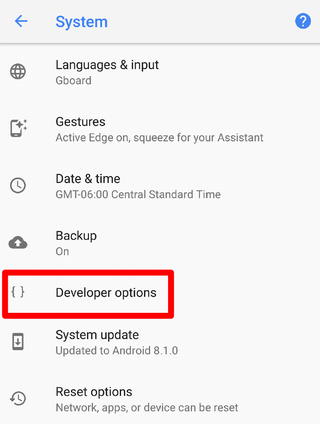 Open Developer Options and find drawing settings.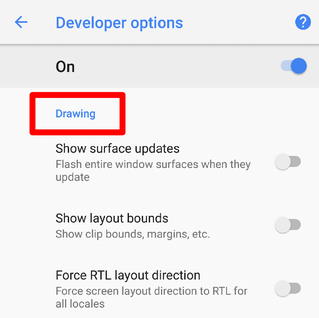 Open the Window animation scale and make sure all these animation scales are set to 3x.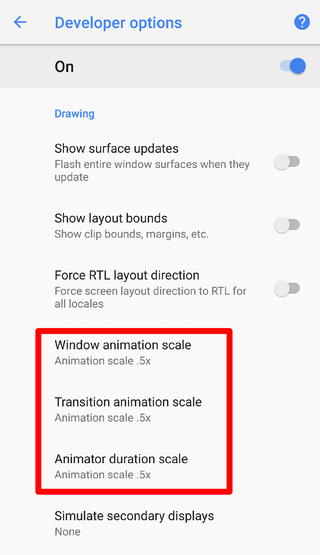 After changing these settings, try to open Spotify and see if the new Wrapped feature works for you.
Conclusion
These are some of the common methods you can try to troubleshoot the issue on your end. Like I said previously, such issues are majorly due to temporary load on Spotify servers and will be solved by the developer's team soon. Also, do check out any new updates which are available on the AppStore for the same.