Stranded Deep is another survival video game that was developed and published by Beam Team Games back in 2015. It's available for Microsoft Windows, Xbox One, PlayStation 4, macOS, and Linux platforms. However, some of the PC users are encountering the Stranded Deep Failed to Launch Game – Unknown Error. So, if you're also facing the same error notice while launching the Stranded Deep game on your Windows over Steam, then check this troubleshooting guide to fix it.
Although this error for the Stranded Deep game isn't a new one, uninstalling and reinstalling the game or verifying the game files may not work for all. Therefore, the affected players can't even launch the game and most importantly can't understand what's causing this issue and what's the solution. But don't worry. We have a pretty straightforward or a common fix available for you that should work for all.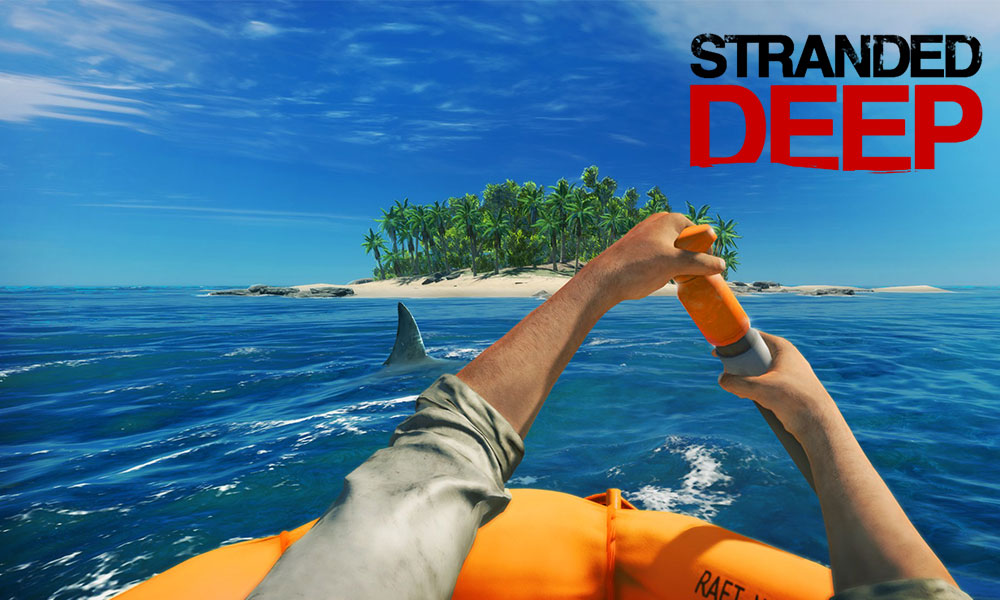 How to Fix Stranded Deep Failed to Launch Game – Unknown Error?
Make sure that you're getting the Unknow Error message while trying to launch the game. It's quite necessary as some of the users may get some other error notice while launching the Stranded Deep. In that case, the mentioned solution may not work properly. So, without wasting any more time, let's jump into it.
1. Delete 'appcache' folder
First, close the Steam client and go to Task Manager (press Ctrl+Shift+Esc)
Now, select the Steam launcher from the Processes section and click on End Task.
Ensure that all the Steam related background running processes are cleared.
Next, head over to the installed Steam location on your PC drive.
Delete the 'appcache' folder only.
Finally, reboot your Windows PC and try launching the Stranded Deep game on Steam.
This method will simply fix the unknown error message and you will be able to launch the game. However, if the error appears again, you can try verifying the game files.
2. Verify Game Files
Launch Steam client > Go to Library.
Click on the Stranded Deep game to select it.
Now, right-click on the game > Select Properties.
Go to the Local Files tab > Click on Verify Integrity of Game Files.
It will start validating the game files.
Once done, restart your Steam client and try running the game again.
This method will search for all the missing or corrupted game files and try to fix them automatically.
That's it, guys. We hope you've found this article useful. For any queries, you can comment below.