Tencent Gaming Buddy is one of the popular and widely used Android Emulator for PC that runs PUBG game very easily. It also offers some other Android games to install and play on your PC via the emulator. That means you can play any Android mobile game on a bigger screen with more controlled settings and gameplay using the mouse and keyboard. However, some times the Tencent Gaming Buddy can't open or you may get an error code 0xc0000005 that you will need to fix completely.
It's also worth mentioning that the Tencent Gaming Buddy, it's now turned into GameLoop emulator or client. This Android emulator is highly designed and optimized for in-depth gameplay of PUBG. Now, if you're also a Tencent Gaming Buddy or GameLoop user and looking for the troubleshooting guide on the mentioned error code then you're in the right place.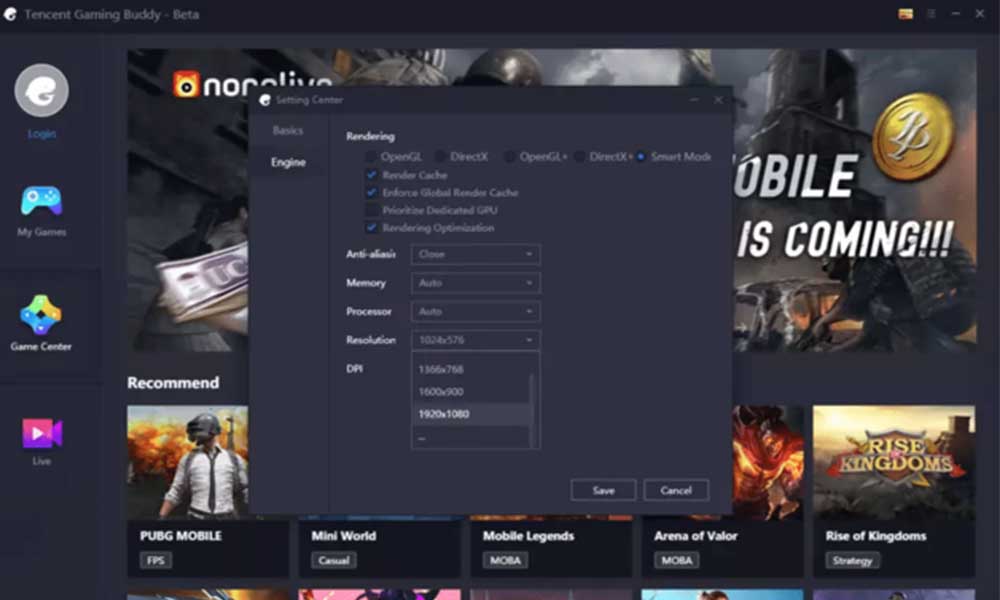 How to Fix Tencent Gaming Buddy can't open or error code 0xc0000005
Try to launch the Tencent Gaming Buddy emulator and the PUBG game as an administrator from the desktop. Just right-click on it > Go to Properties > Check the box 'Run as an administrator' > Click on Apply > OK.
Now, you will need to launch the temp folder from the installed directory. (Such as C:\Program Files\txgameassistant)
Head over to the C:\Temp\TxGameDownload location.
Next, go to the Component folder inside the location.
Open AppMarket > Run the Market.zip file as an administrator.
Now, double-click on the Setup folder > Right-click on AppMarket as an administrator.
The Tencent Gaming Buddy will open and click on Play.
Sometimes the game loading screen may be stuck at 98% randomly.
So, if this happens again, close the game.
Head over to the Component section > UI folder > Run UI zip file as an administrator.
Then open the Setup folder > Run AndroidEmulator app as an administrator.
Run the app and success in the setup.
Finally, launch the PUBG mobile game on the computer.
That's it, guys. We assume that this troubleshooting guide has helped you a lot. You can comment below for further queries.