When it comes to newly launched cyberpunk-themed action role-playing games, The Ascent is one of them. The game has been developed by Neon Giant and published by Curve Digital in July 2021 for Windows, Xbox Series X/S, and Xbox One platforms. As the game offers a multiplayer co-op of 11 people in a team, it's quite weird that The Ascent Co-op Multiplayer is not working for most of the players as of now.
According to multiple reports, whenever affected players are trying to get into the multiplayer co-op matches, it seems that the feature isn't working properly. This is a bug that prevents players from joining co-op multiplayer sessions with their friends whatsoever. It's also worth mentioning that almost every platform player is experiencing the same issue. Luckily, there are a couple of possible workarounds available that we've mentioned below.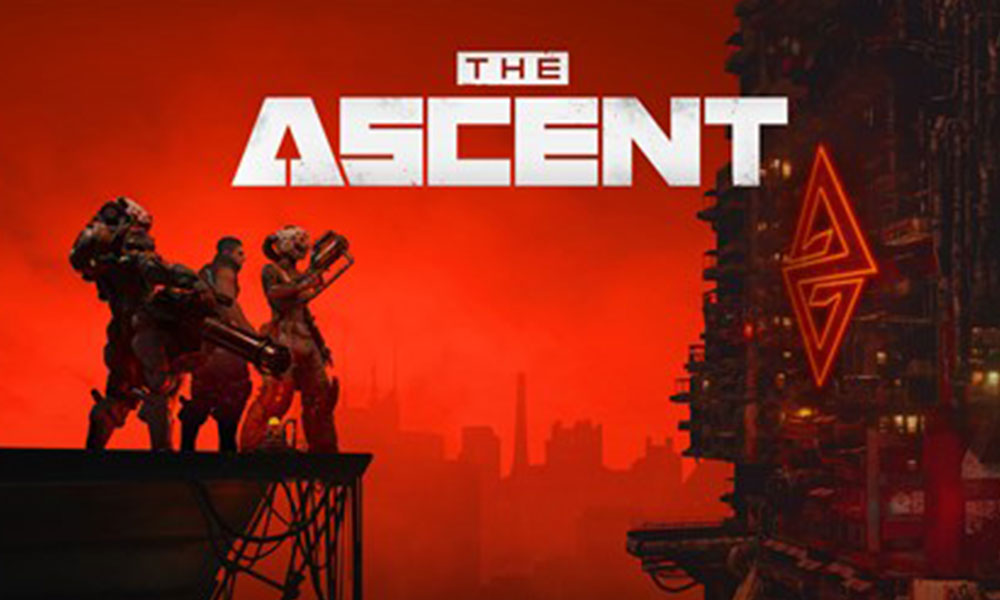 How to Fix The Ascent Co-op Multiplayer Not Working Issue
Although developers haven't mentioned anything specific on this particular issue yet, we'll have to go through some possible workarounds until a patch fix arrives.
1. Restart the Game
Well, as we always mention, make sure to restart your game to check if the problem has been fixed or not. Sometimes it may possible that somehow the system glitch or temporary cache data issue can trouble you. Even though this isn't a solution, it may come in handy to most users.
2. Reboot the PC or Xbox
It's also worth mentioning that if your PC or Xbox console seems slow enough or has any other issues then make sure to restart the computer or console. Sometimes a networking glitch or system glitch can be fixed easily by rebooting the gaming device when it comes to multiplayer mode.
3. Check for new game updates
Keep in mind that The Ascent game is up-to-date to the latest patch version which will ensure that the game is working fine and have a less amount of bugs or errors whatsoever. Although sometimes a new patch update can also cause multiple issues which are common these days.
4. Switch to an Xbox
If you're using both the PC and Xbox console then try playing The Ascent game on the console instead of PC. It seems that this particular issue is prone to appear on Xbox.
5. Update the Steam Client
Steam developers always trying too hard to release new updates and fix multiple issues. If your Steam client becomes outdated for a while, try updating it properly. Just close the Steam client > End task of Steam from Task Manager > Then re-open Steam and if there is an update available, it'll automatically start installing the update on your PC.
Otherwise, you should uninstall the Steam client and reinstall the latest setup file of Steam from the official website which will be a good idea.
6. Reinstall the Game
If nothing works for you, try uninstalling and reinstalling The Ascent game on the Steam client which will be easier for you. Make sure to restart the computer after uninstalling the game to refresh the system and cache data properly.
7. Play with Friends (No Invitations)
As a final resort, you should try playing with your friends manually without sending invitations from the game menu until developers come up with a patch fix.
That's it, guys. We hope you've found this guide useful. For further queries, you can comment below.