Trello is a web-based tool for project management and task management. It's developed by Atlassian and originally created by Fog Creek Software in 2011. To be very specific, this is a list-making application that plenty of people uses on a daily basis for their work. However, some of the Trello users may receive server error 400: Could not verify authorization_code while logging into it. If you're one of the victims, then check out the troubleshooting guide below.
So, this particular error code is very annoying that every time pops up whenever Trello users are trying to get into the menu or interface. Luckily, there are a couple of tricks or solutions available that should work for you if you're still getting this error. Now, without wasting any more time, let's jump into the guide below.
Also Read: Fix: Trello Not Sending Email Notifications or Verification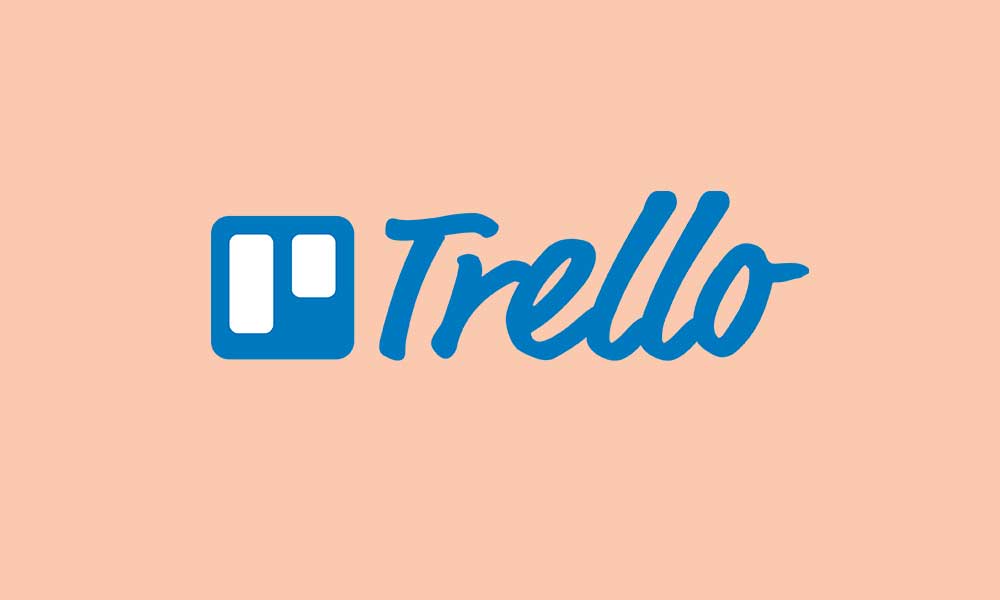 Fix Trello Server Error 400: Could Not Verify Authorization_Code
Launch the Trello website in a new tab.
Now, log into it. If the error appears, then do the following:
Exit your web browser and open it again.
Then log into it again.
Restart your PC and check again. If the issue persists, follow the next step:
You should reset your router and try logging into Trello again.
Additionally, you can also fully refresh the page by pressing Ctrl + F5 keys.
However, if the issue still alive, close the website and wait for a while before checking it again.
If in case, none of the methods don't work for you, try checking the Trello Server Status page and follow Trello Twitter handle for further info or assistance.
That's it, guys. We assume that you've fixed the particular error code. Feel free to ask in the comment below for further queries.