If you're checking your monthly or yearly bank account statement for all of your incomes and expenses & found that the apple.com/bill name is appearing on any transaction then you should follow this guide. Here we've shared the possible troubleshooting steps on how to fix unauthorized or unfamiliar charge with the apple.com/bill transaction.
It's very common these days to renew any subscription or you have processes any in-app purchases or even bought something using the Apple ID, etc. There are a couple of ways to check what has been charged and why the apple.com/bill is showing. So, without wasting any more time, let's jump into the steps below.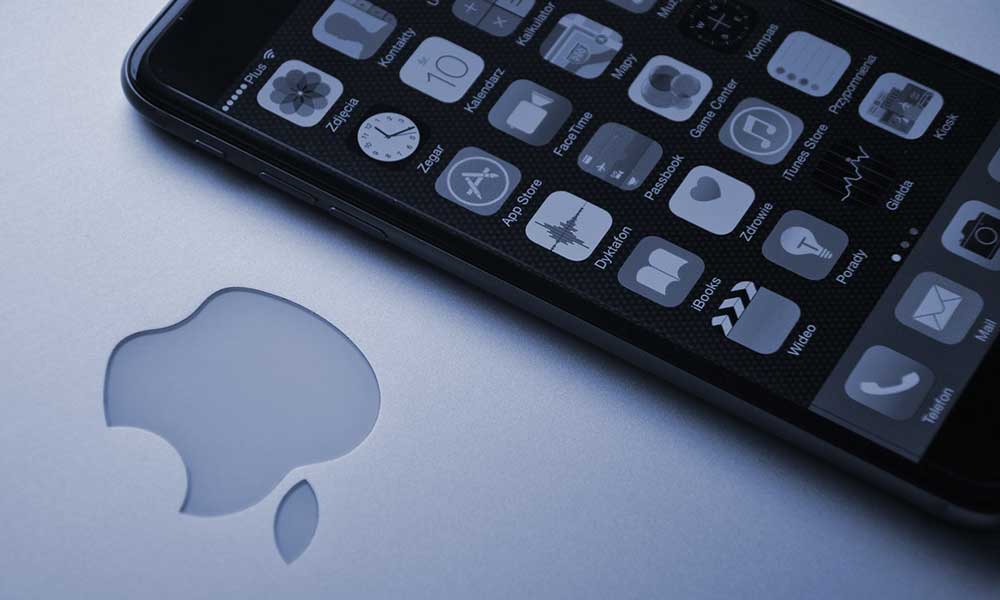 Fix Unauthorized or Unfamiliar Charge with apple.com/bill
First of all, head over to this finance-iTunes link to check all the list of your purchases. Just launch or sign in to the iTunes and you can get all the details. Now, it may happen that you've found the transaction detail but can't remember the amount, or purchased item. In that case, there can be several reasons behind it like subscription charges, in-app purchases, any pre-ordered items, any grouped item bill, etc.
Mostly, there are two usual and very common transactions made using the Apple ID by the users or their kids such as in-app purchases and service renewals (subscriptions). So, head over to the Settings app > Tap on the user name or profile on top > Go to Subscriptions.
Sometimes the family members share their Apple device or the payment method that can also cause any kind of purchases or renewals etc that can be added to your Apple Billing. If you're in doubt that your kids have done any payment or renewals by mistake, then you should use Screen Time for the App Store and iTunes to don't allow the in-app purchases completely.
You can also check out whether you've purchased anything using another Apple ID or not. If you've multiple Apple devices and using another Apple ID, then check that as well.
If none of the above methods become useful for you, make sure to contact Apple Support for further help.
That's it, guys. We assume that you've found this troubleshooting guide pretty helpful. For further queries, you can comment below.
Also Read: How to Check If Apple Watch Is Under Warranty